Fashion week has well and truly started for the BYO gang, and what a wild ride the first day was. Major street style trends of monochromatic outfits, the statement blazer and humble sneaker have been spotted on Sydney's fashion elite. Backyard Opera had the chance to meet some of these inspired minds at this year's fashion week, and sit in on some of the best shows. Take a peek inside Day 2 of MBFWA 2018.
Ambra Maddalena
Western Australian based swimwear brand Ambra Maddalena is the namesake brand of Australian designer Ambra Maddalena Fossati. Studying in Milan, and with an Italian heritage, Ambra's designs are a refreshingly cute, stylish and sustainable take on the classic bikini. Using high quality reusable and regenerated nylon fibre made from fishnets, Ambra Maddalena is the new swimwear brand to watch. "It started out as a bit of a hobby! It was something I always wanted to do, and it's just taken off and we've been doing amazing things since we launched!" said founder and designer Ambra Fossati, with the swimwear line only launching in September last year. Ambra Maddalena is a brand that allows consumers to have the best of both worlds, retaining a high sense of style while doing its bit in the fight for a sustainable future.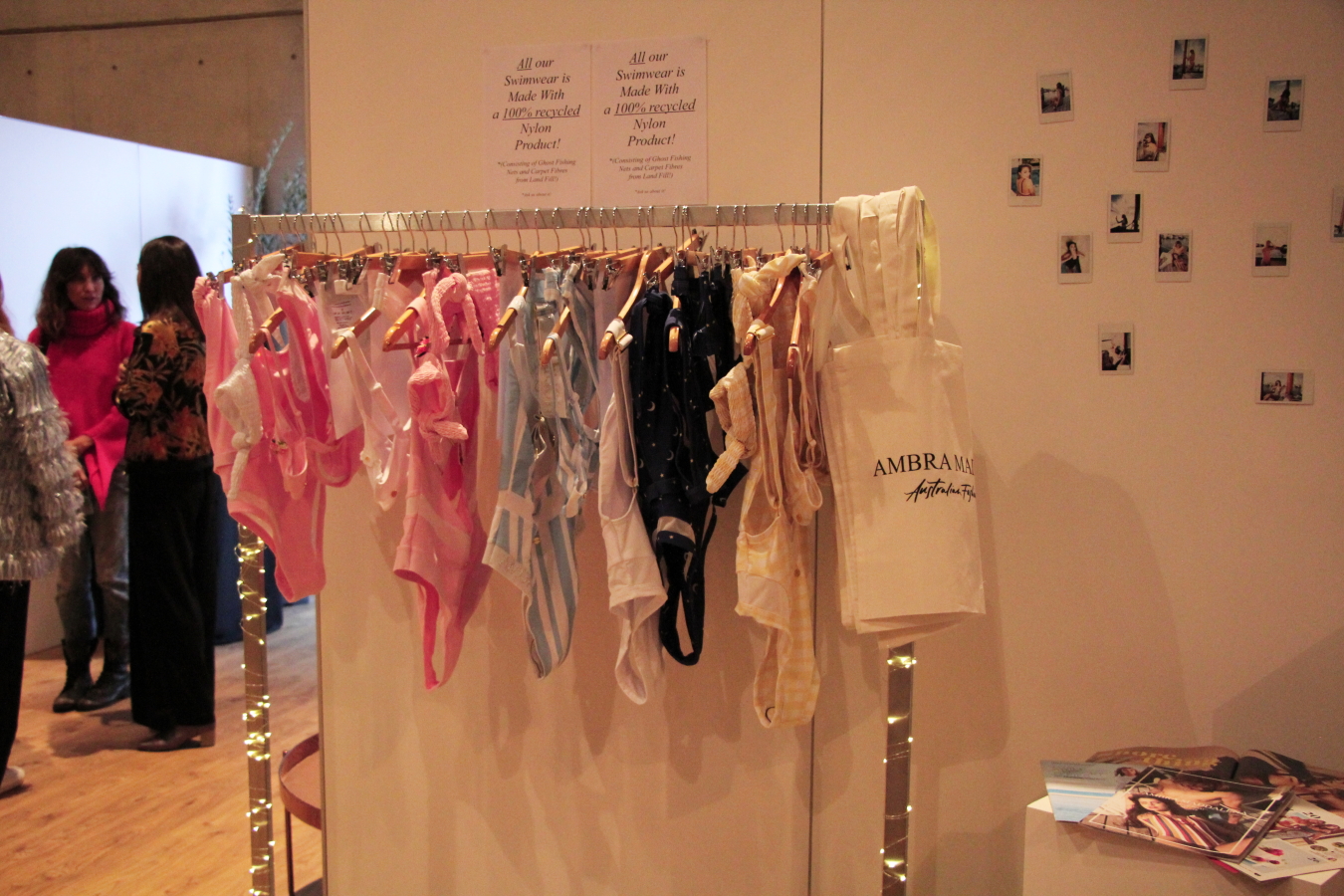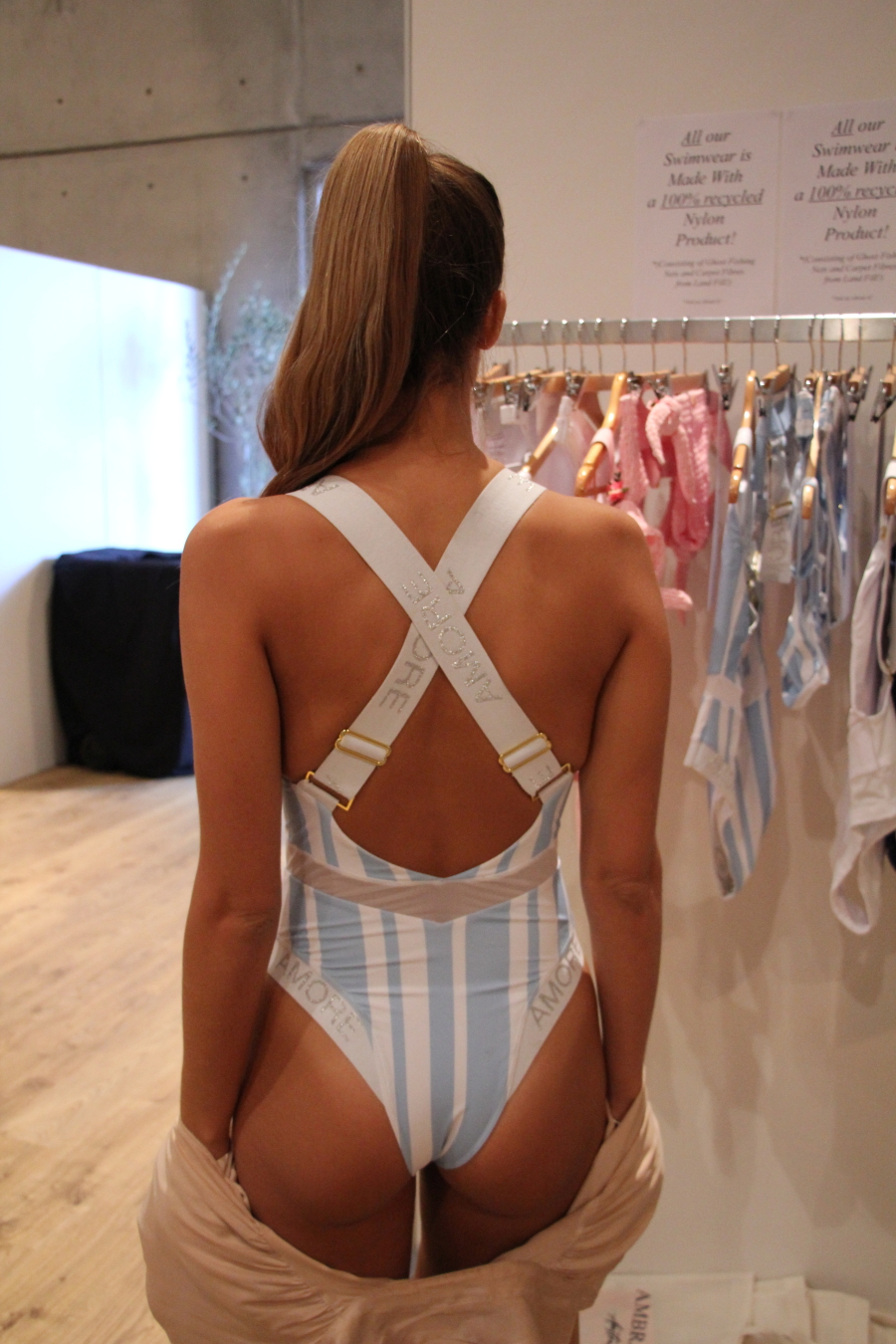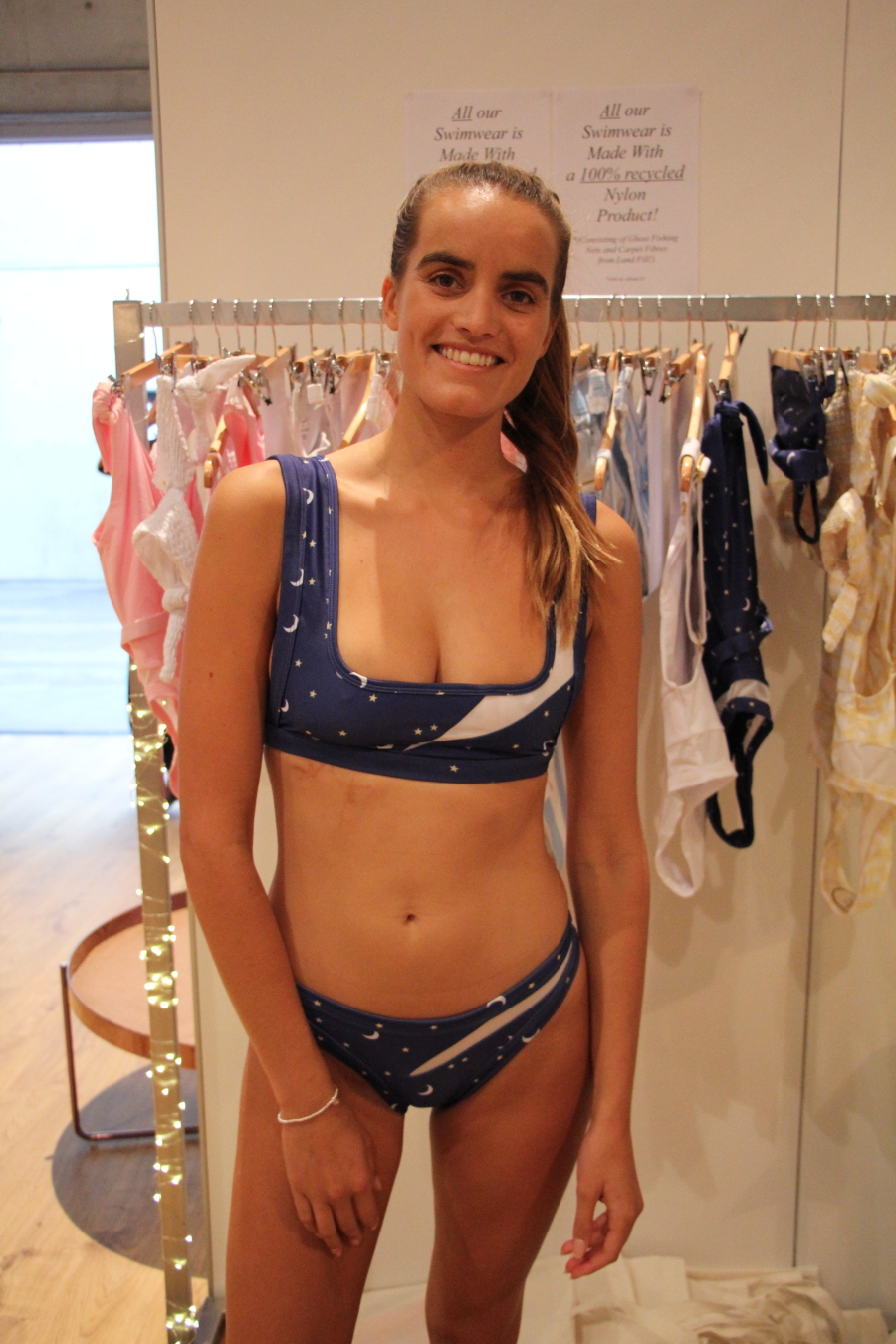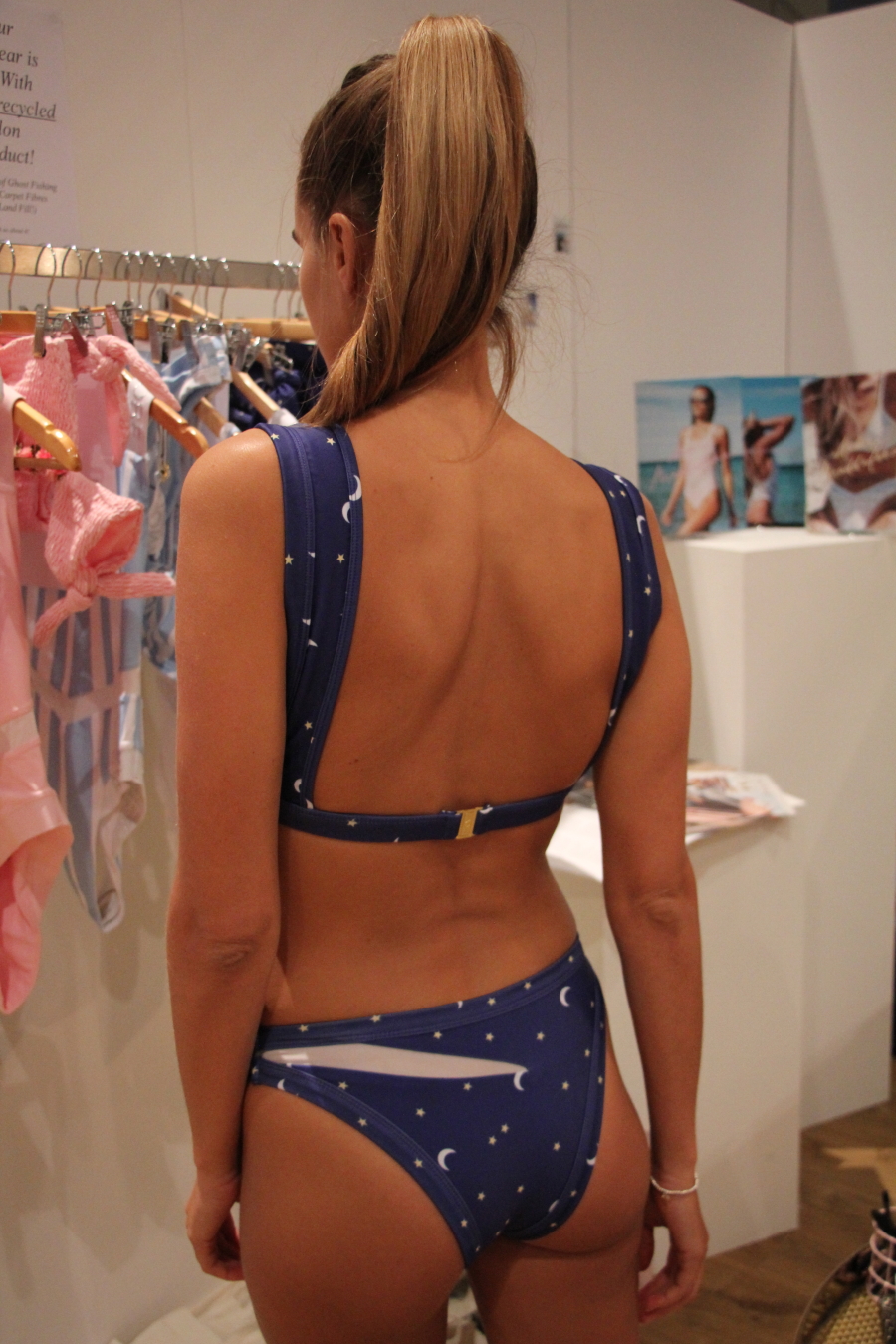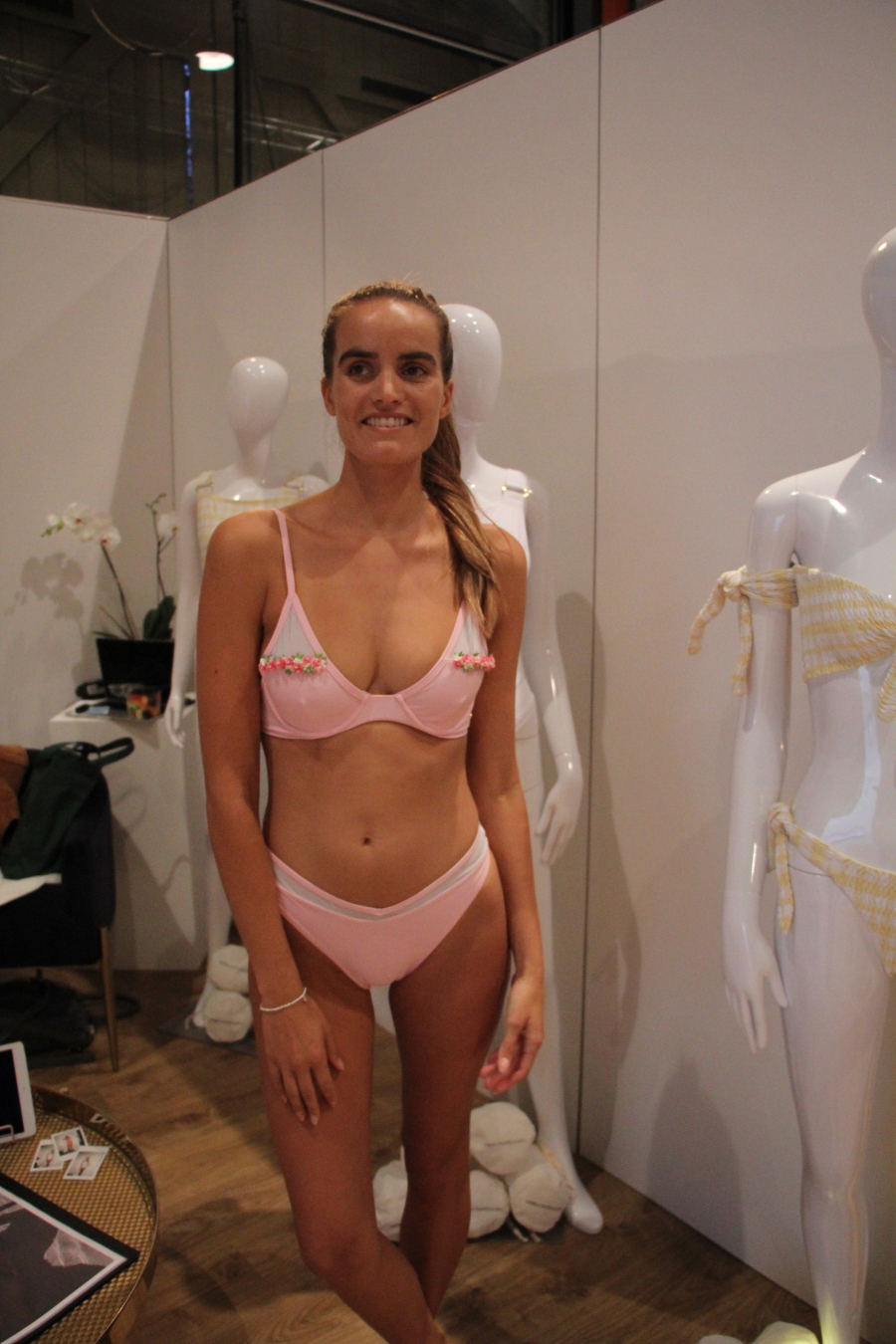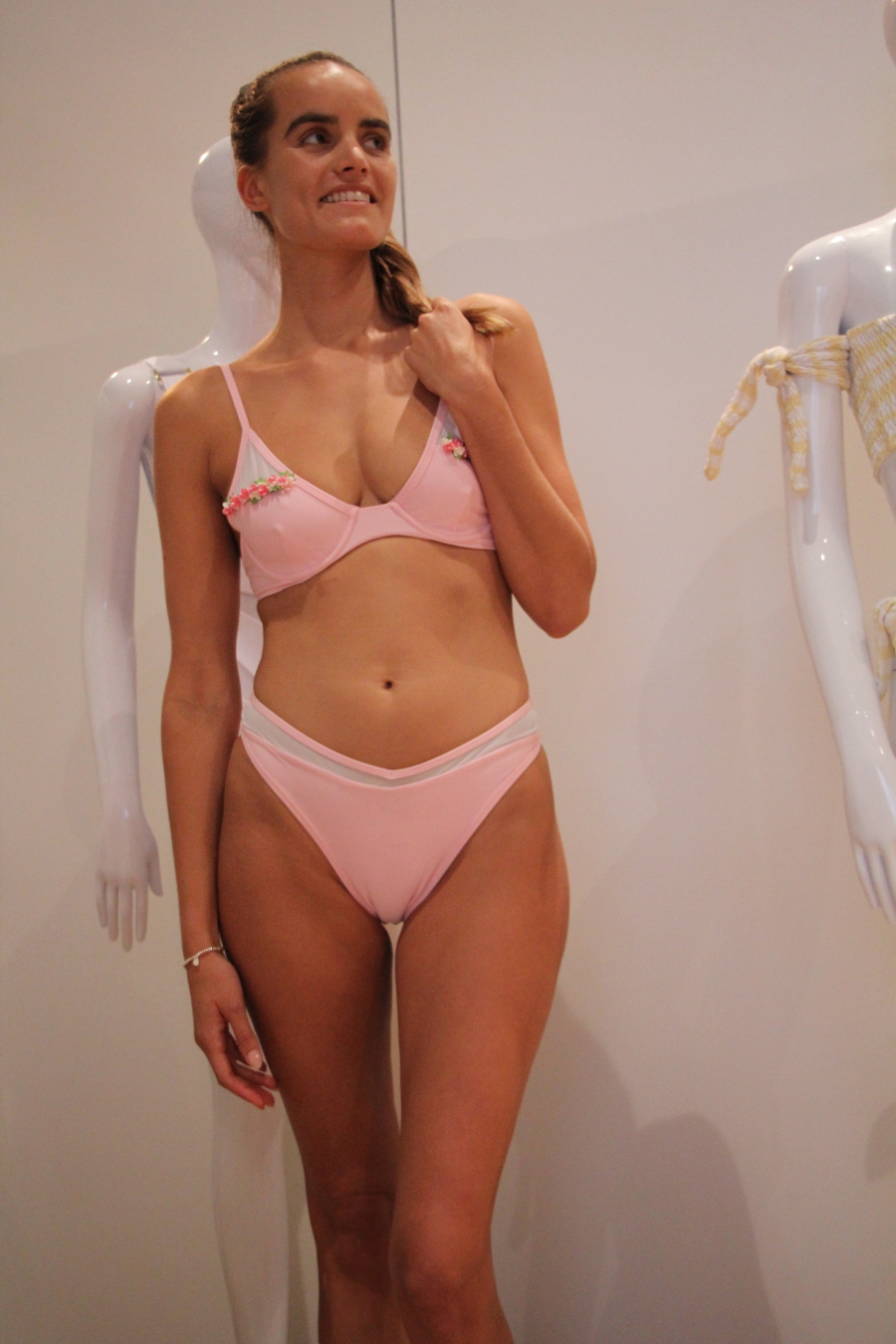 Et Cetera Woman
Et Cetera Woman's resort '19 collection is one of pure comfort and luxury blended perfectly into each individual piece. Specialising in silk Resort wear, each piece is made from unique hand-batik silk with bespoke patterns handcrafted by Balinese artisans, ensuring every piece is one of a kind. The limited edition nature of each design adds to the allure of the collection, with each piece perfectly crafted to fit seamlessly into anyone's wardrobe. To be worn by the sea or in the urban landscape, the Et Cetera Woman's style hits the mark on the perfect resort look.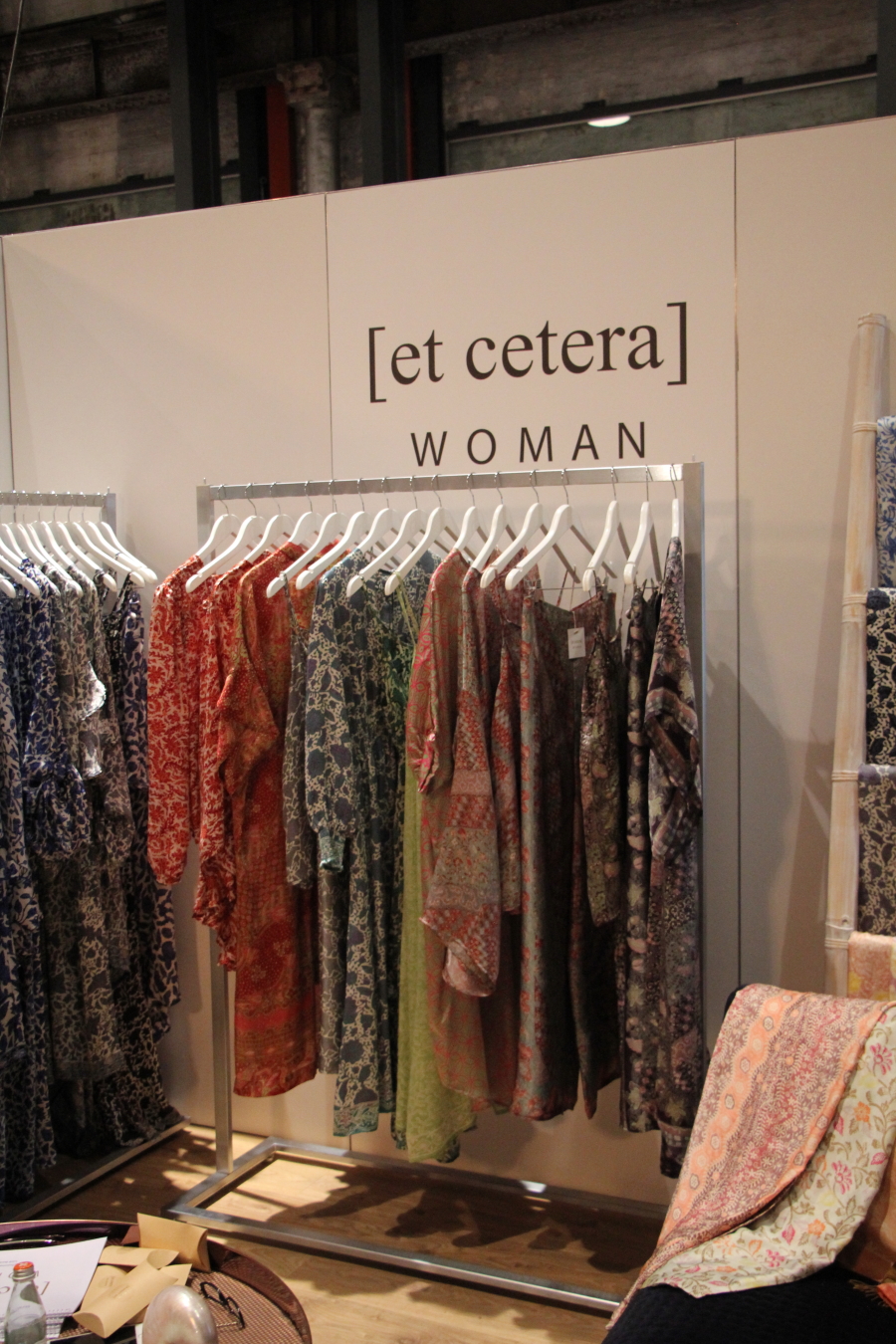 Janna Jones
European bred but Australian born JANNA JONES' new collection of luxury leather goods is an inspired ode to the desire and glamour that quality leather goods embody. A self-confessed lover of the finer details, Western Australian designer Janna Jones hits the mark with her uber-finely woven metal chain handles, classical designs that pay a modern homage to years gone by and use of solid instead of split leather to uphold the quality of her goods. Internationally stocked and with a solid Australian following, JANNA JONES is a prominent example of the return to fine craftsmanship in the leather goods industry.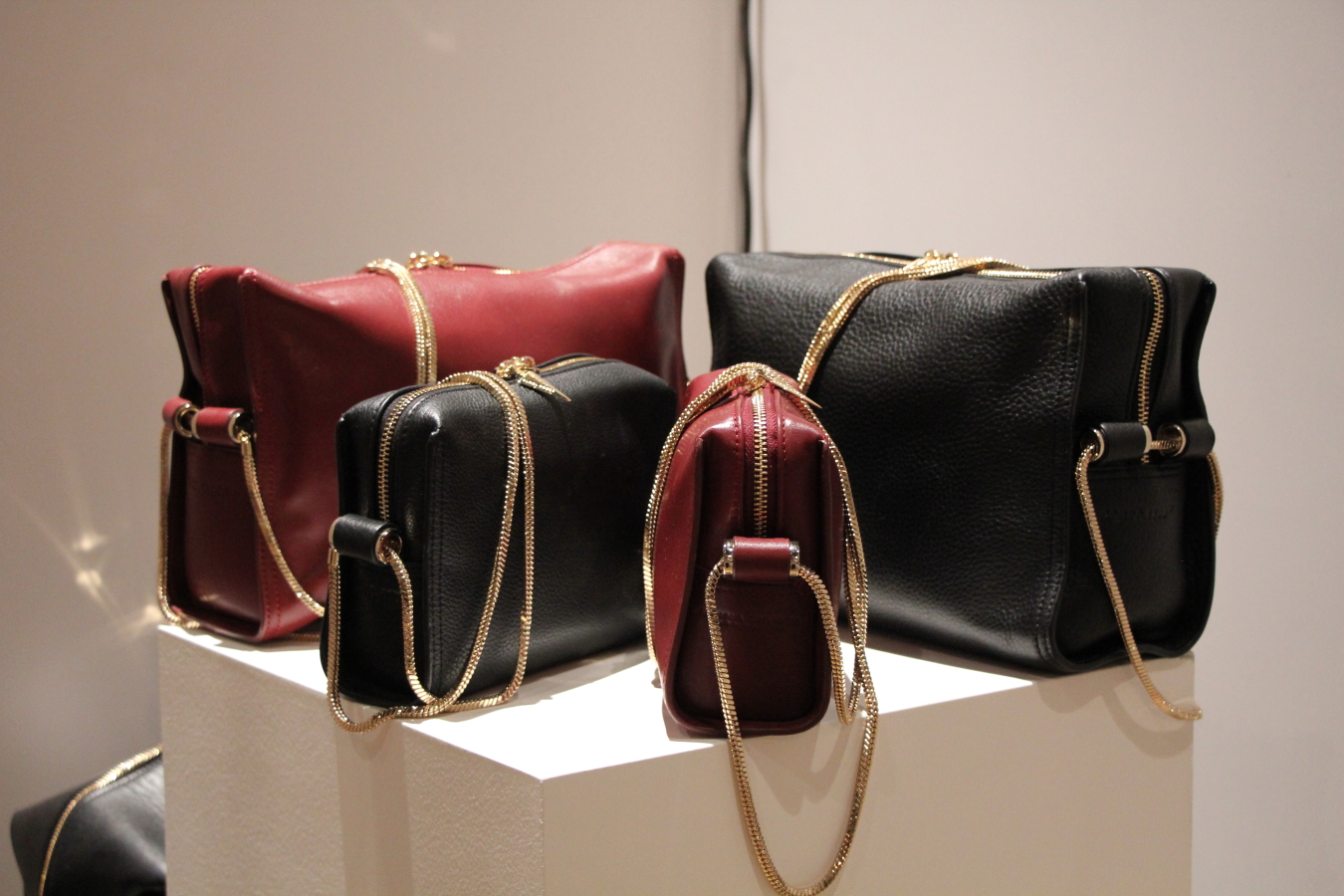 ANNA QUAN Runway Show
Hitting all the right notes, ANNA QUAN's runway show displayed the absolute beauty in simplicity. The subtle subversion of wardrobe staples such as the white shirt and the linen dress, combined with block colours and feminine fits makes the new collection a stand out indeed.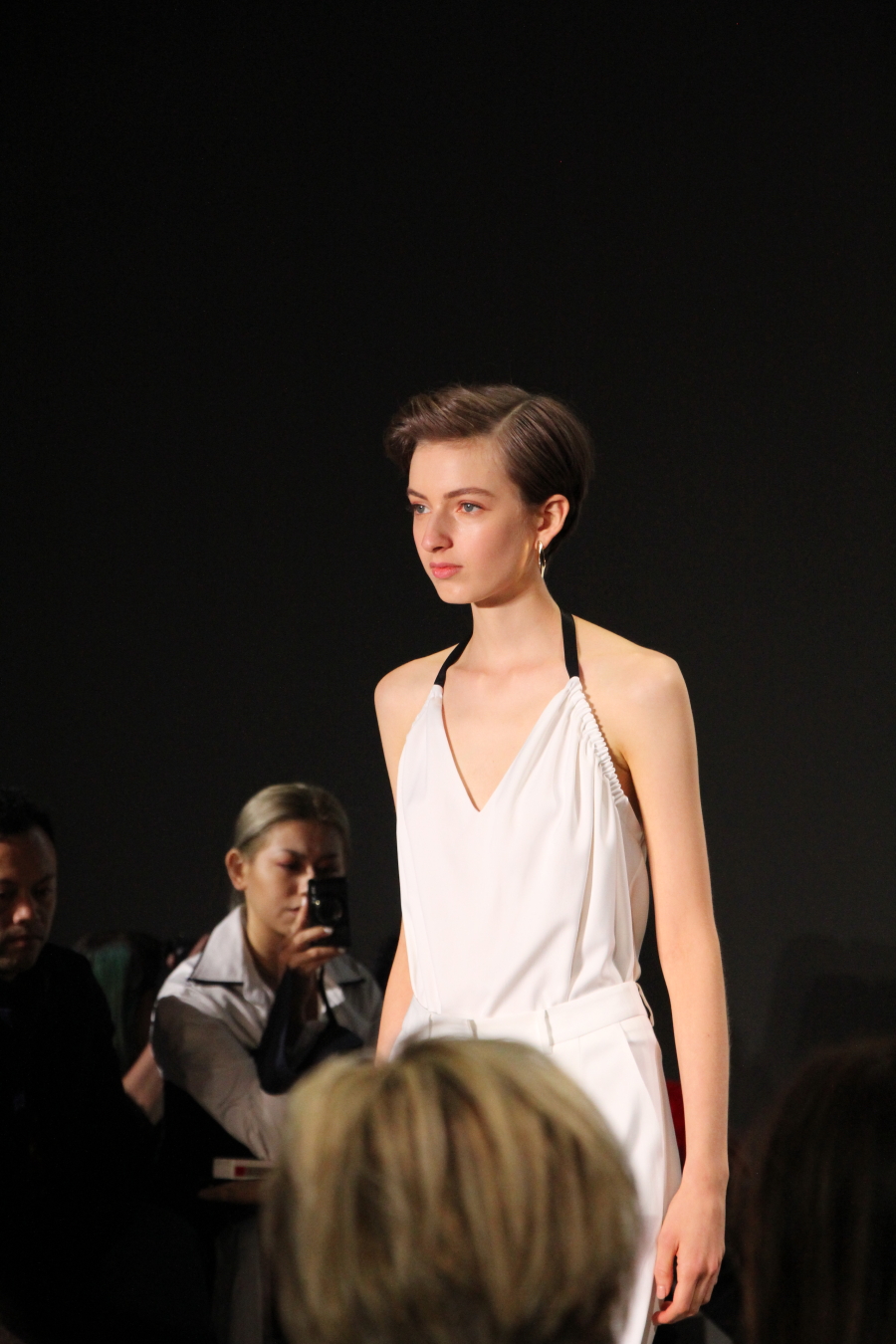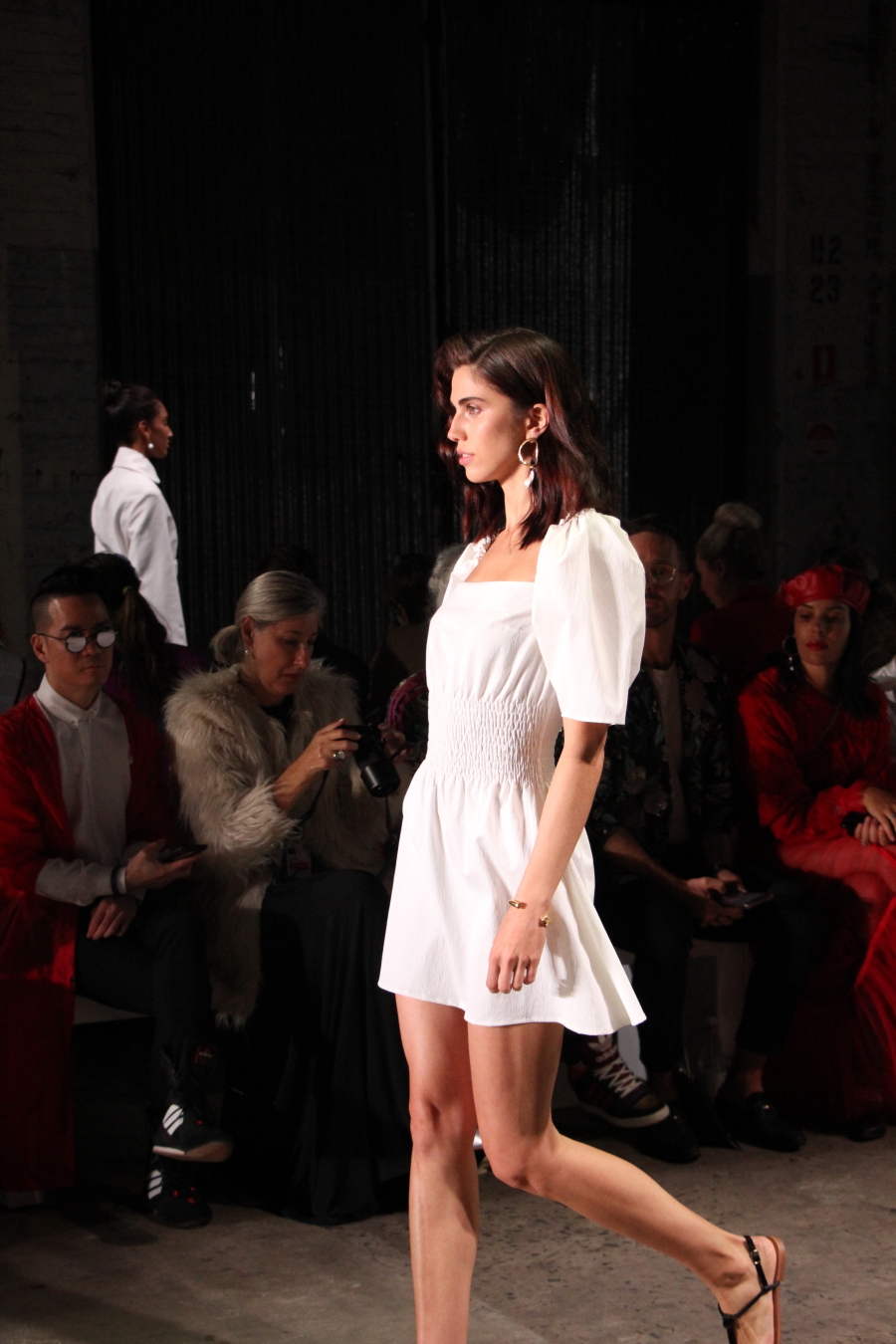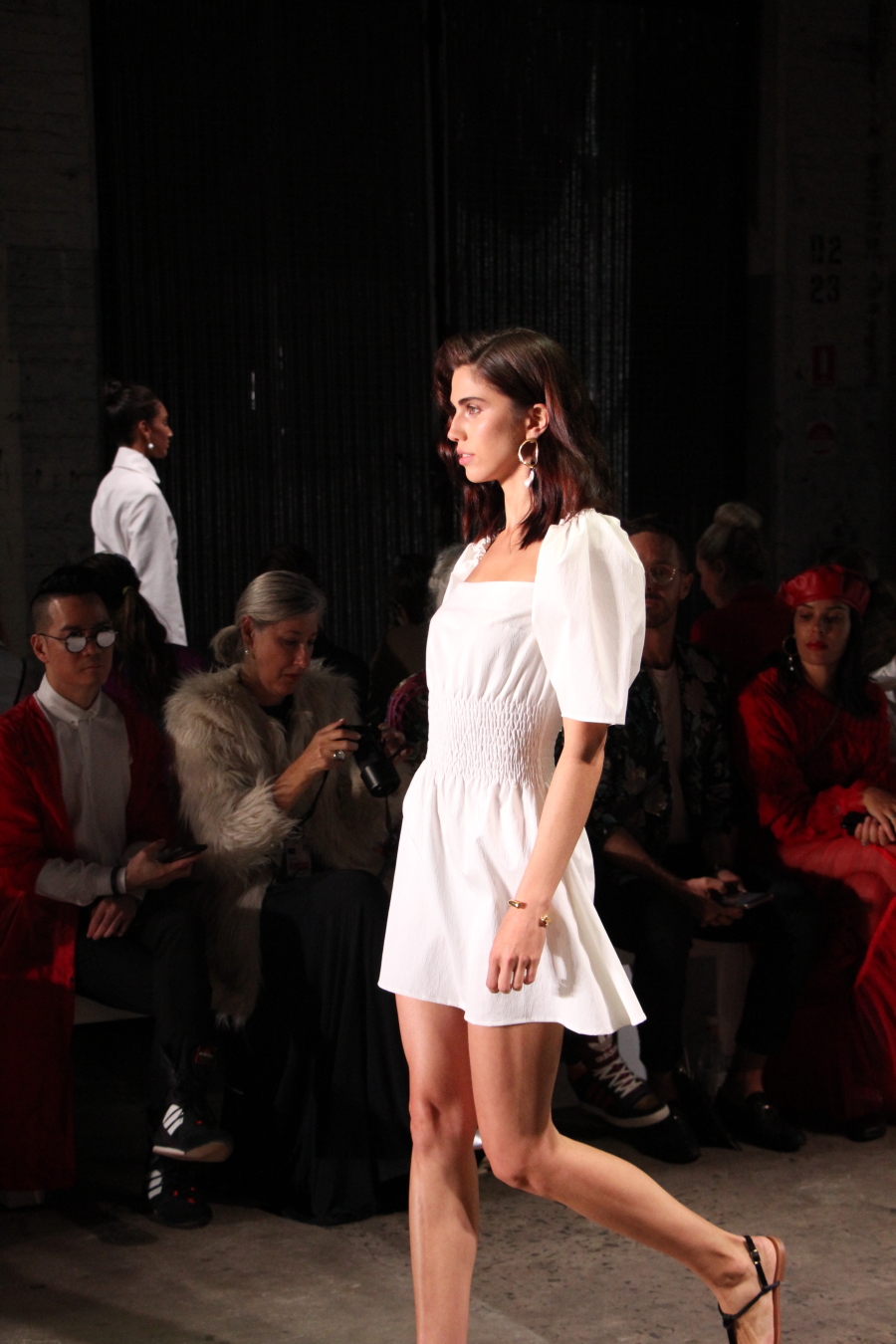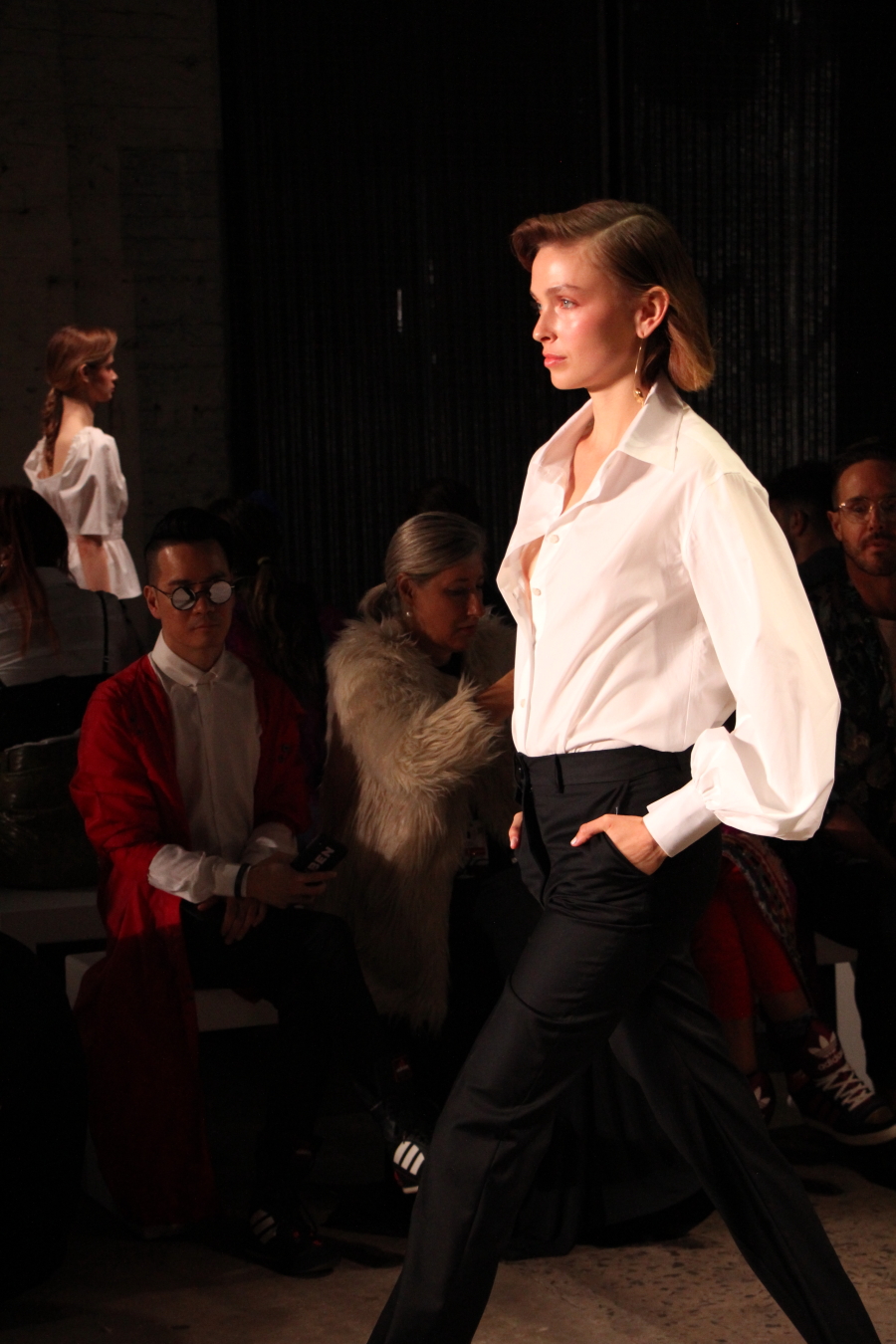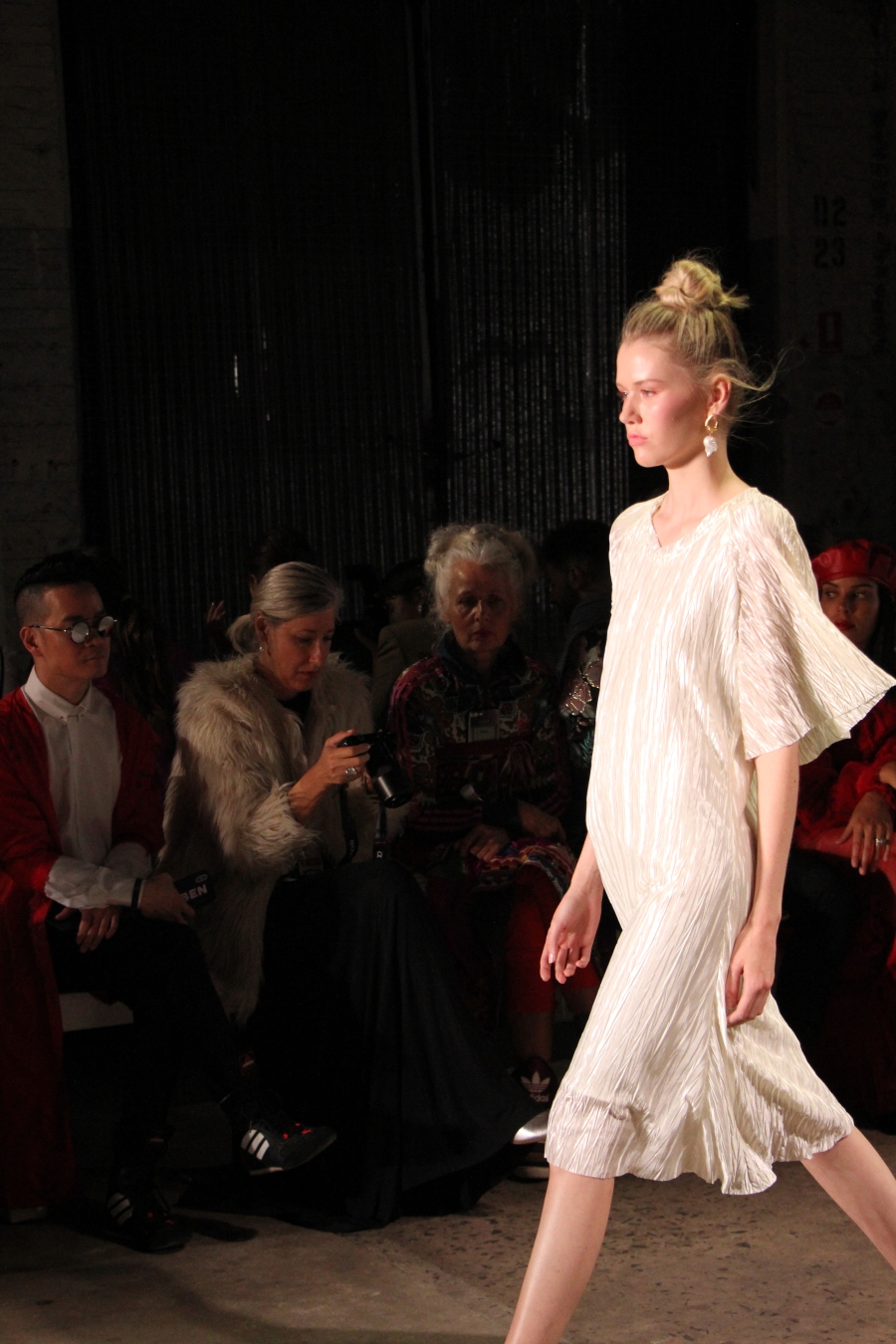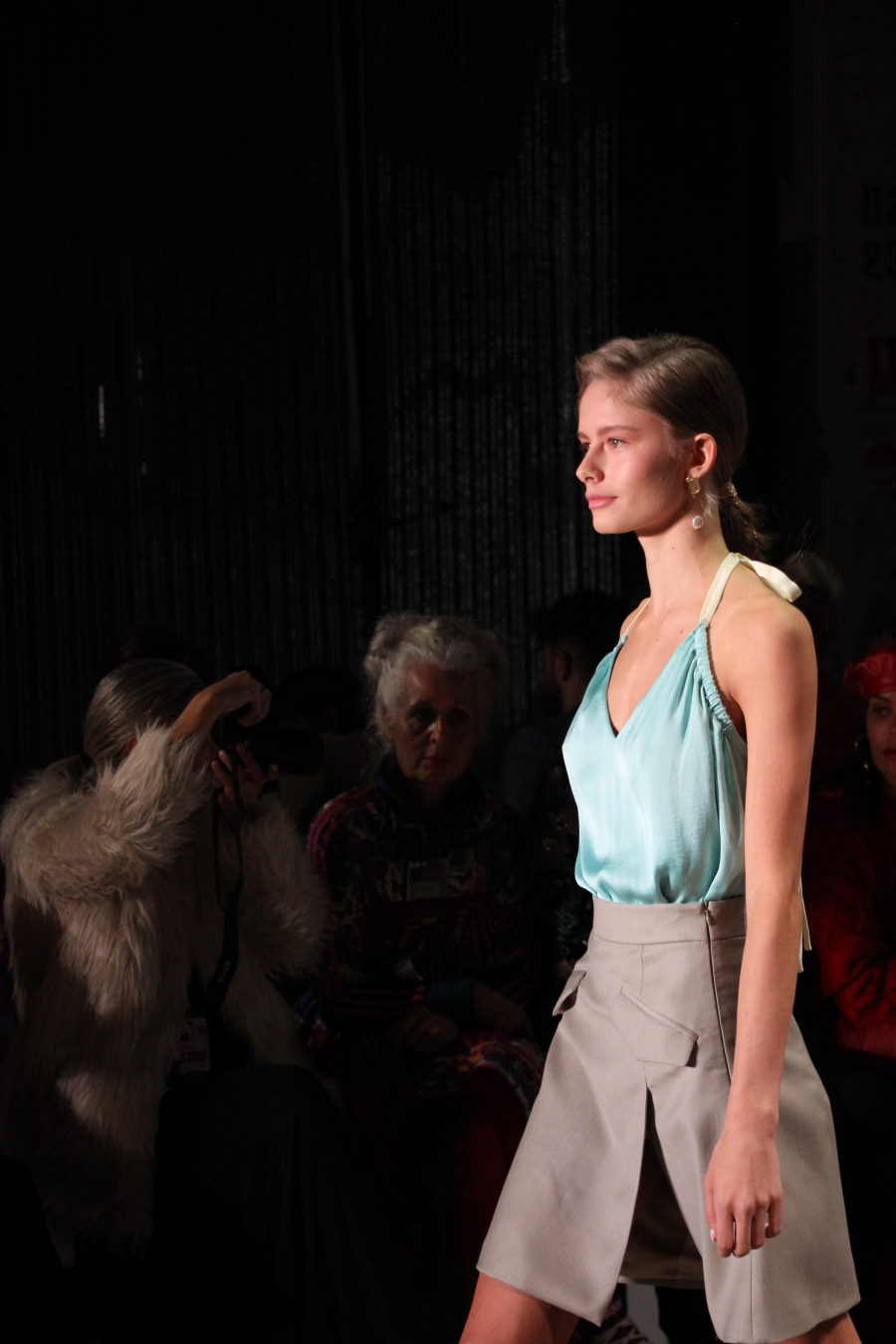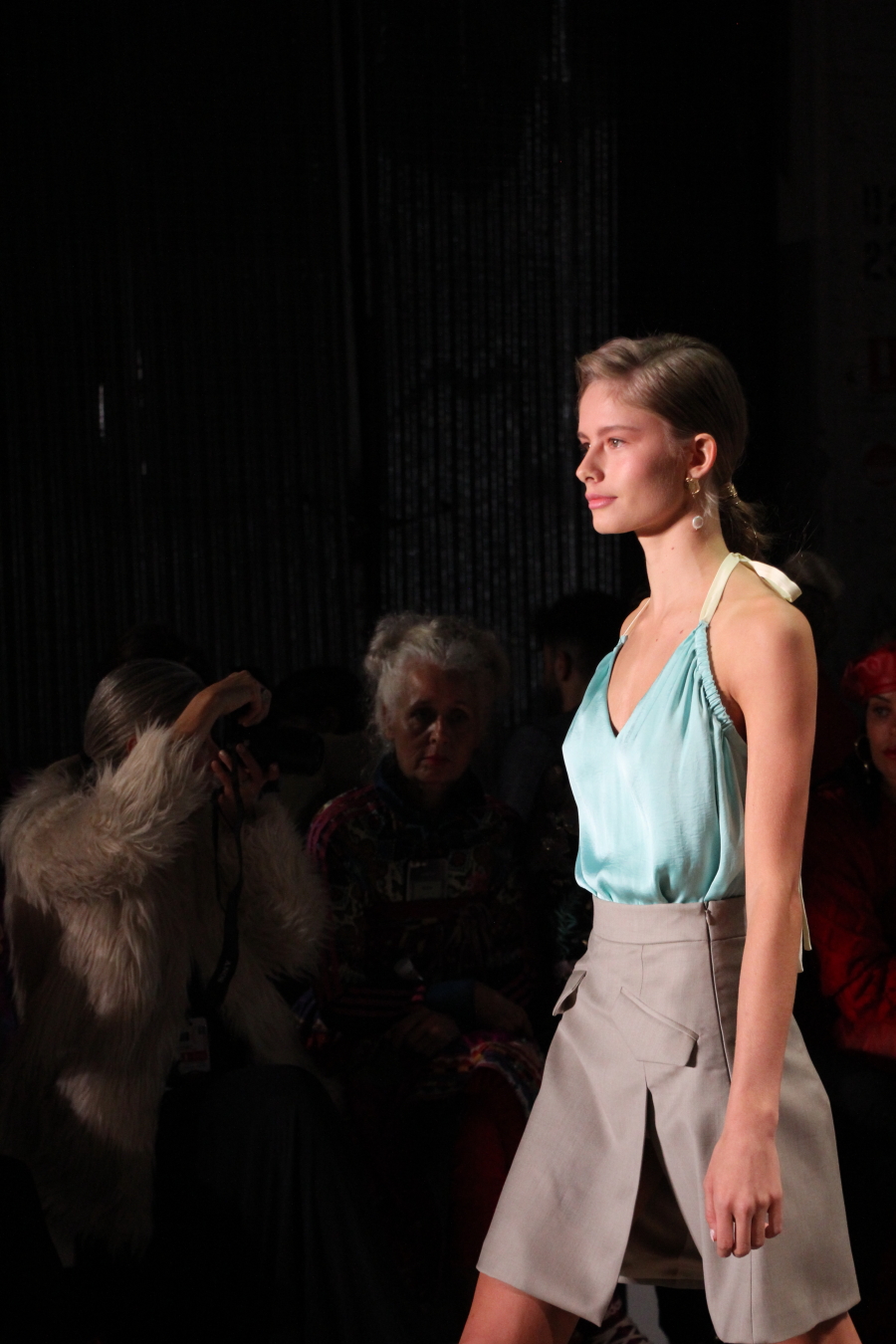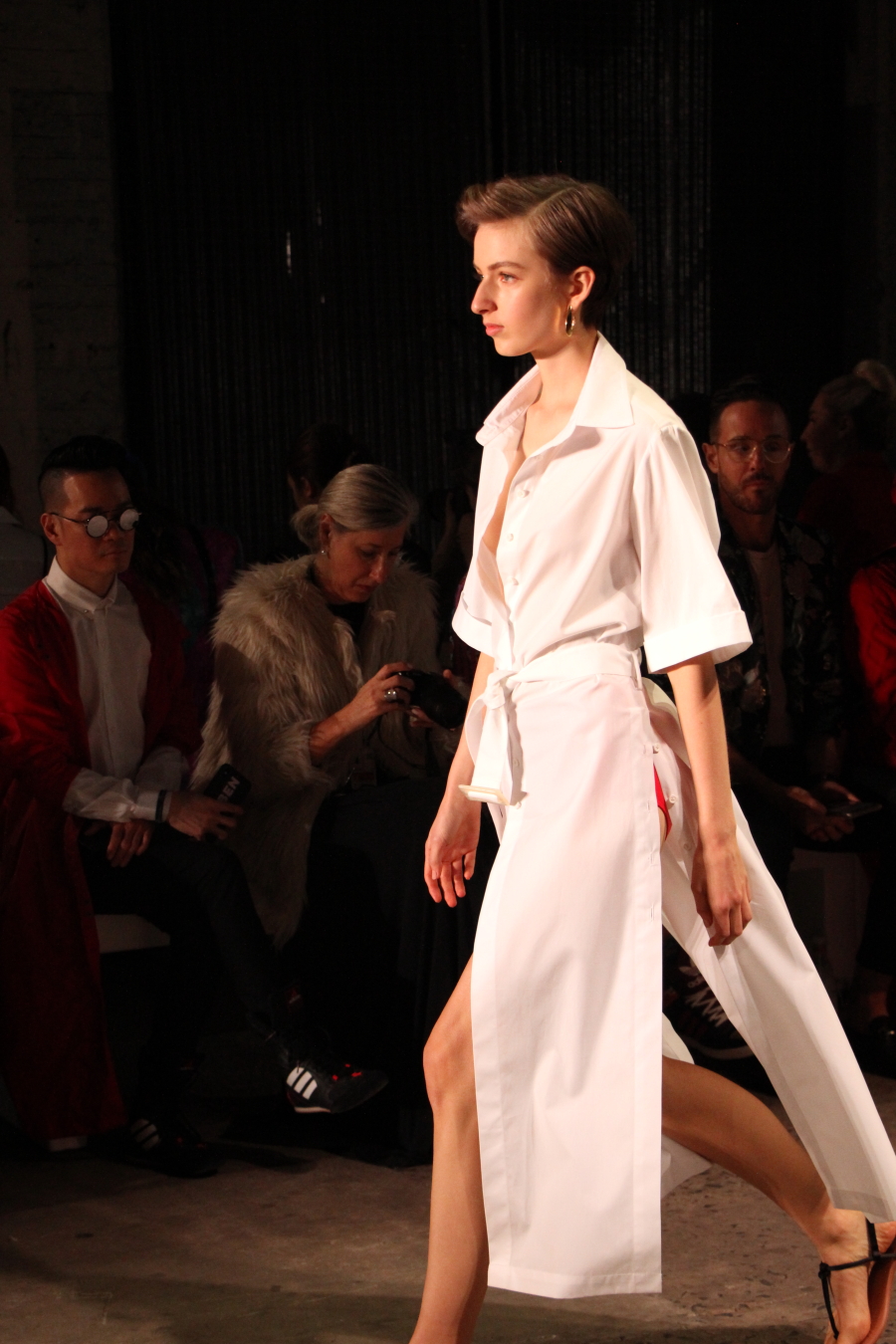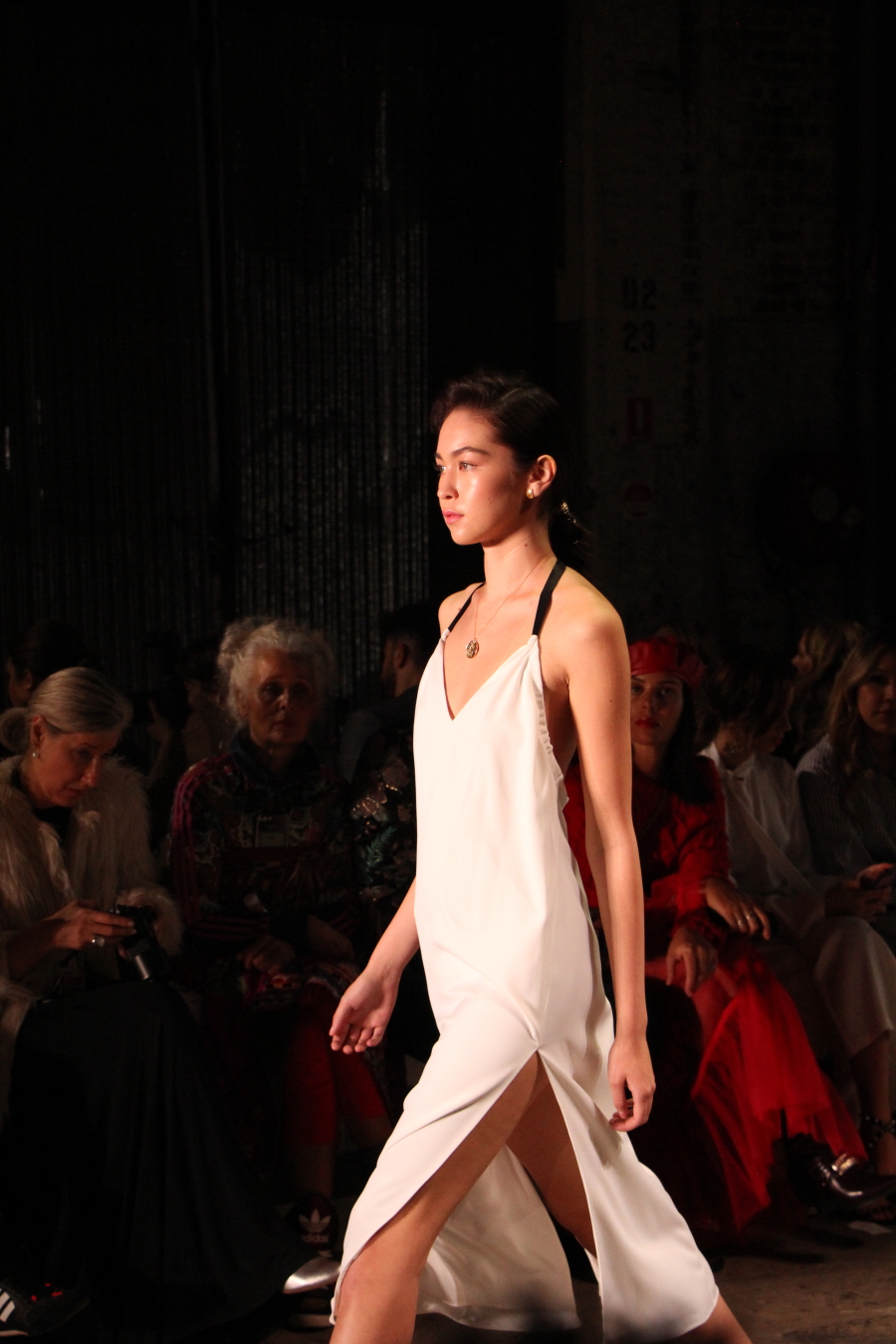 Alice McCall Runway Show
As always, Alice McCall's runway show Kismet Resort 19 delivered the goods. With bright pops of lavender, mint and coral, and the perfect amount of frills, the collection's playful tone is a natural progression for this fun brand. Strong yet elegant contrasts play out in the collection, with florals mixed in with the pastel hues.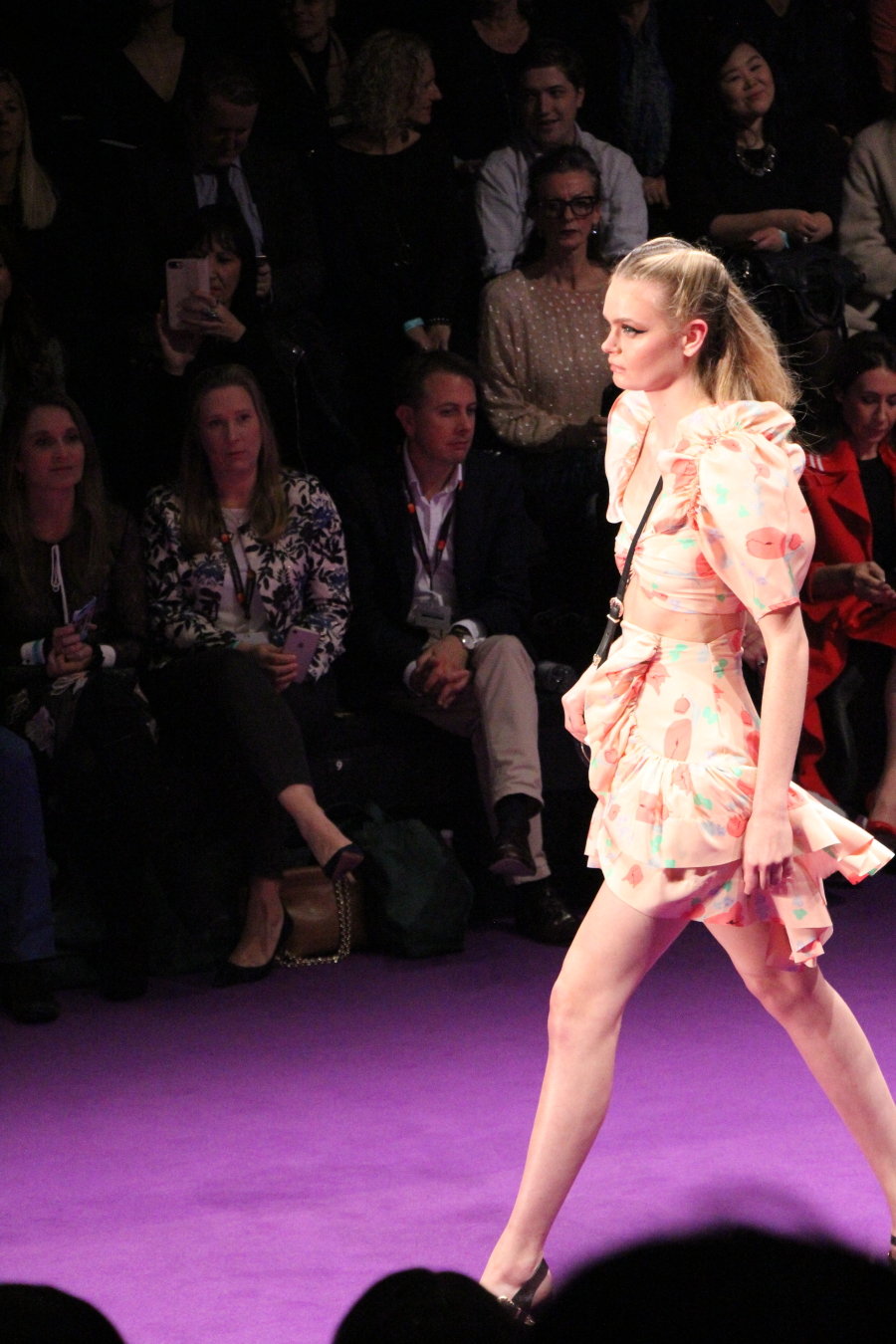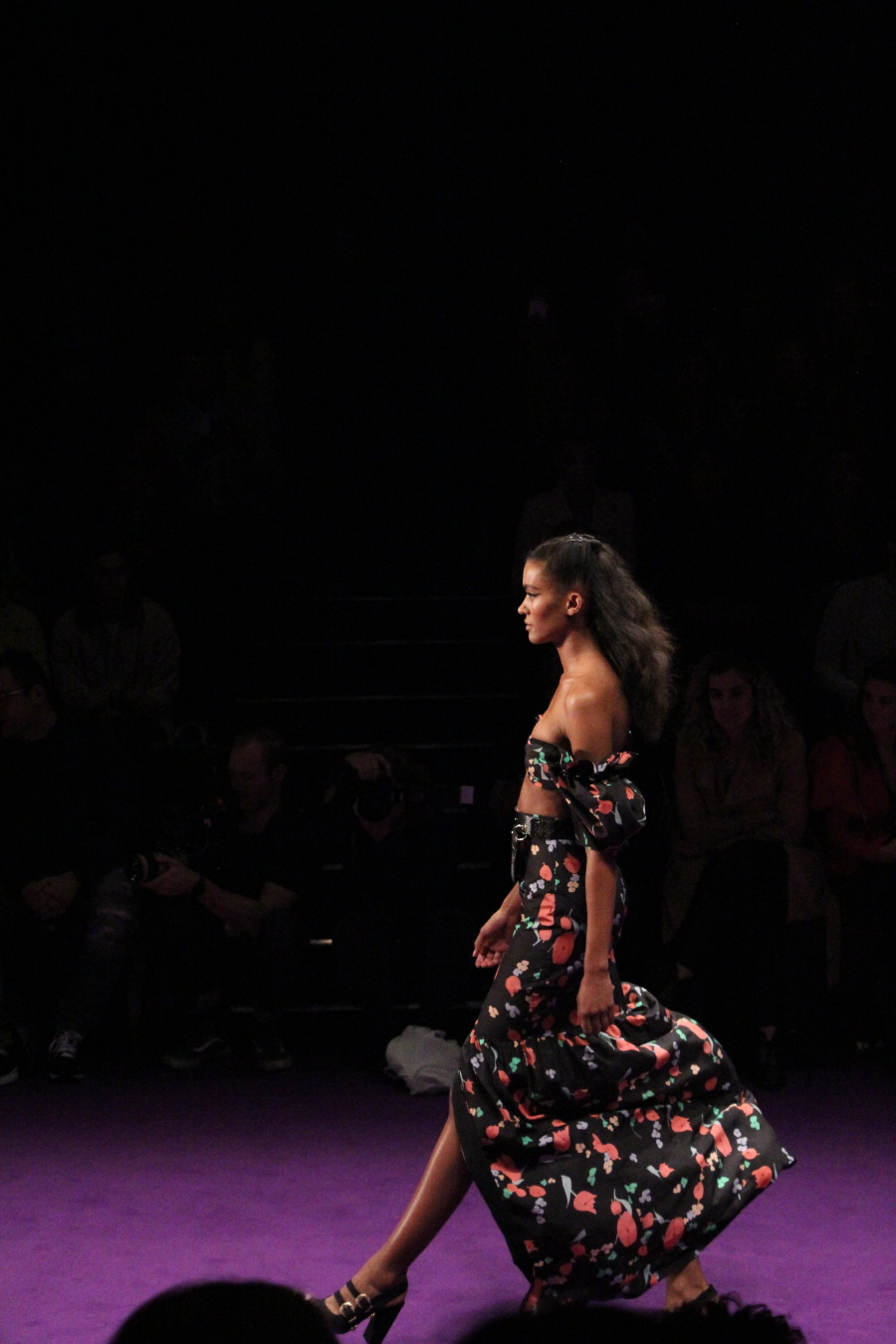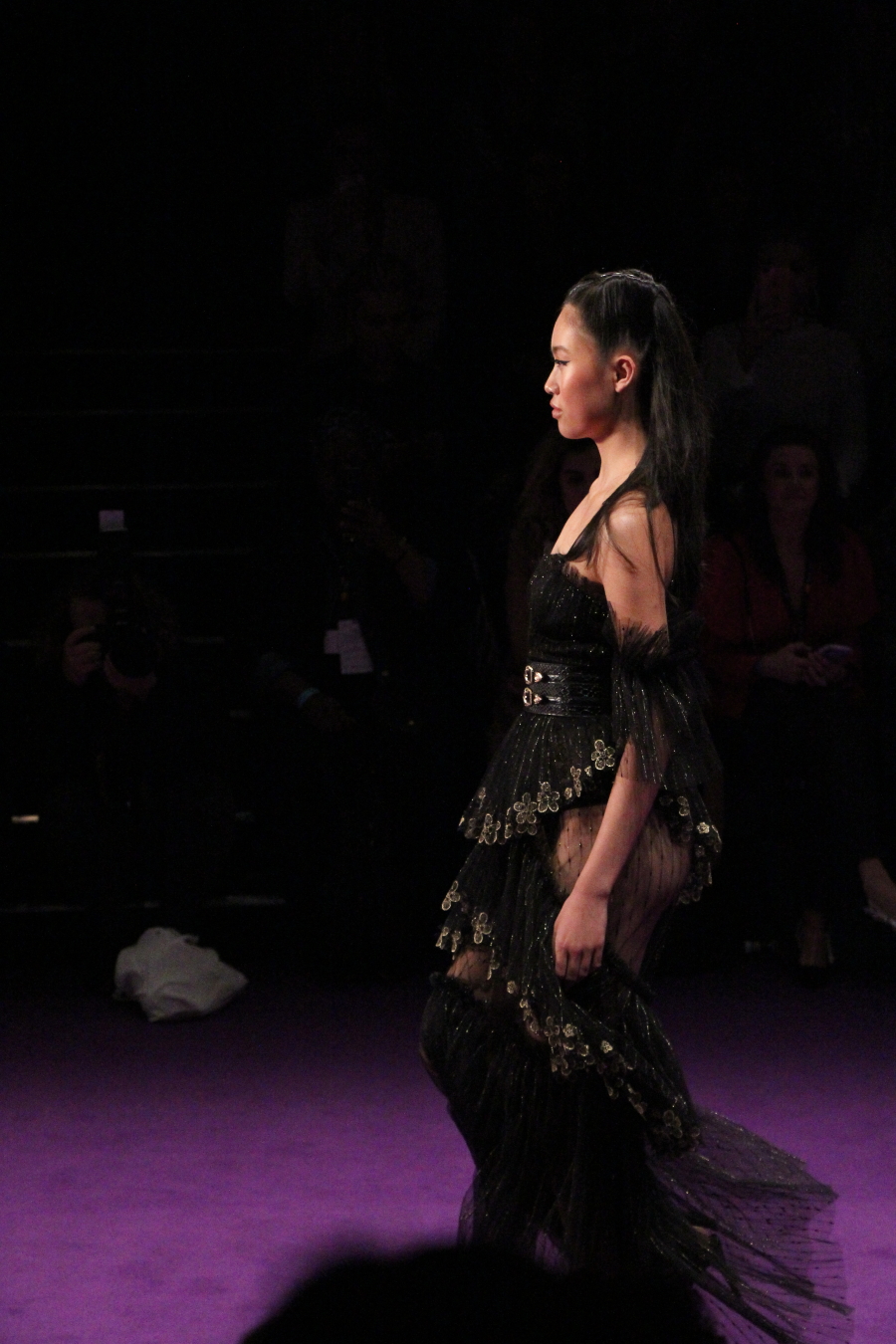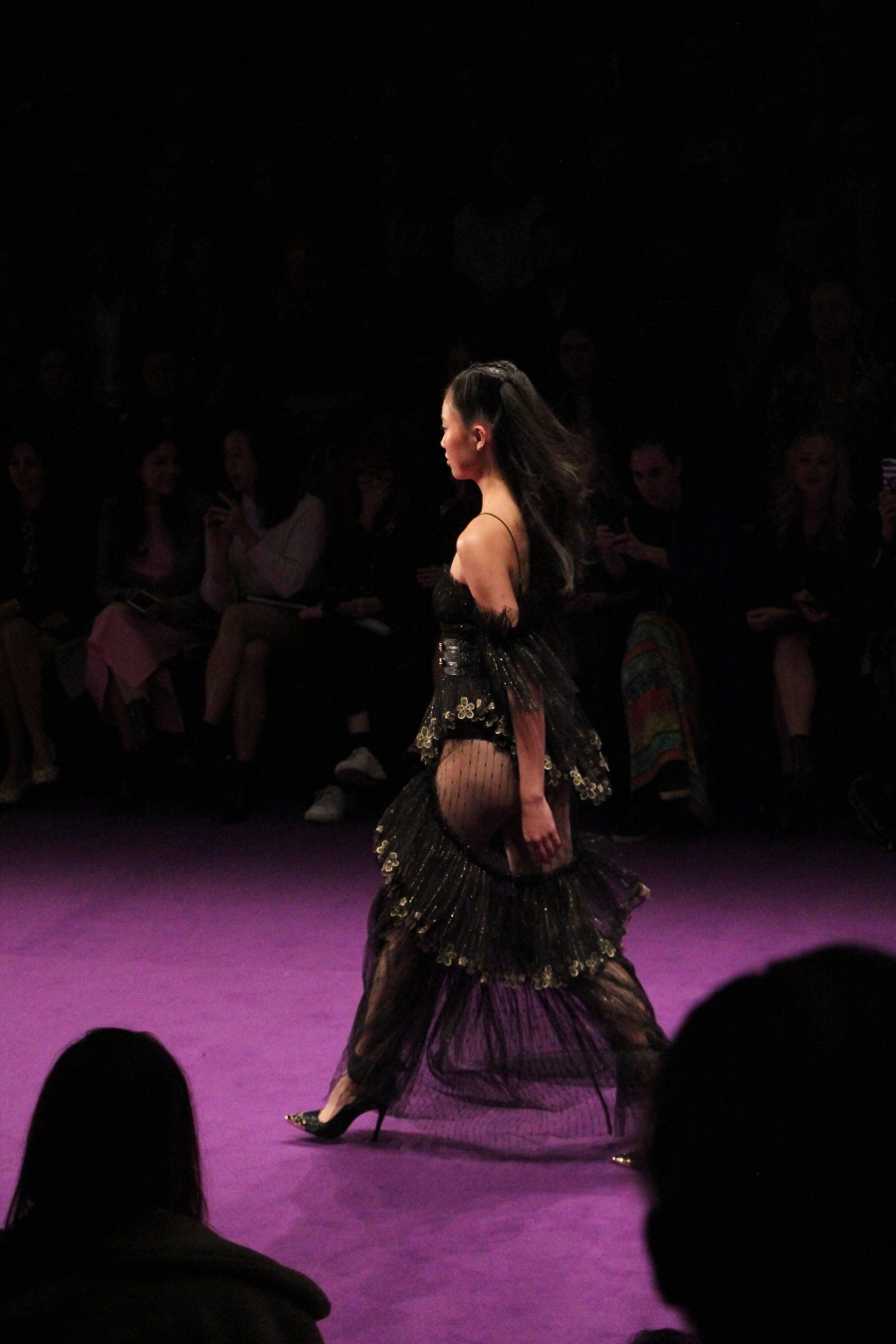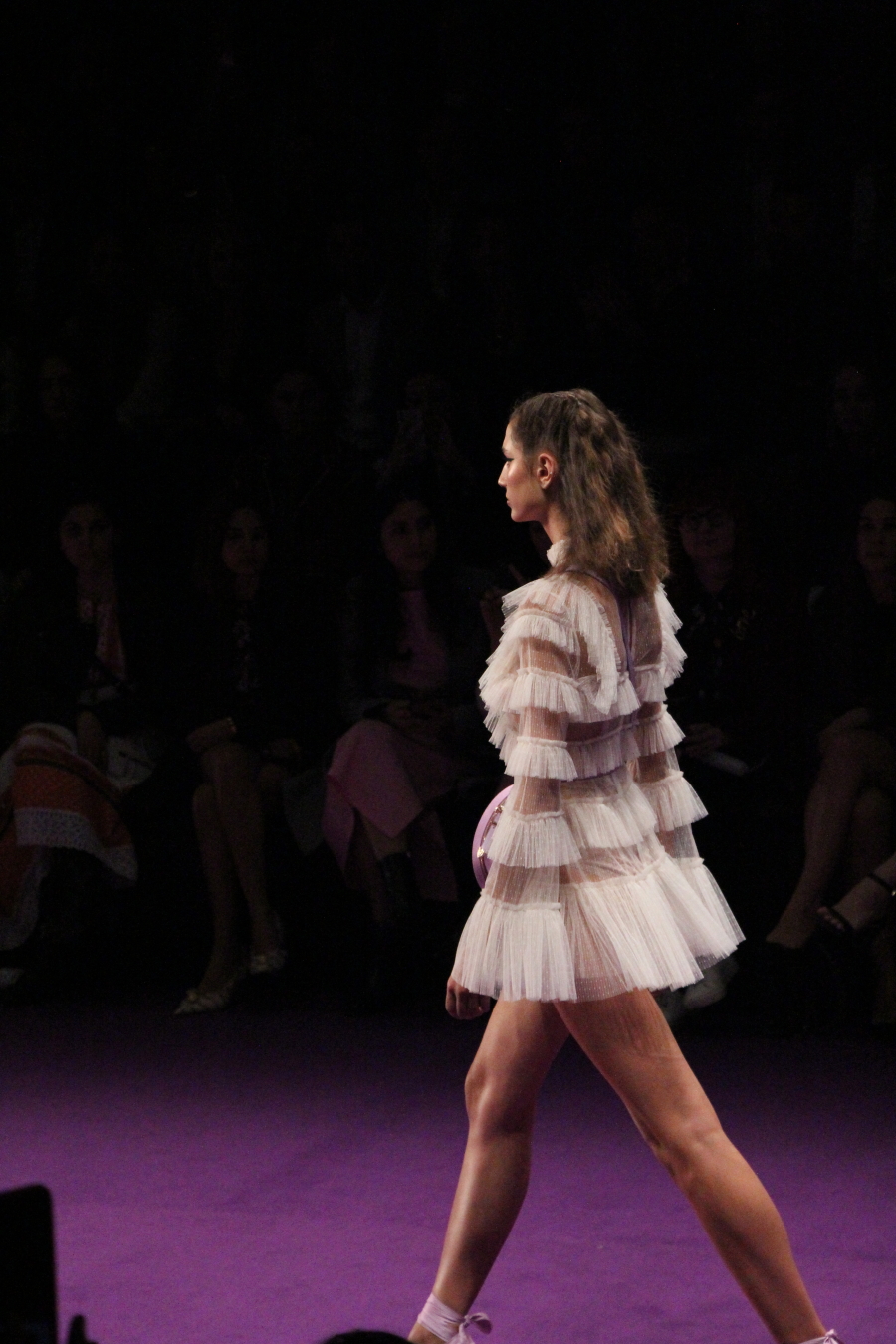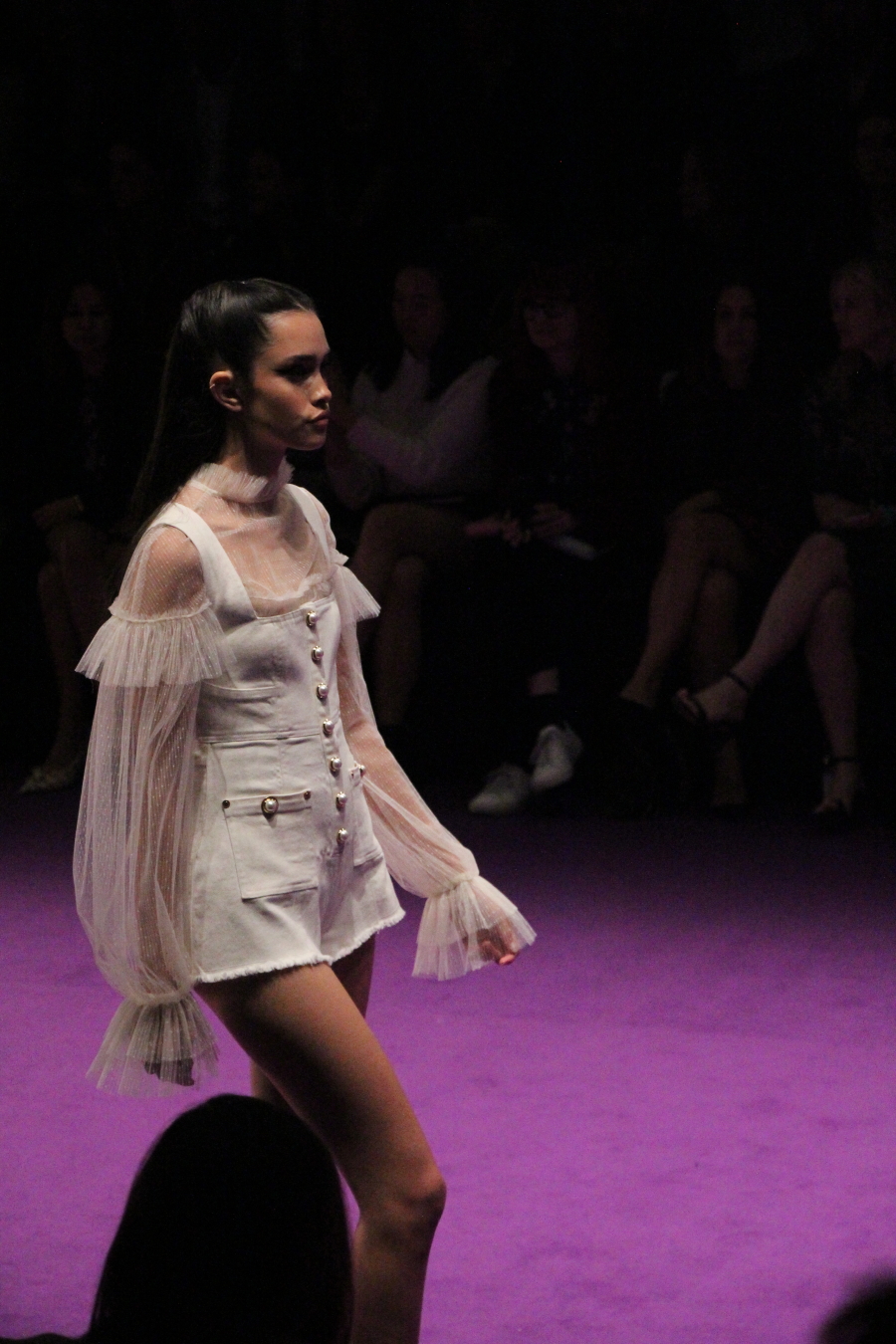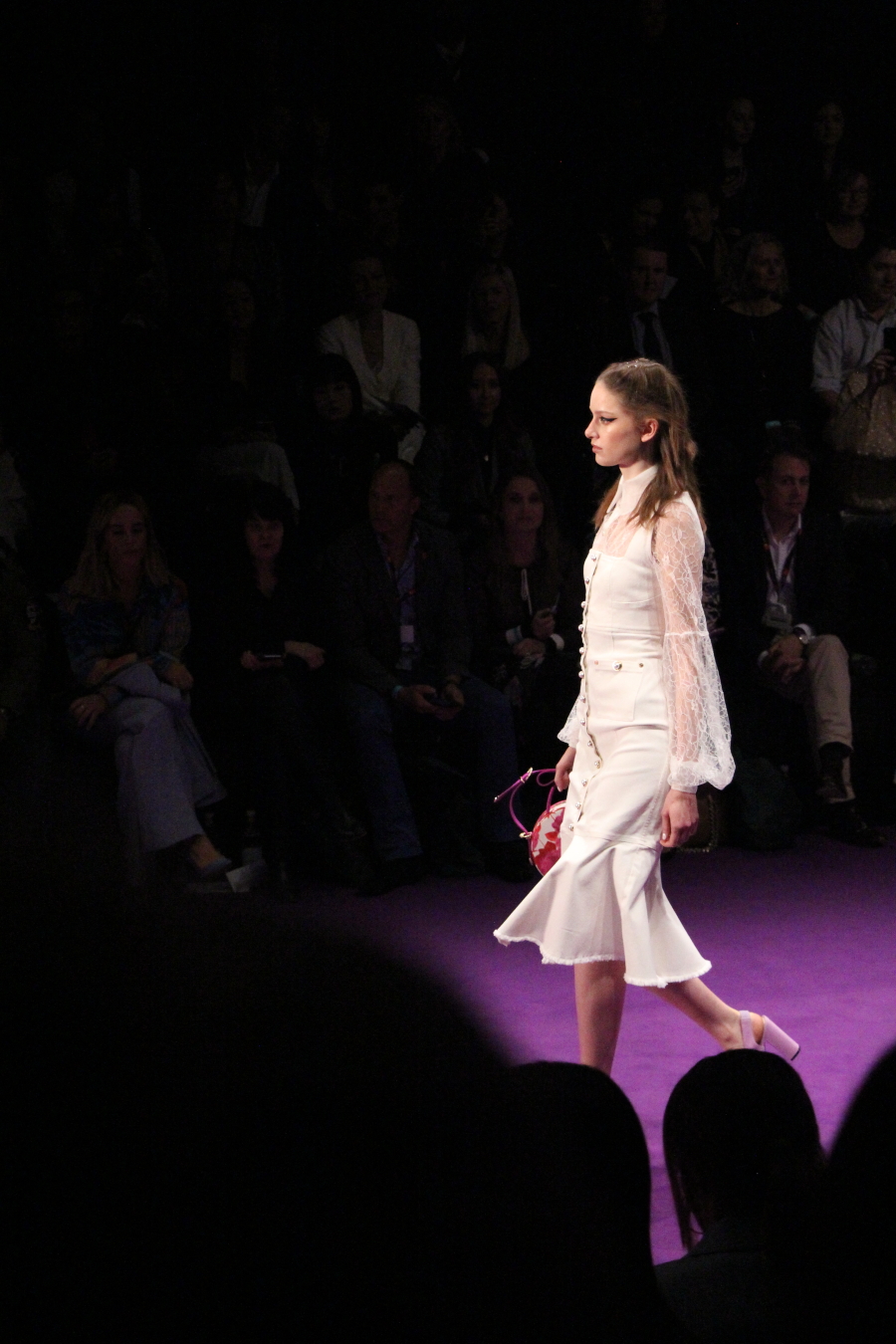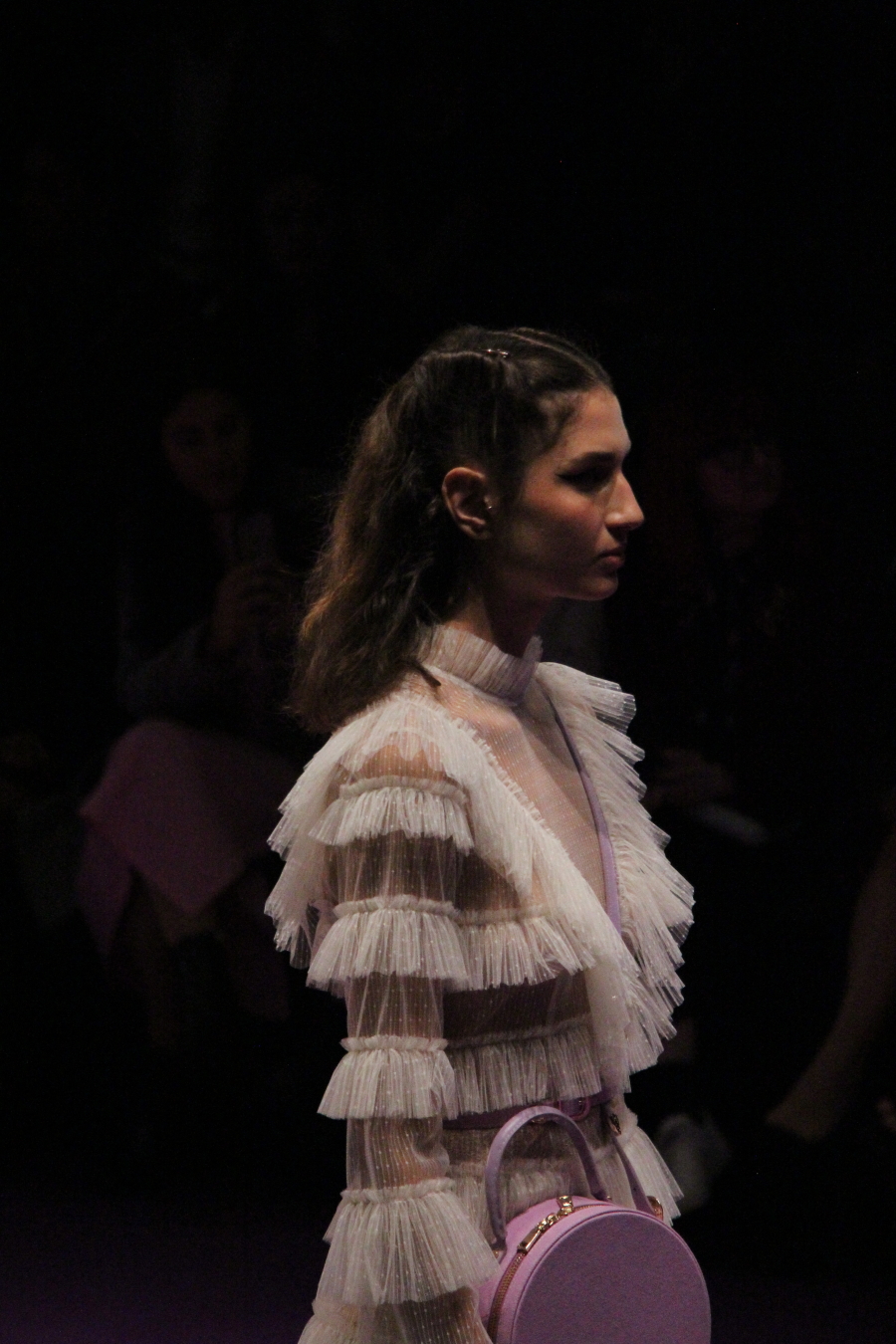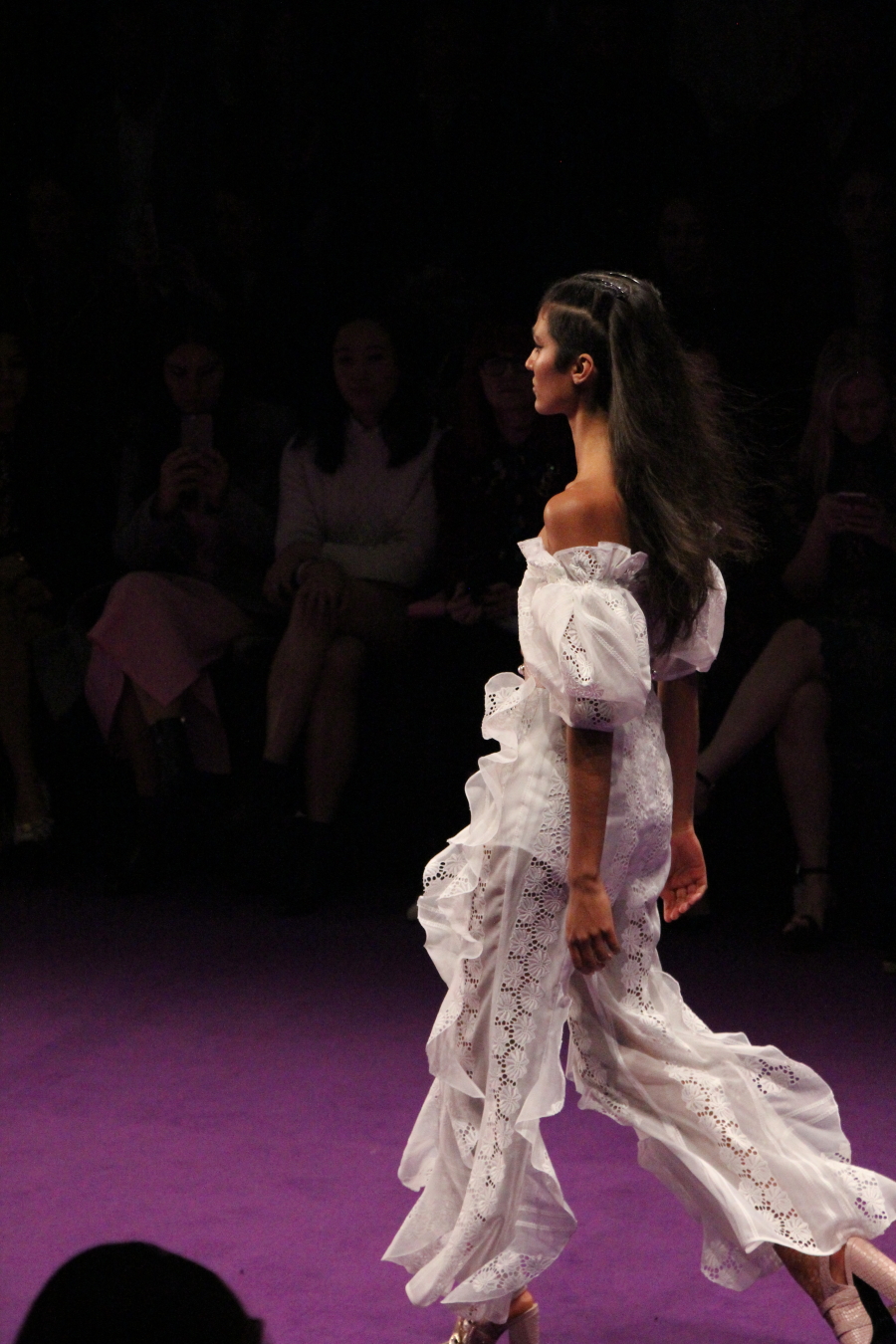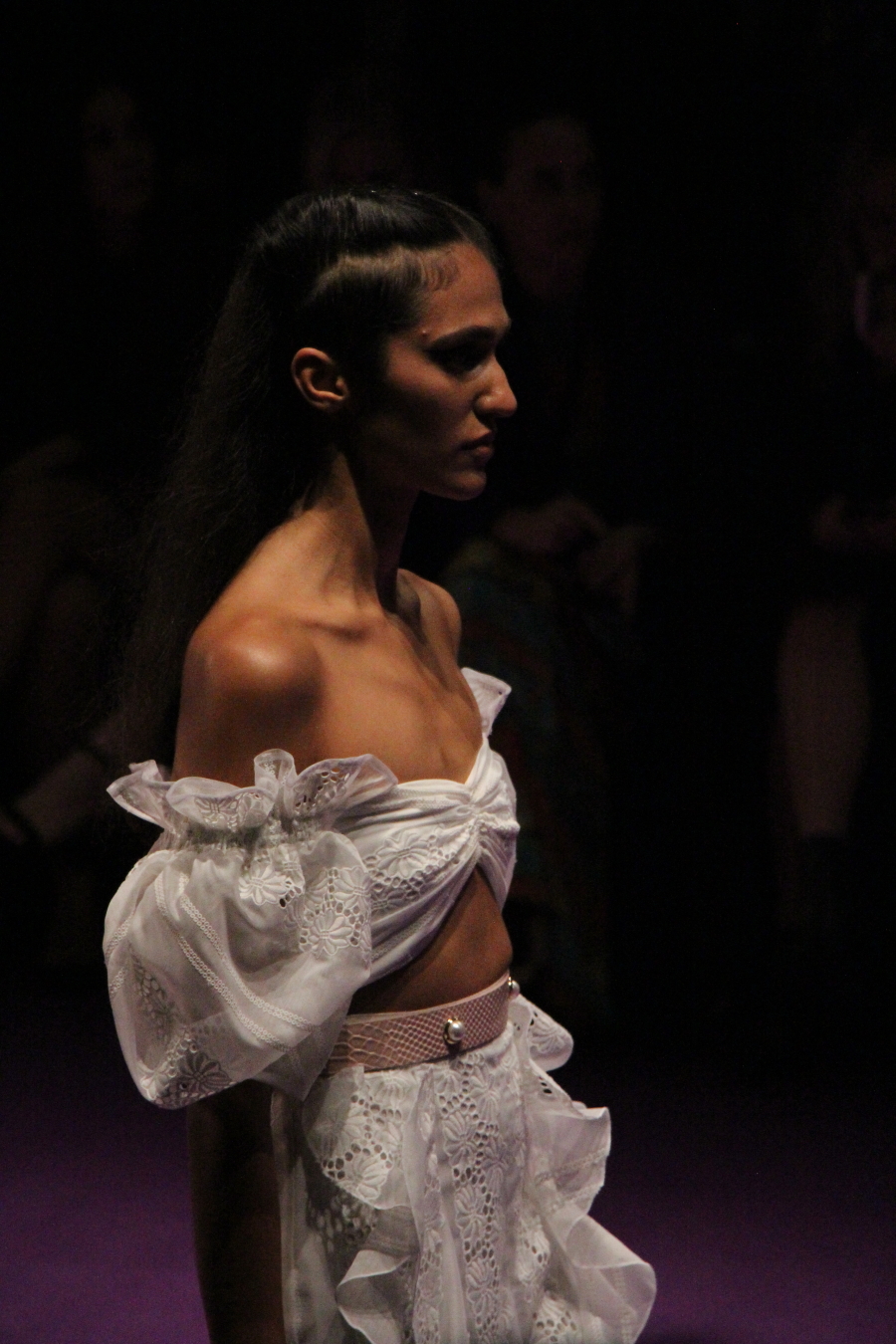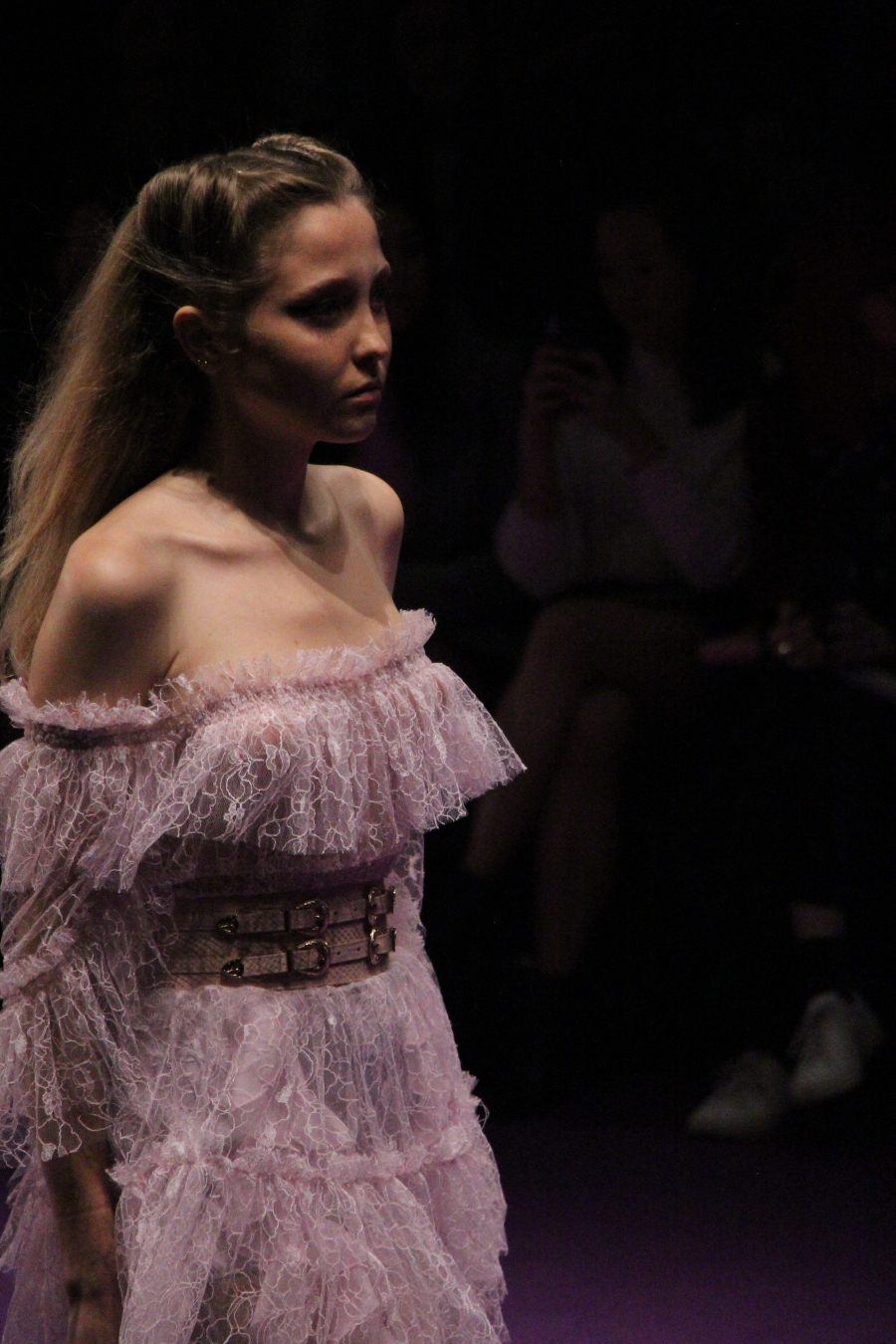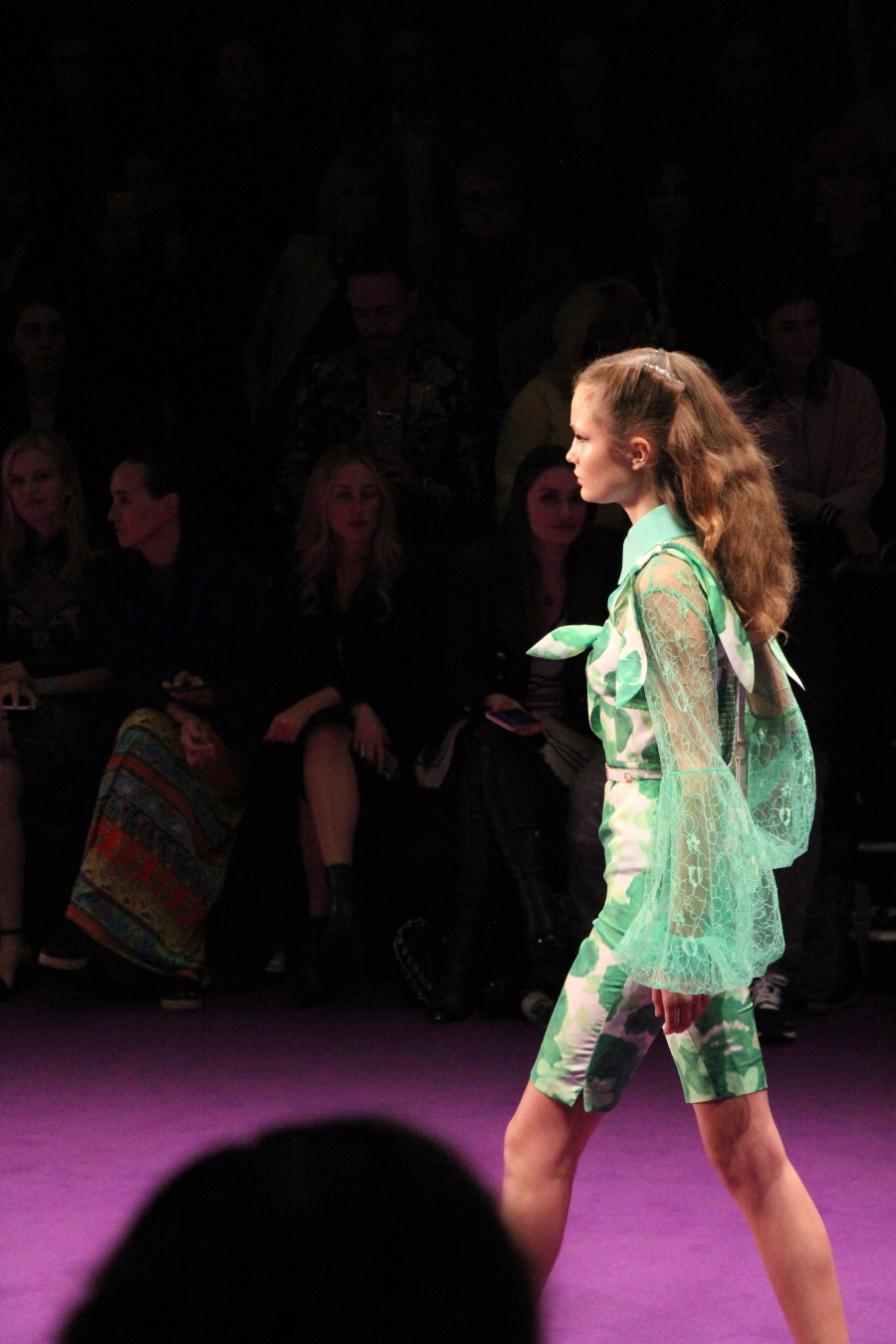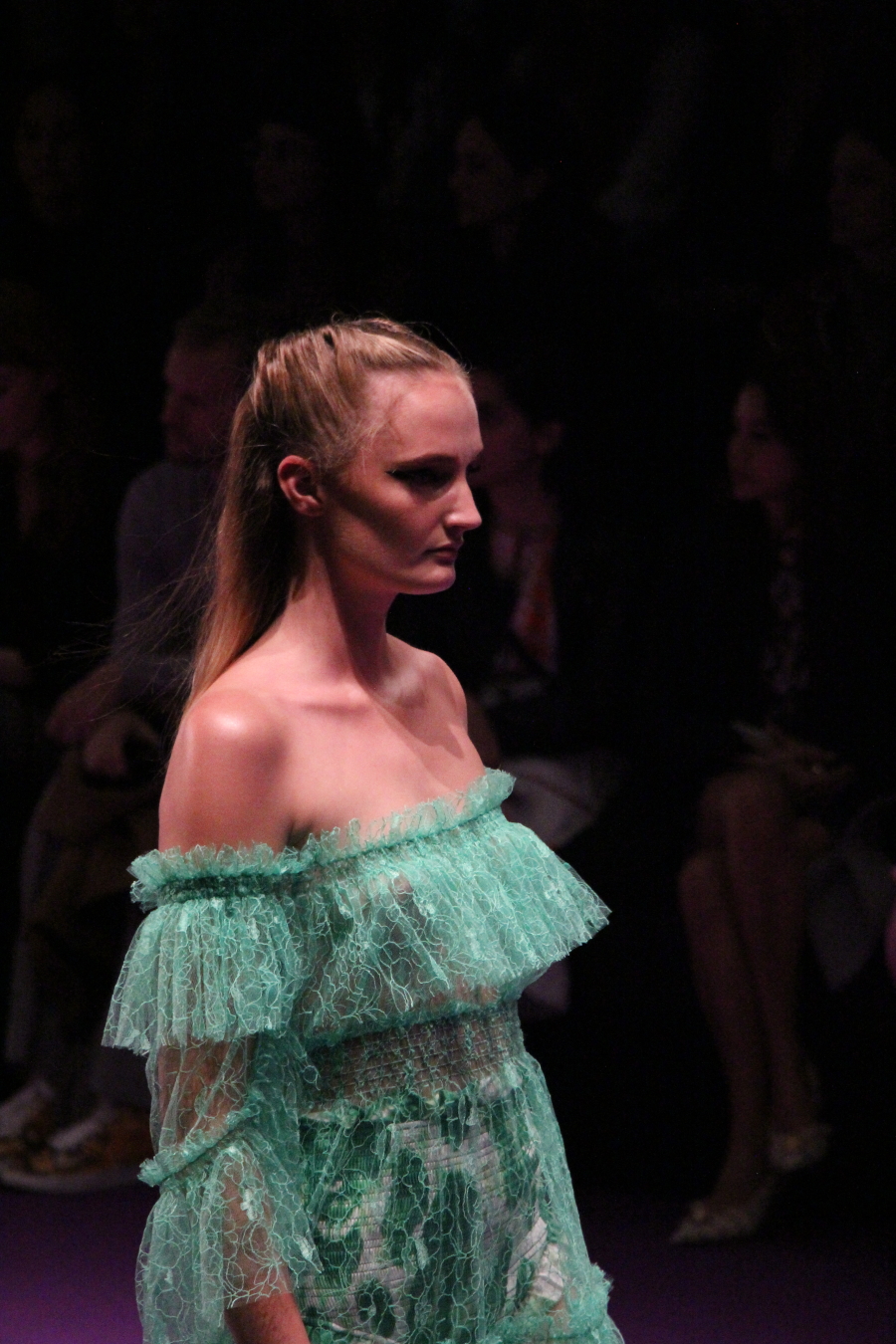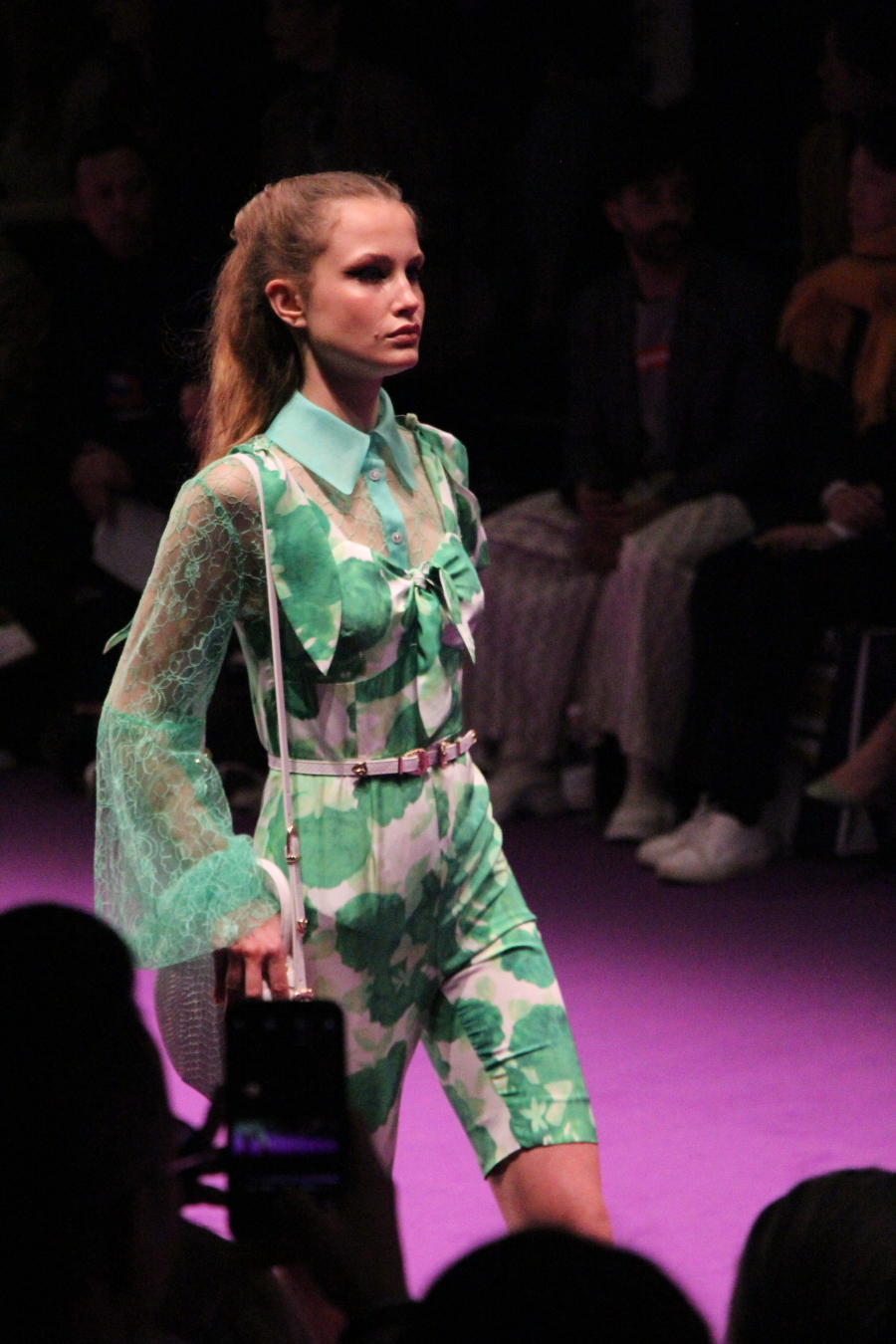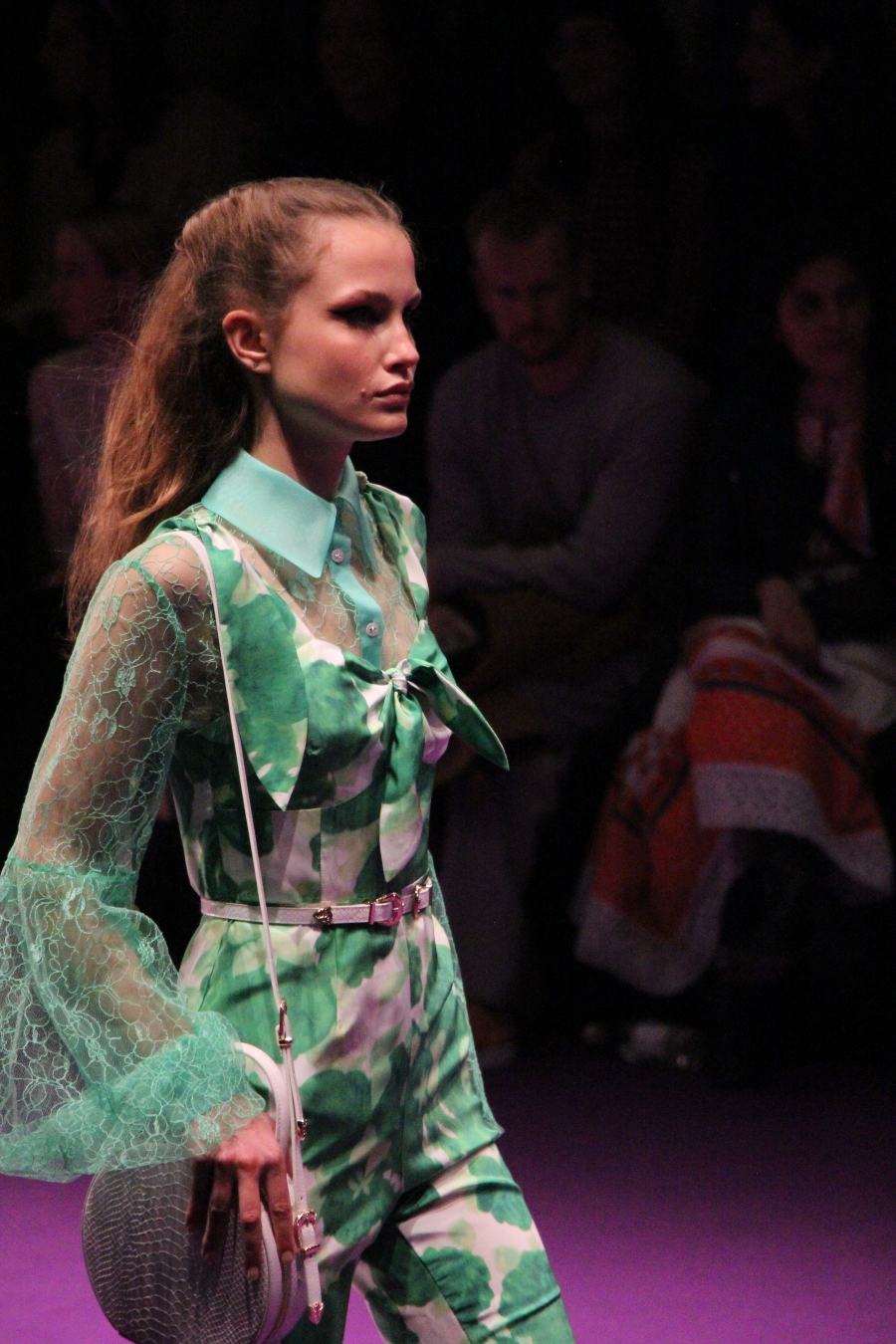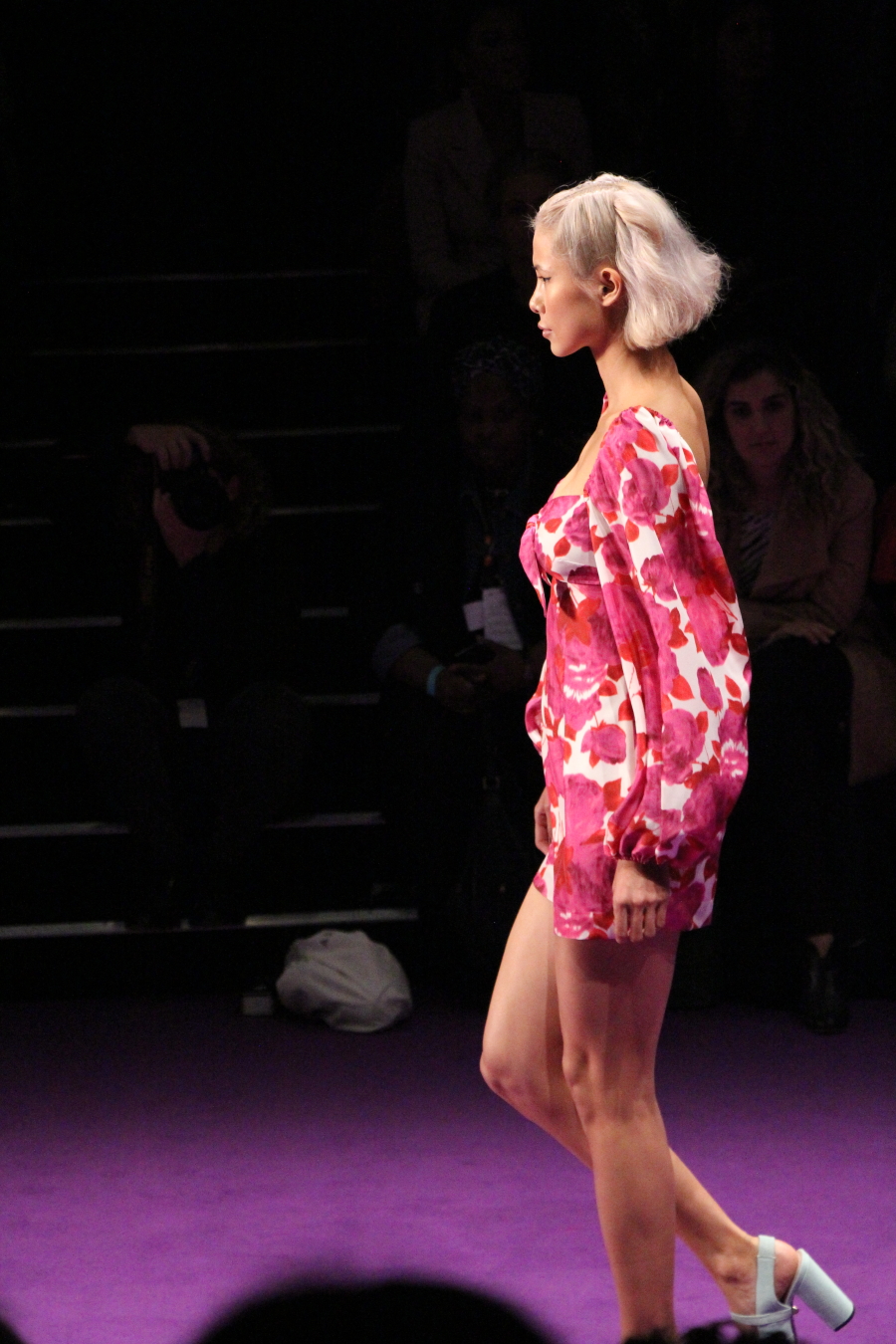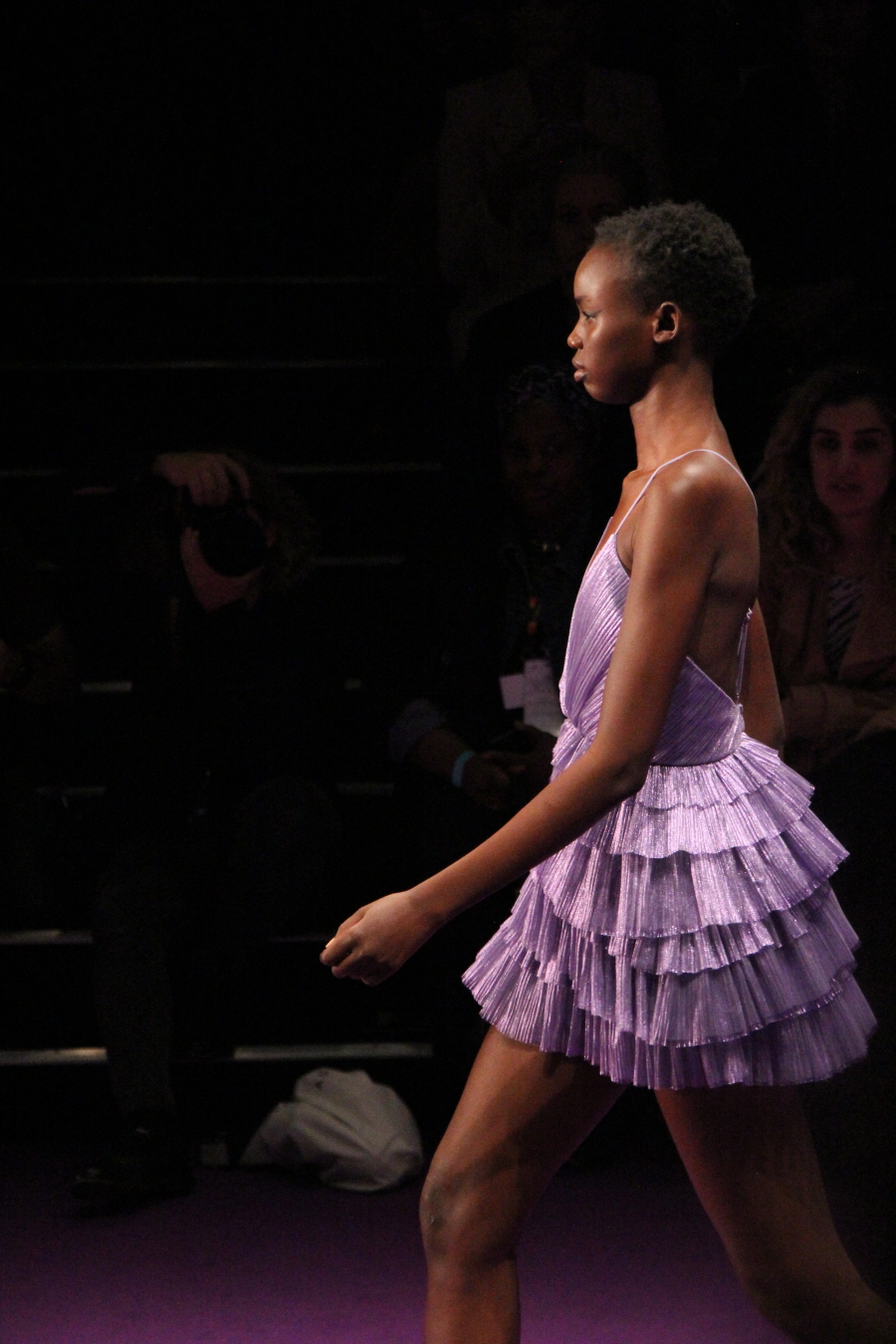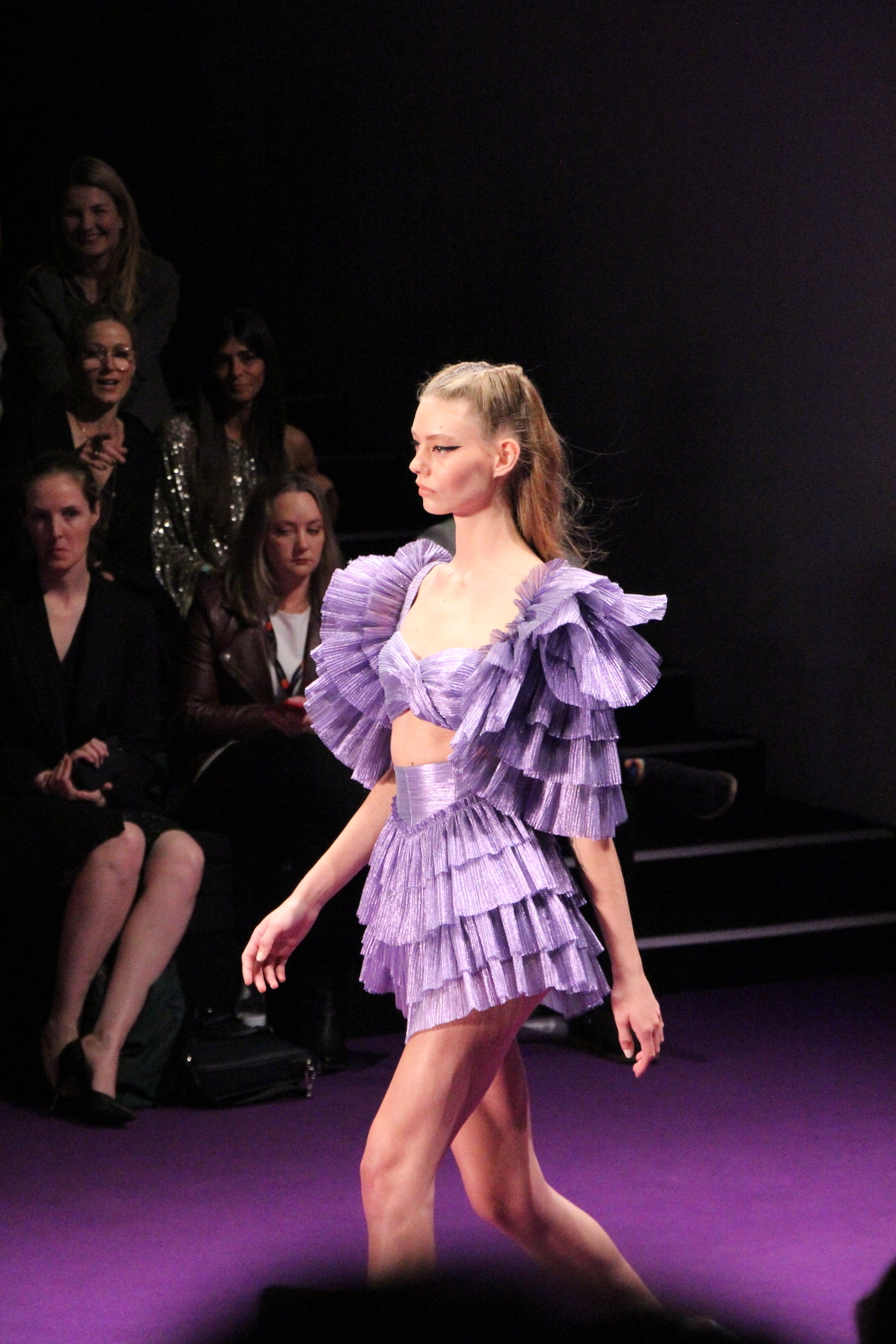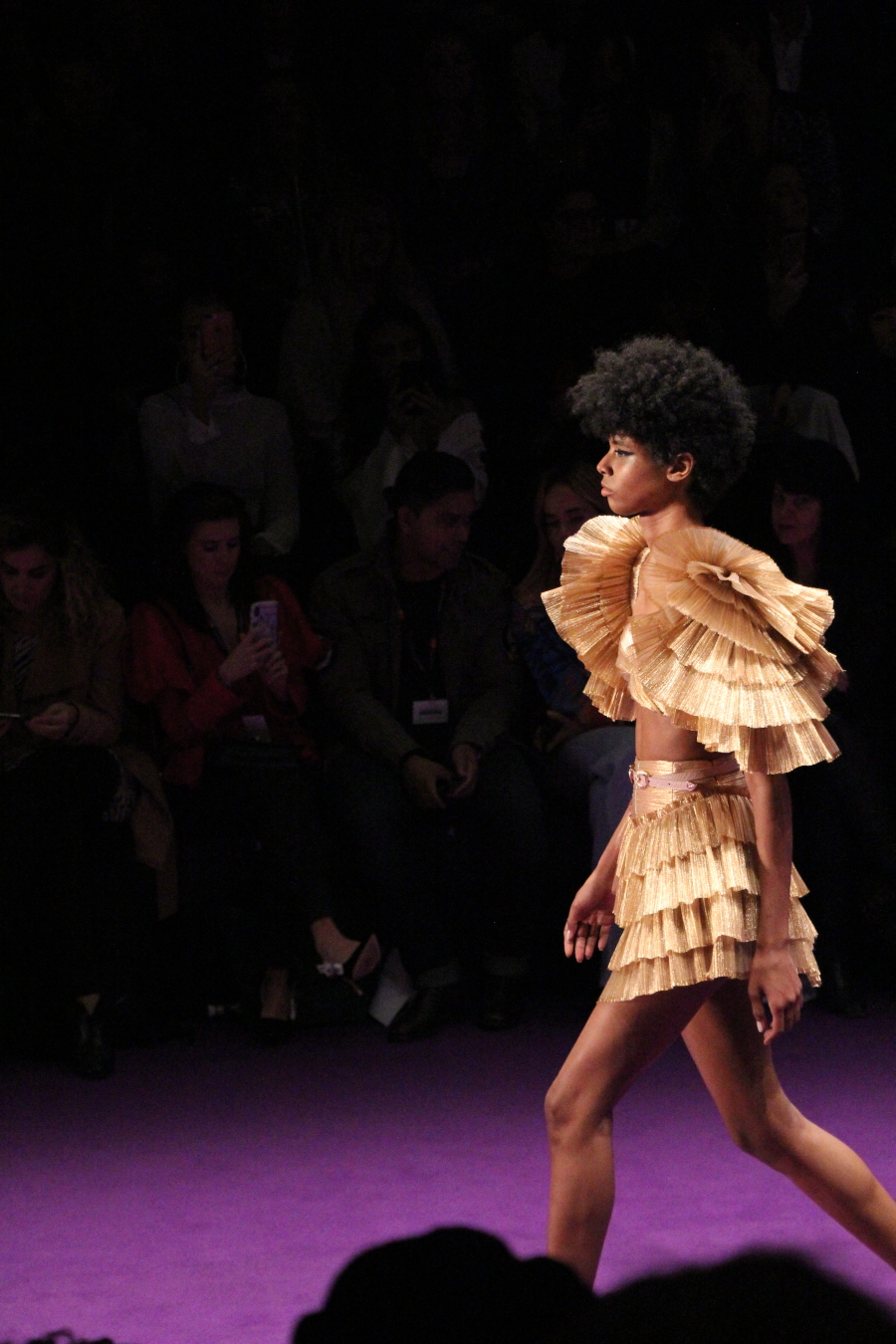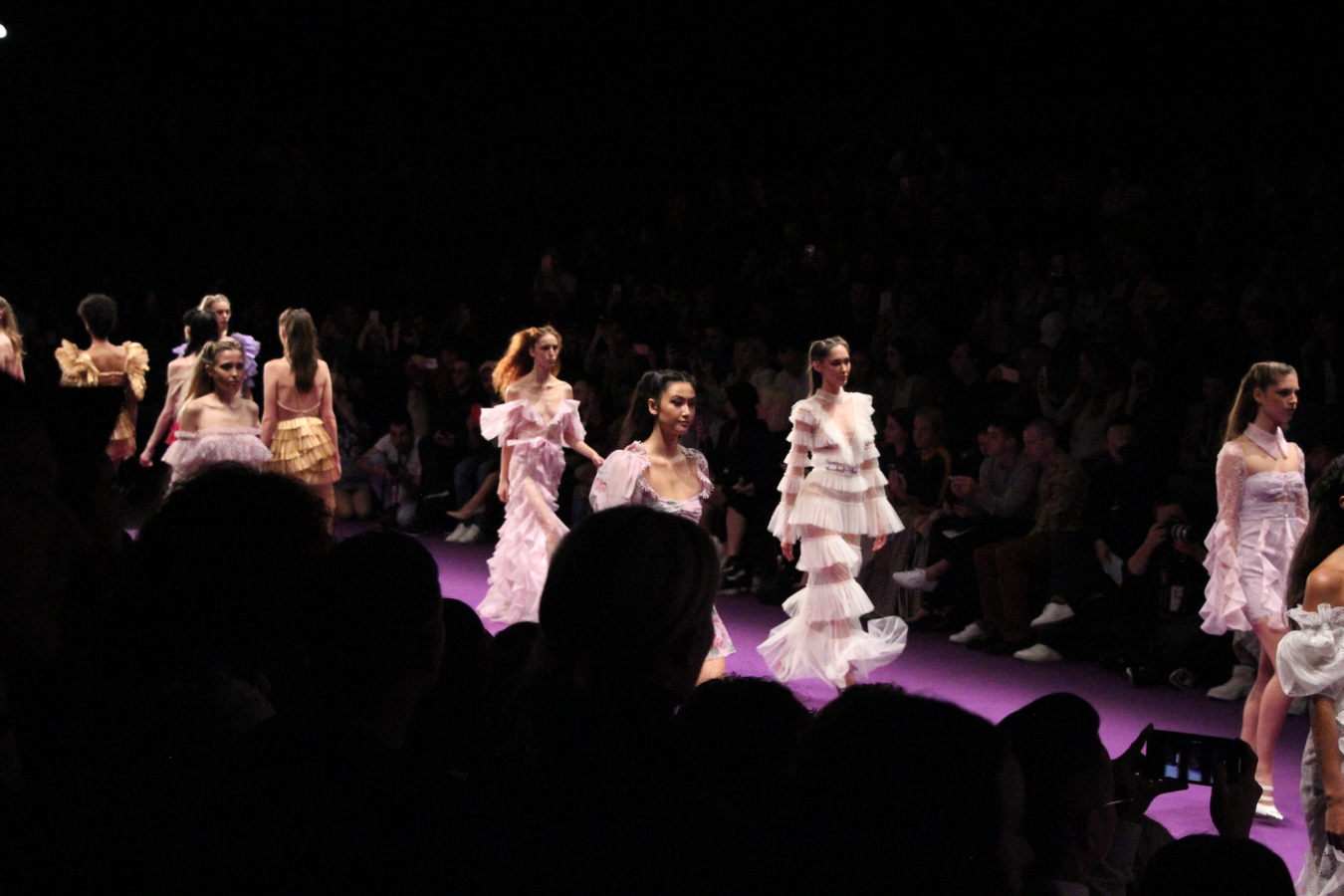 Double Rainbouu Runway Show
Unconventional, but that's just the way we like it. Backyard Opera had the chance to see the future of fashion emerge from its grass roots to full bloom. Touted for 'beach babes and pool punks', this alternative resort fashion label put on a crazy show at the iconic Sydney venue The Lansdowne. With a cast of fresh, edgy new faces, the whole show filled the crowd with adrenaline, and not only because we were trying to keep up with Double Rainbouu's extremely fast pace.