In the lead-up to World Gin Day on June 9, Backyard Opera was invited to Chippendale's very own Gin Lane for a taste of history, from 1600s Dutch Courage drunk before battle, all the way to the bar's modern-day cocktails.
Stepping into Gin Lane, you immediately sense the history distilled within its walls. As its creator, renowned mixologist Grant Collins says, the house hasn't been made to look old, it is old: originally built in the 19th century to house employees of the nearby brewery, it has since been restored to accommodate its new guests. Luxurious furnishings accompany dark green walls printed with cheeky gin-related quotes, including one from Winston Churchill, a gin-lover himself: "Gin and tonic has saved more Englishmen's lives and minds than all the doctors in the empire."
Gin Lane's beautiful and all-too-instagrammable drinks give this old England-inspired decor its modern twist. The list of 120 gins available from around the world has been carefully crafted by Collins, and after tasting 5 distinctly different ones from Japan, Australia, England, Ireland and Italy; it's safe to say there's a gin for everyone.
The cocktail list is sure to impress - from classics like a G&T on tap, to new takes on old favourites, you're spoiled for choice. Concoctions include a bright blue, peach and citrus flavoured cocktail served in a lightbulb, to a pretty-in-pink, rose hibiscus and raspberry mix topped with foam, to the Gunpowder Plot, inspired by the failed attempt at English treason in 1605, it's a house-made, gunpowder tea-infused gin served in a smoking cloche and guaranteed to draw jealous messages on Instagram. Another highlight is the less theatrical but still delicious bee-pollen topped, spiced Cider Apple Sour.
World Gin Day is Saturday, June 9, and with an all-day happy hour from 12pm-7pm, and specialty cocktails, Gin Lane is the ideal destination.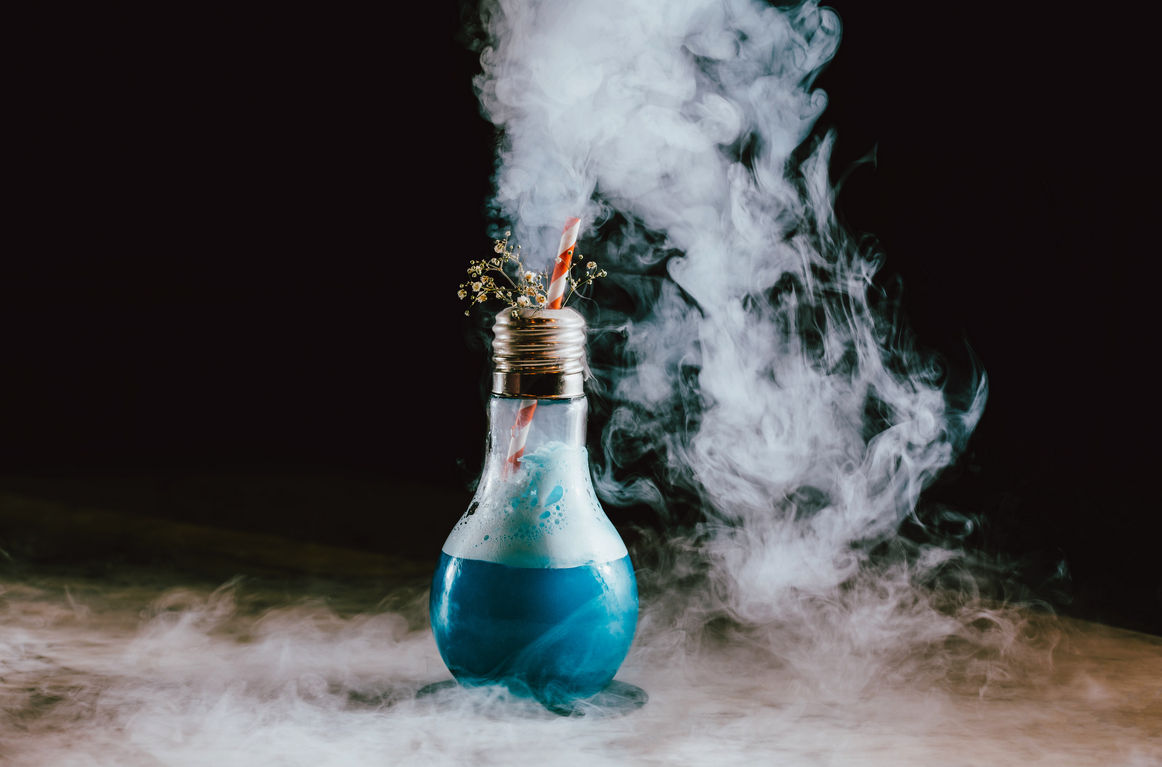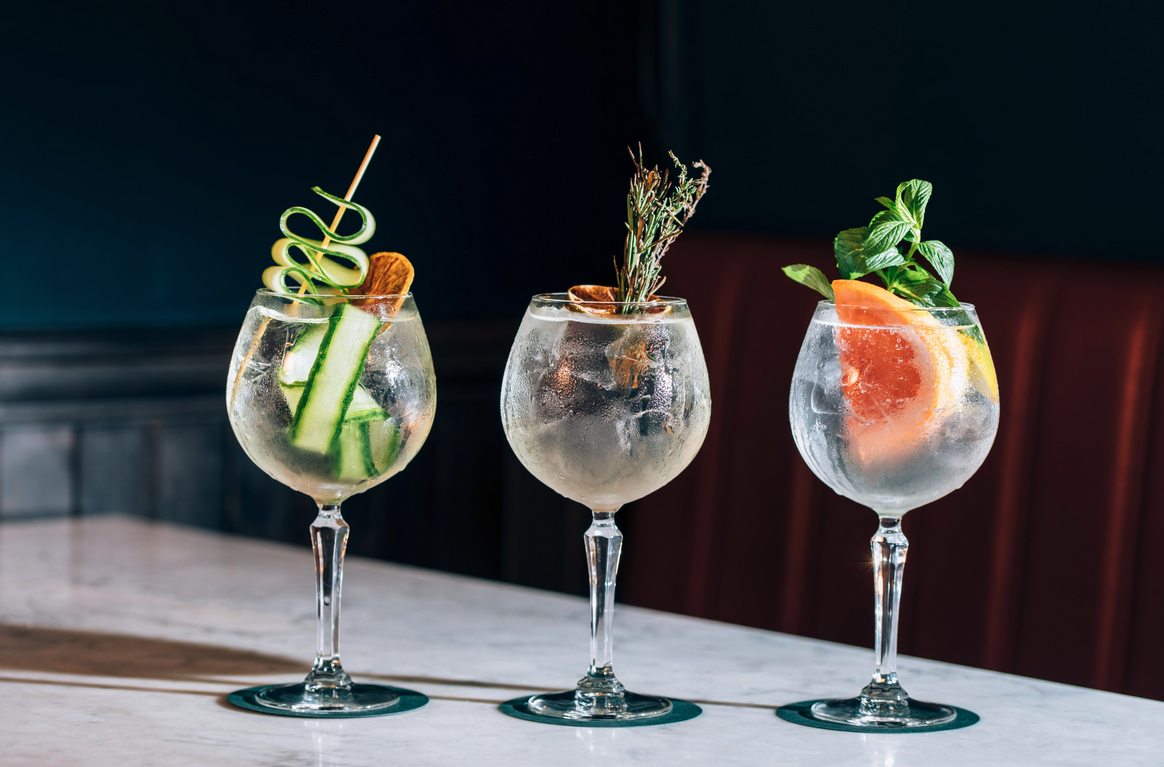 Half price Gin Lane Classics will be on offer for just $7, which include their Cucumber G&T, featuring London Dry Gin and elderflower flavours; and their Spiced G&T, with housemade spiced syrup, cinnamon bark and more. The Lightbulb Moment will be a new addition to the menu for World Gin Day, made from Tanquery gin with hints of mint, peach and prosecco and liquid nitrogen for that unique, theatrical Gin Lane touch.
Gin Lane
ginlanesydney.com.au
16A Kensington St
Chippendale
Mon, 4pm – 10.30pm
Tues - Thurs, 4pm – 11pm
Fri – Sat, 2pm – Late