In October of 2016, Khloé Kardashian and business partner Emma Grede launched Good American, a clothing brand that aims to be next-level inclusive. Originally only selling jeans and bodysuits, on July 23, Kardashian announced Good American are now foraying into activewear.
Making the announcement on social media, where Kardashian has documented her fitness journey over the past few years; she told her fans, "I'm so glad I don't have to keep this a secret any more!!@goodamerican activewear launches August 2! Over a year in the making and as you all know fitness is my passion and I'm so proud of this line!!" https://twitter.com/khloekardashian/status/1021443662591356928/photo/1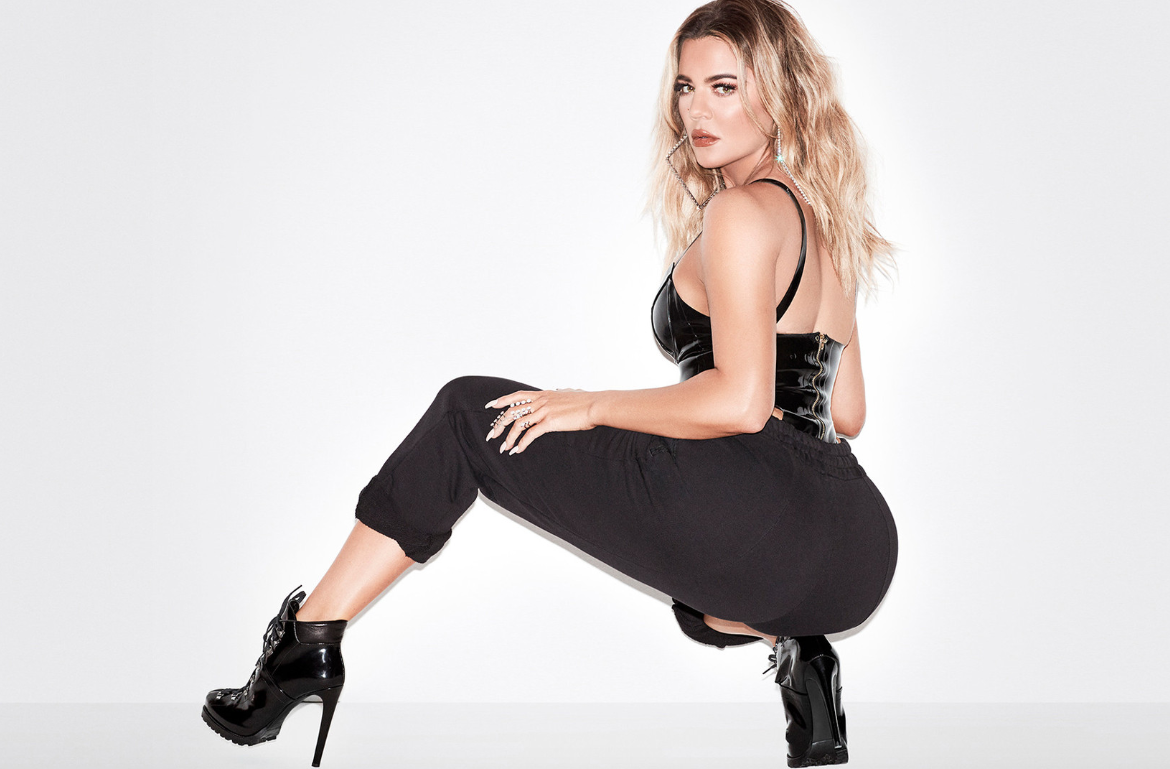 In the announcement, the brand explained the manifesto behind their new category, saying "We come in all sizes, shapes, and from all backgrounds. Individually we are strong, together we are invincible … In the end, we win because we know that we gave it our all. Every last push, pull, and sprint we do for ourselves. Regardless of size, every woman looks at herself and sees a challenge. Our body is our journey and that journey is to be the best version of ourselves."
Good American was originally launched after a conversation between Kardashian and Grede about the realities and difficulties of finding on-trend fashion pieces that fit different bodies in a flattering and comfortable way.
As Grede stated, "We believe everybody deserves to be shown off. Fashion should be made to fit women, not the other way around. Body ideals really have shifted in the last few years".
As a brand, Good American promotes four main values above all else: body positivity, via featuring women of all shapes, sizes, colours and backgrounds; extreme inclusivity, through their full sizing range; breaking down barriers, by locating all sizes in one place, with no excluded "plus" or "petite" ranges in sight; and giving back to the community through donations to Step Up, a mentorship program for girls in under-resourced communities.
Good American activewear will be available via their website (which ships to Australia!) from August 2, 2018. Visit the website here: https://www.goodamerican.com