Day 4 of MBFWA may mean aching feet and long days for some, but for us it was a celebration of new, exciting and diverse talent and style. From the street style snapped to the amazing collections on show, there is no stopping the innovation this Fashion Week.
FDS: THE INNOVATORS Runway Show
Arguably one of the most exciting shows each fashion week, the 2018 Fashion Design Studio show was outstanding with fresh takes on what fashion can and should be. The featuring artists Dana Lock the Label, Whitehart, Gillian Garde, Matrai, ODD, Shroud, Zella May and ZRD and their graduate collections stunned audiences. Feminine yet bold collections came from Gillian Garde, Whitehart, Shroud and Zella May, with their unique take on the classics and their bold use of accessories and tulle reimagining the modern woman in the 21st century. On the complete other end of the spectrum came ZRD, Matrai, ODD and Dana Lock the Label, with daring cuts, audacious styling and overall crazy looks barrelling down the runway. From Matrai's 3D printed skirts to Dana Lock's dystopian black masks and ODD's quirky styling, there was never a dull moment and an energised curiosity to see what completely innovative look was about to be seen next by this incredible set of emerging designers.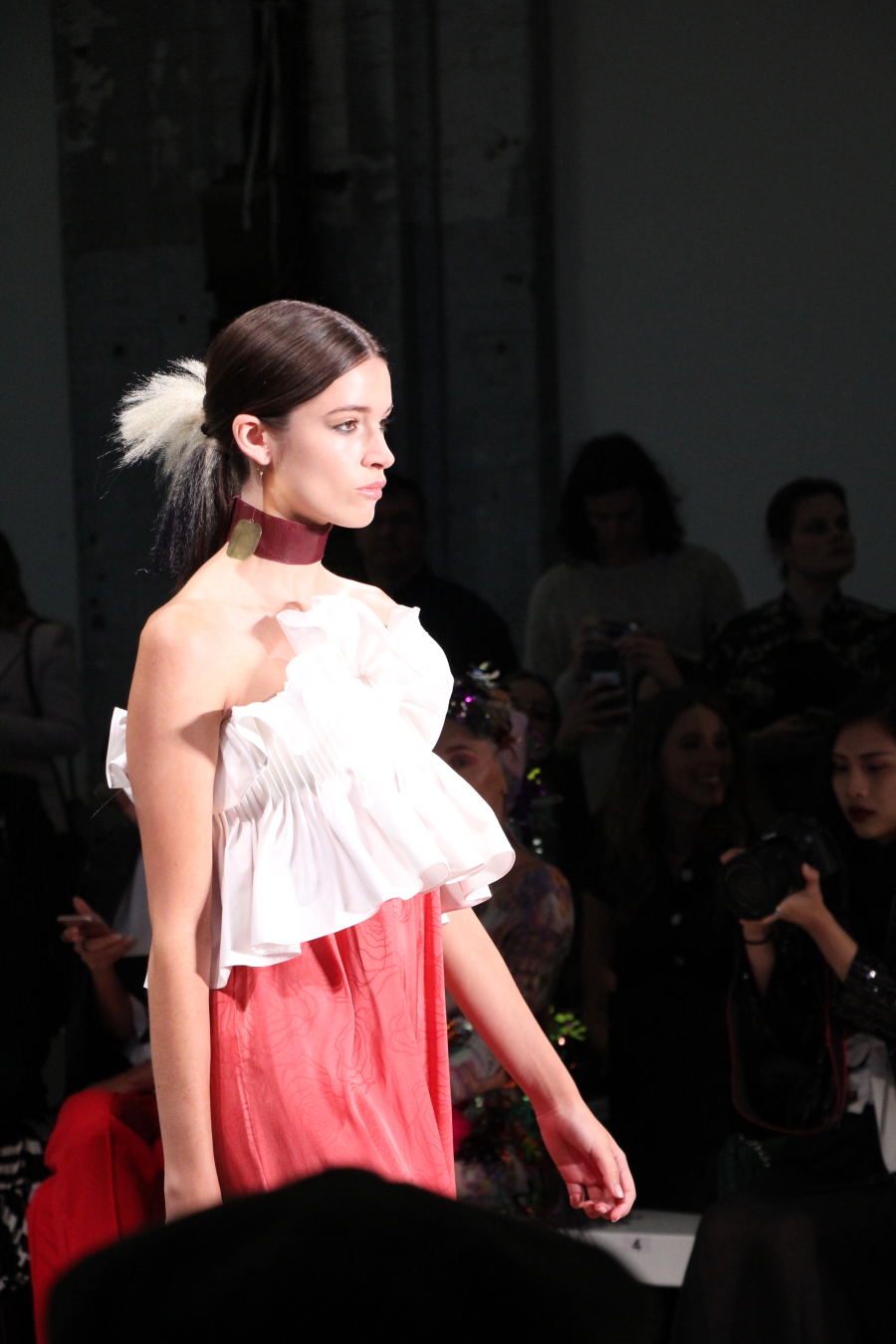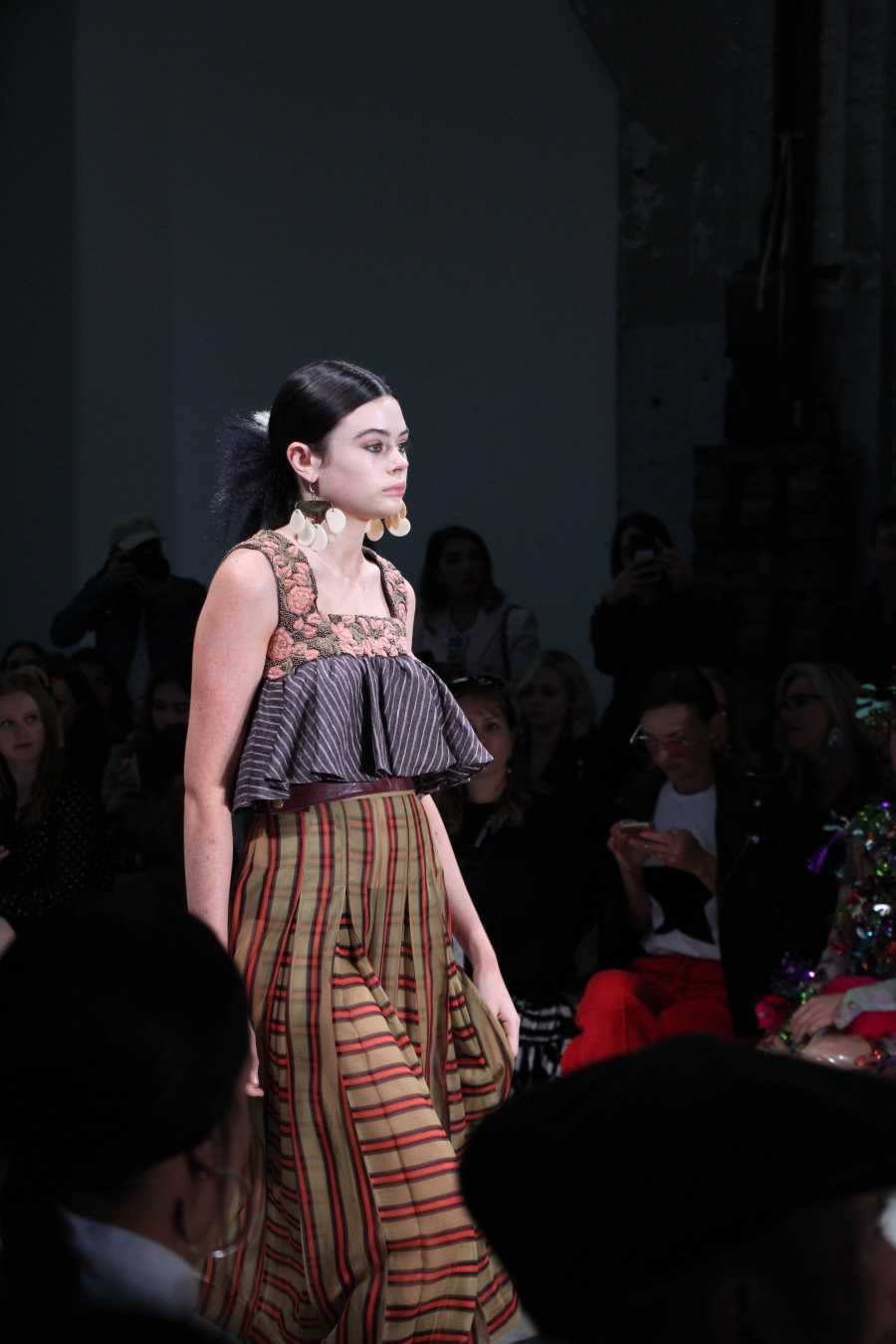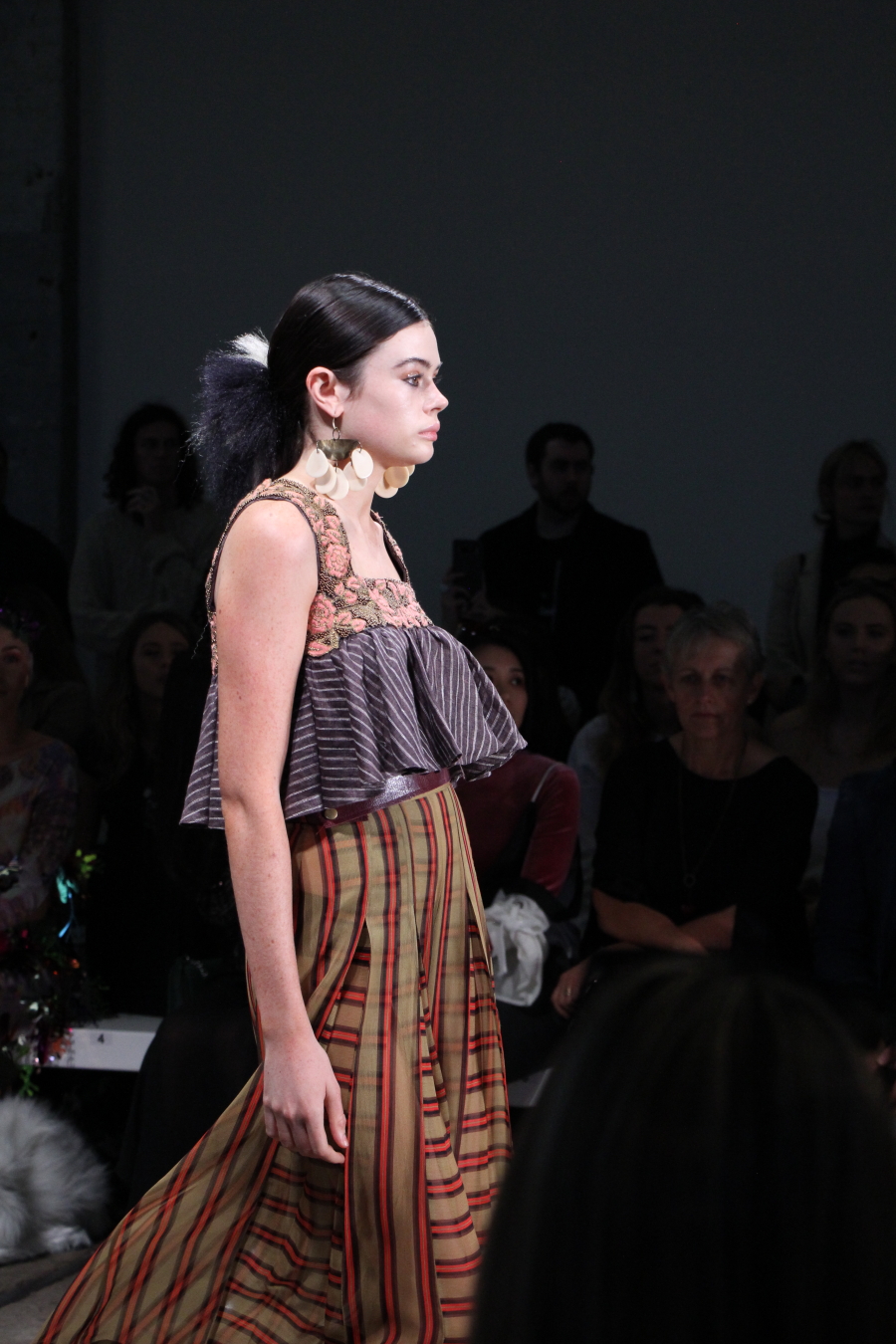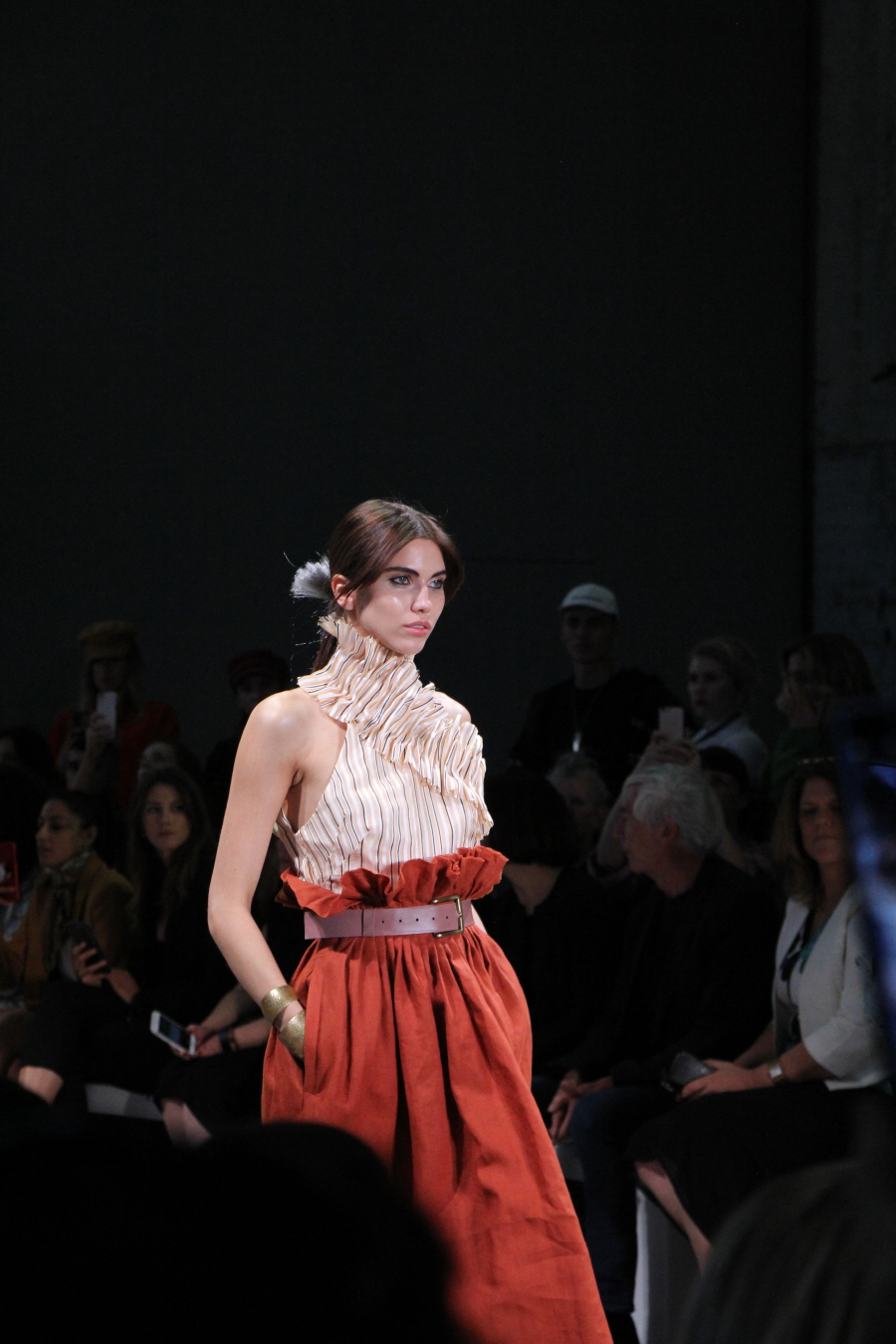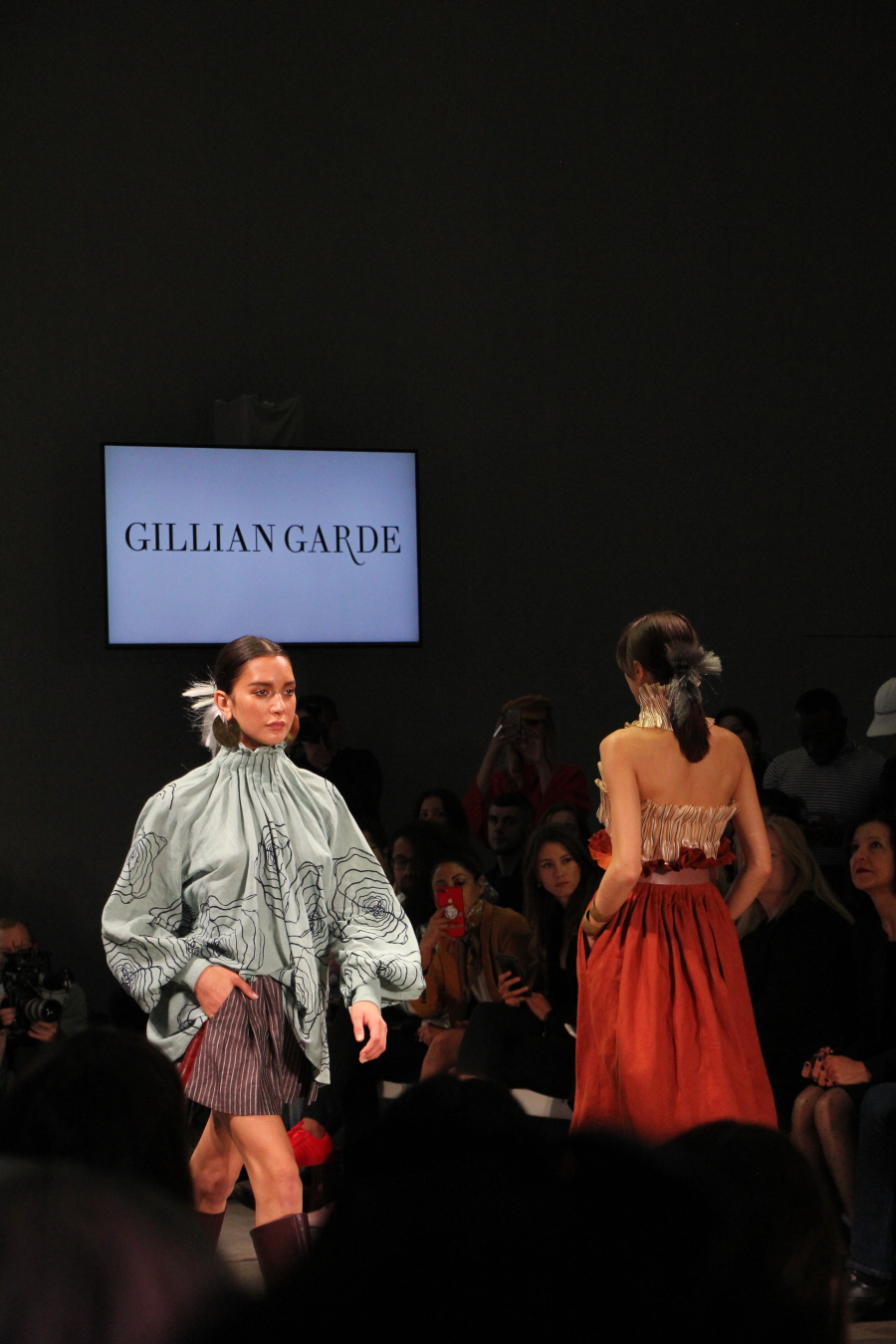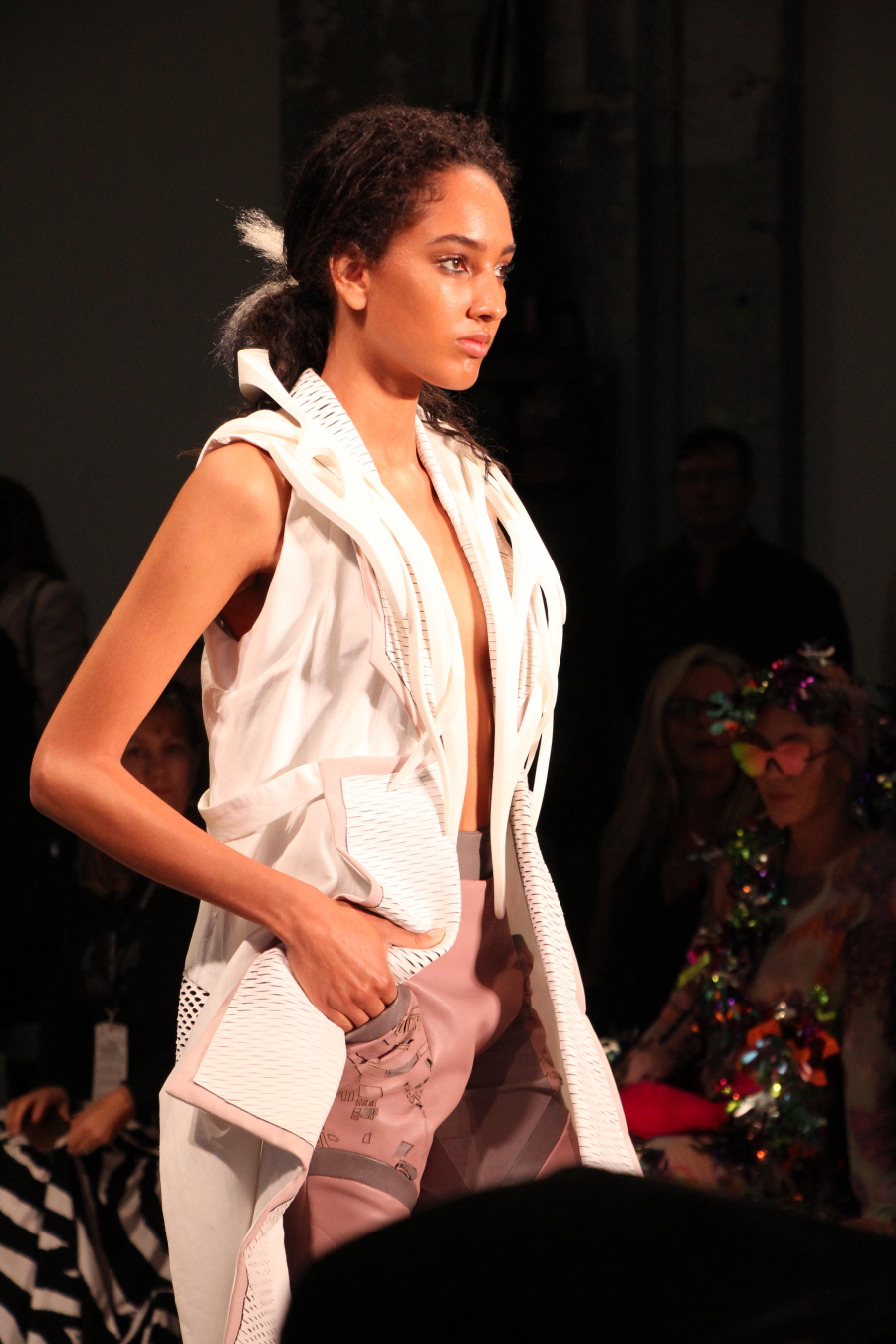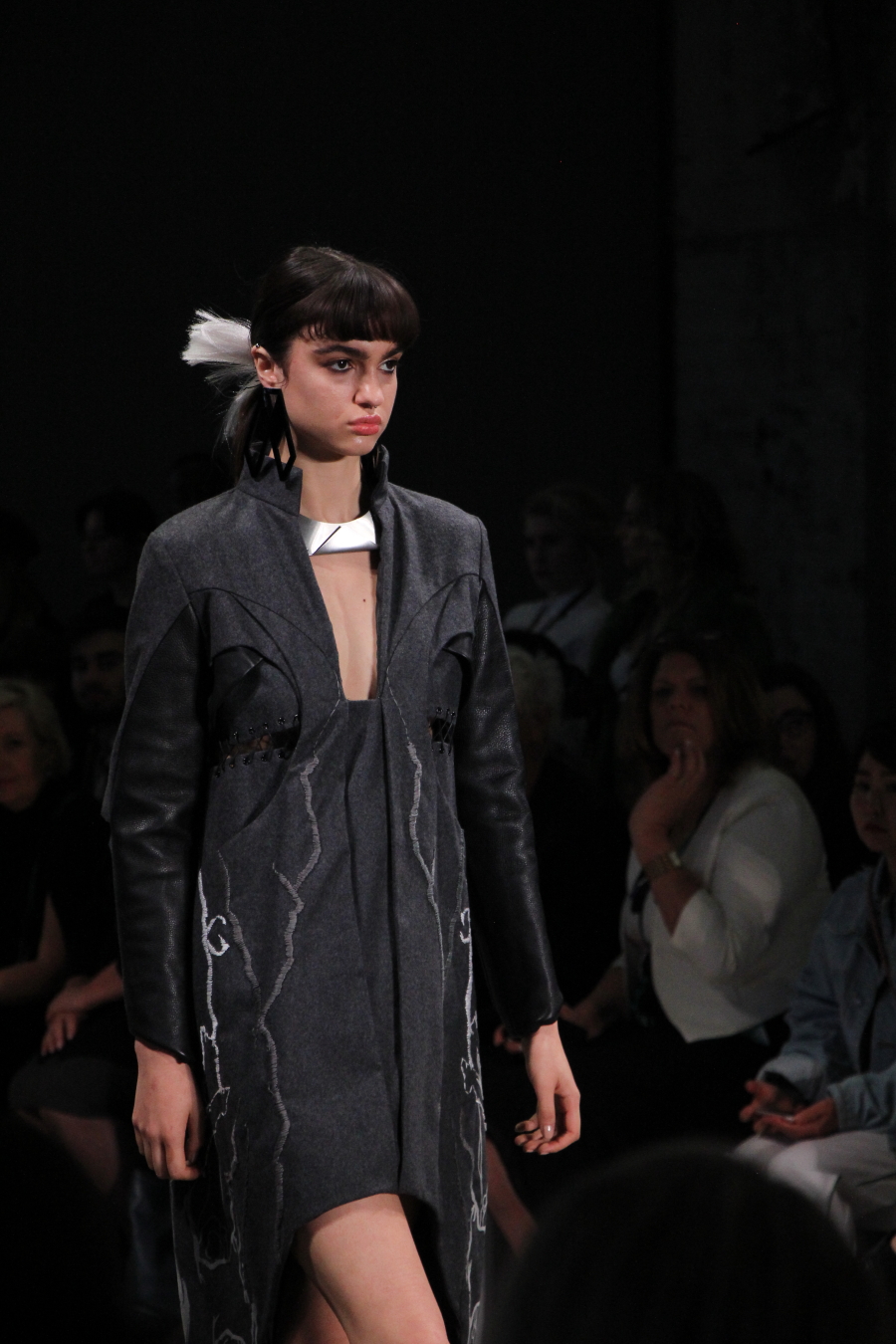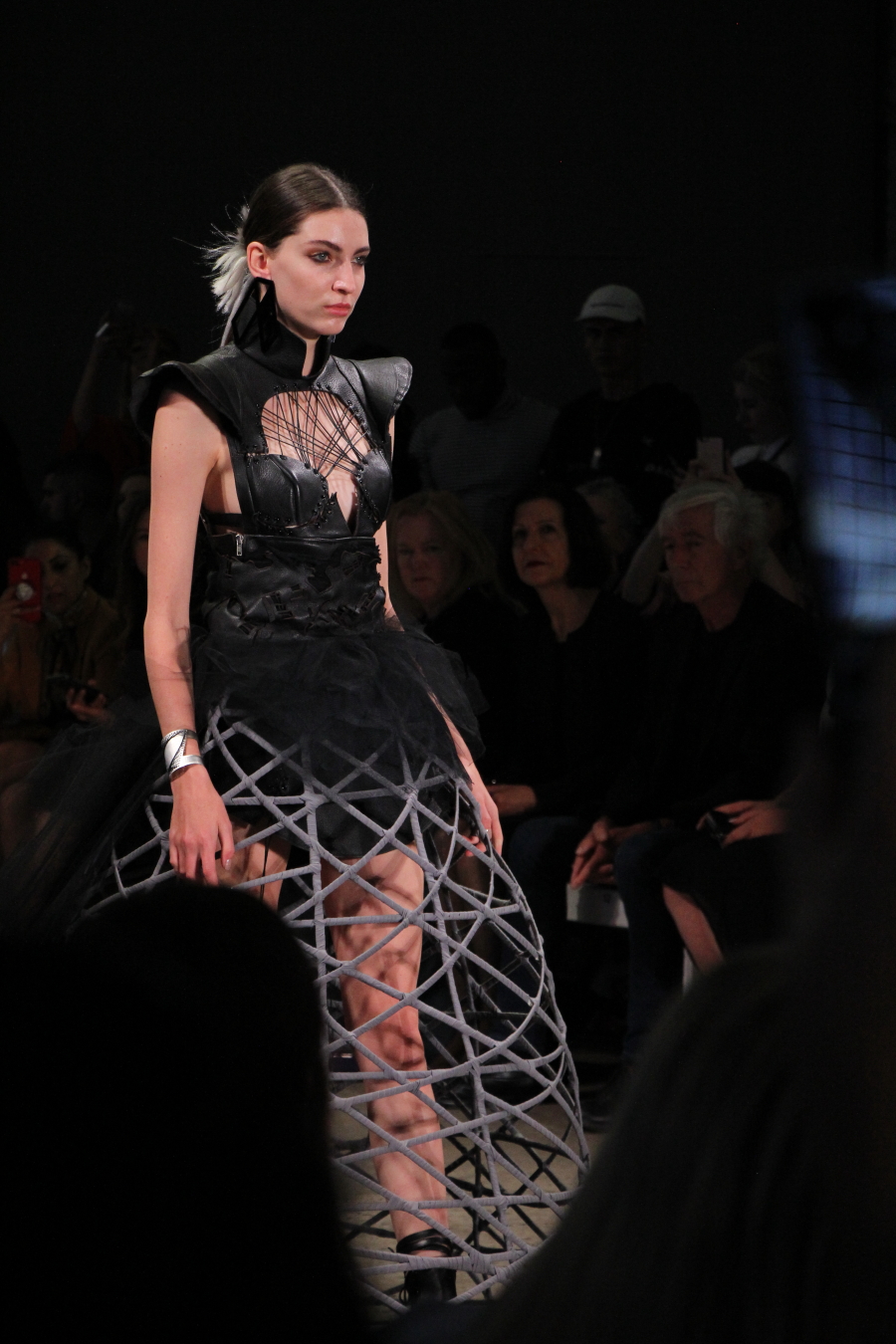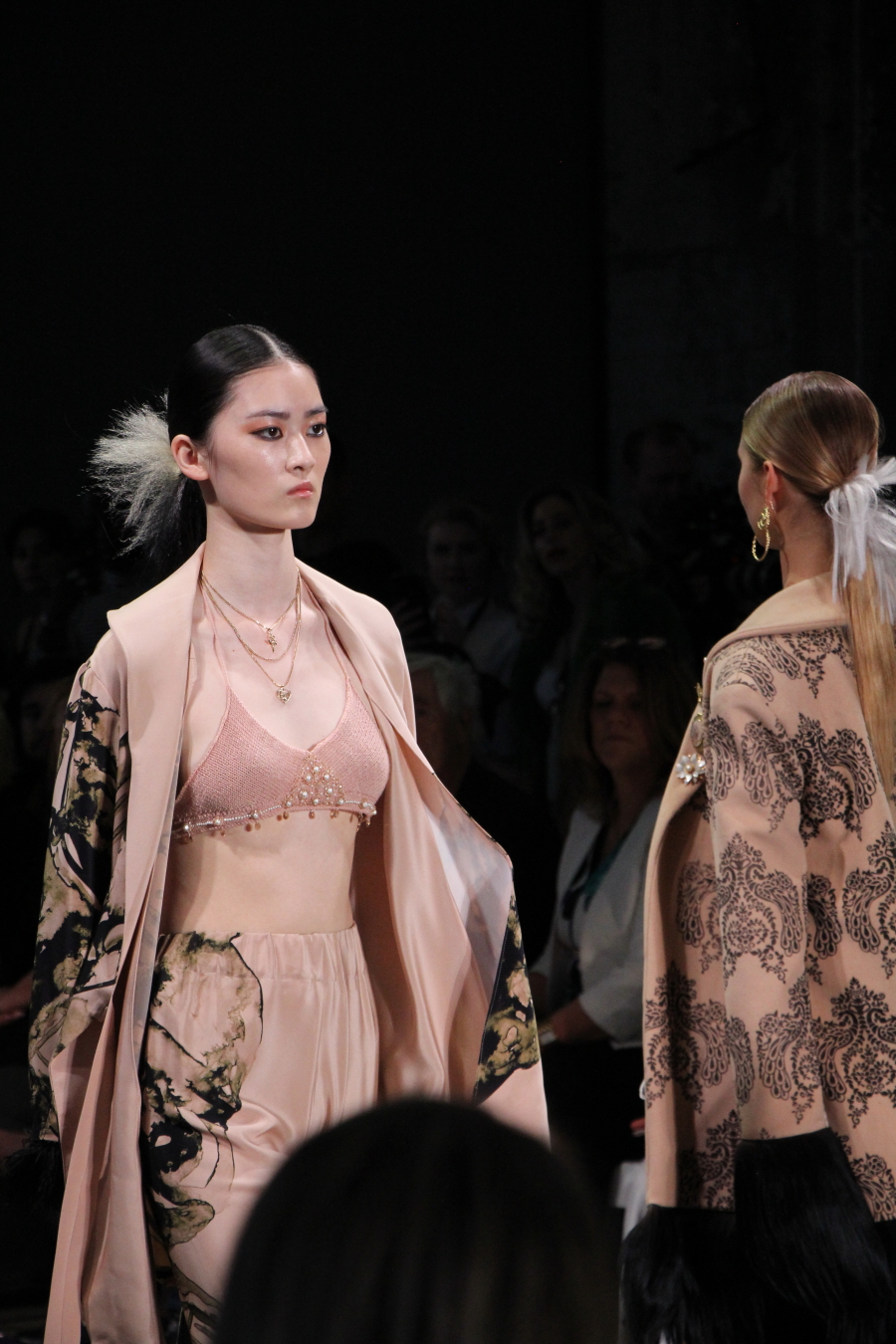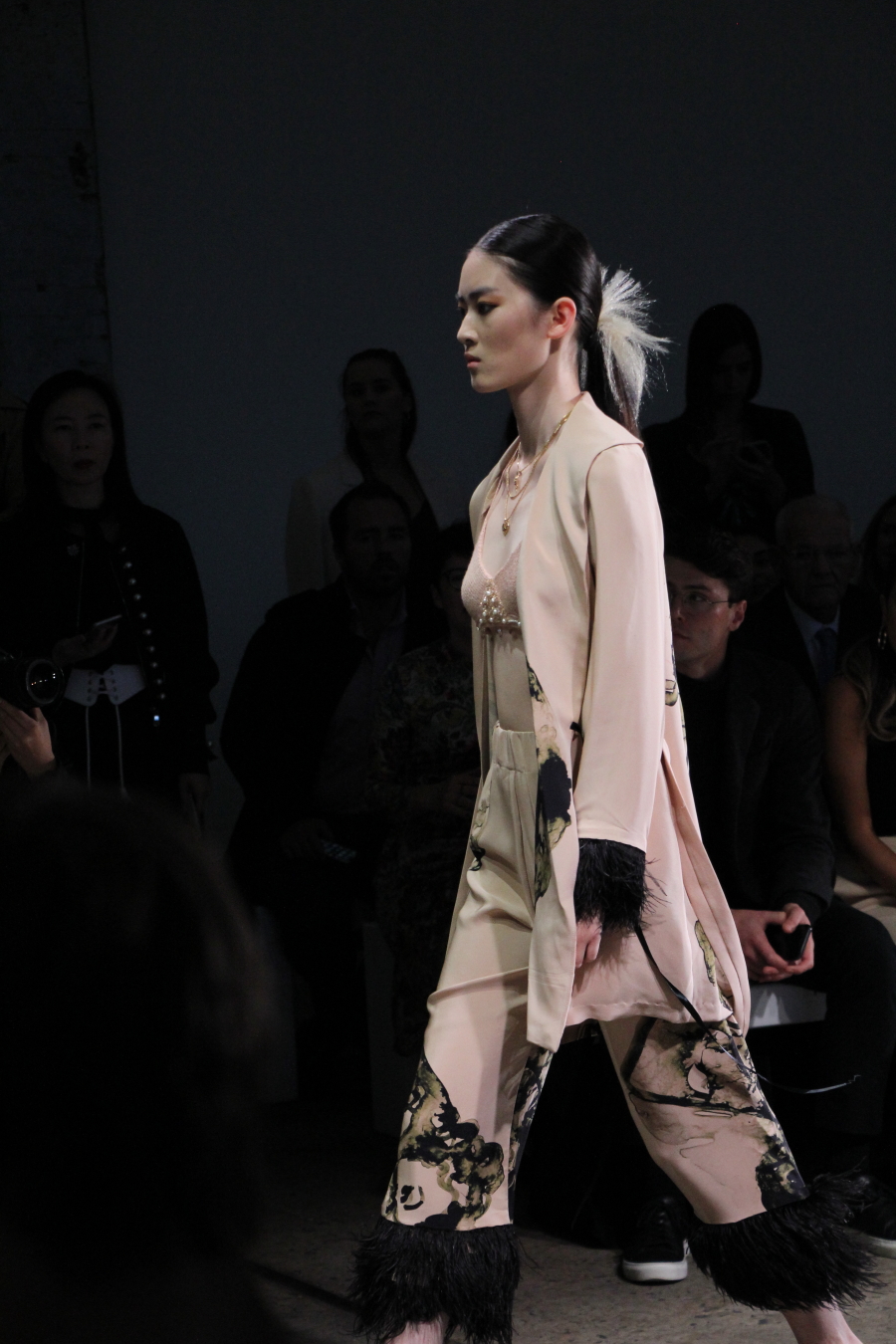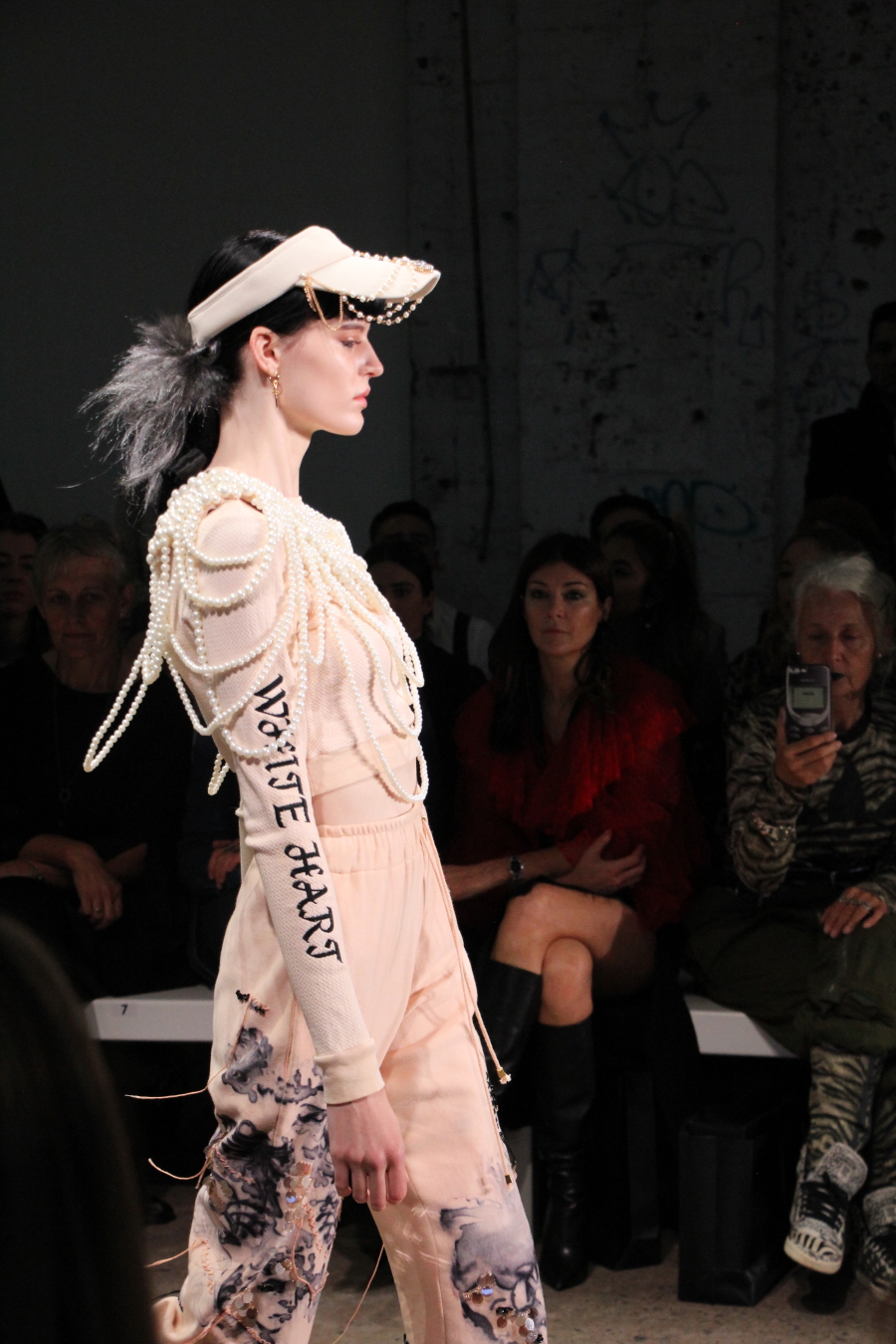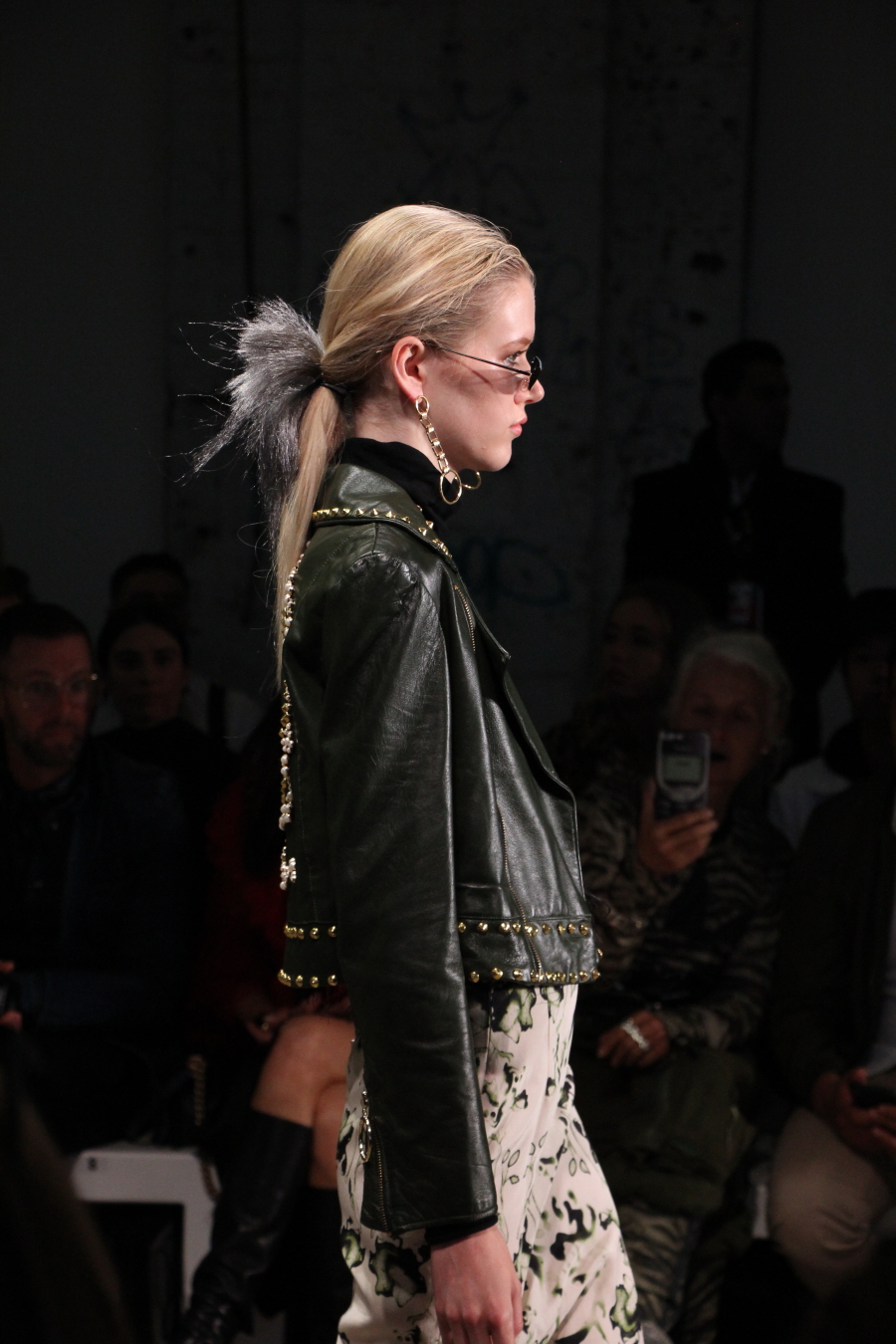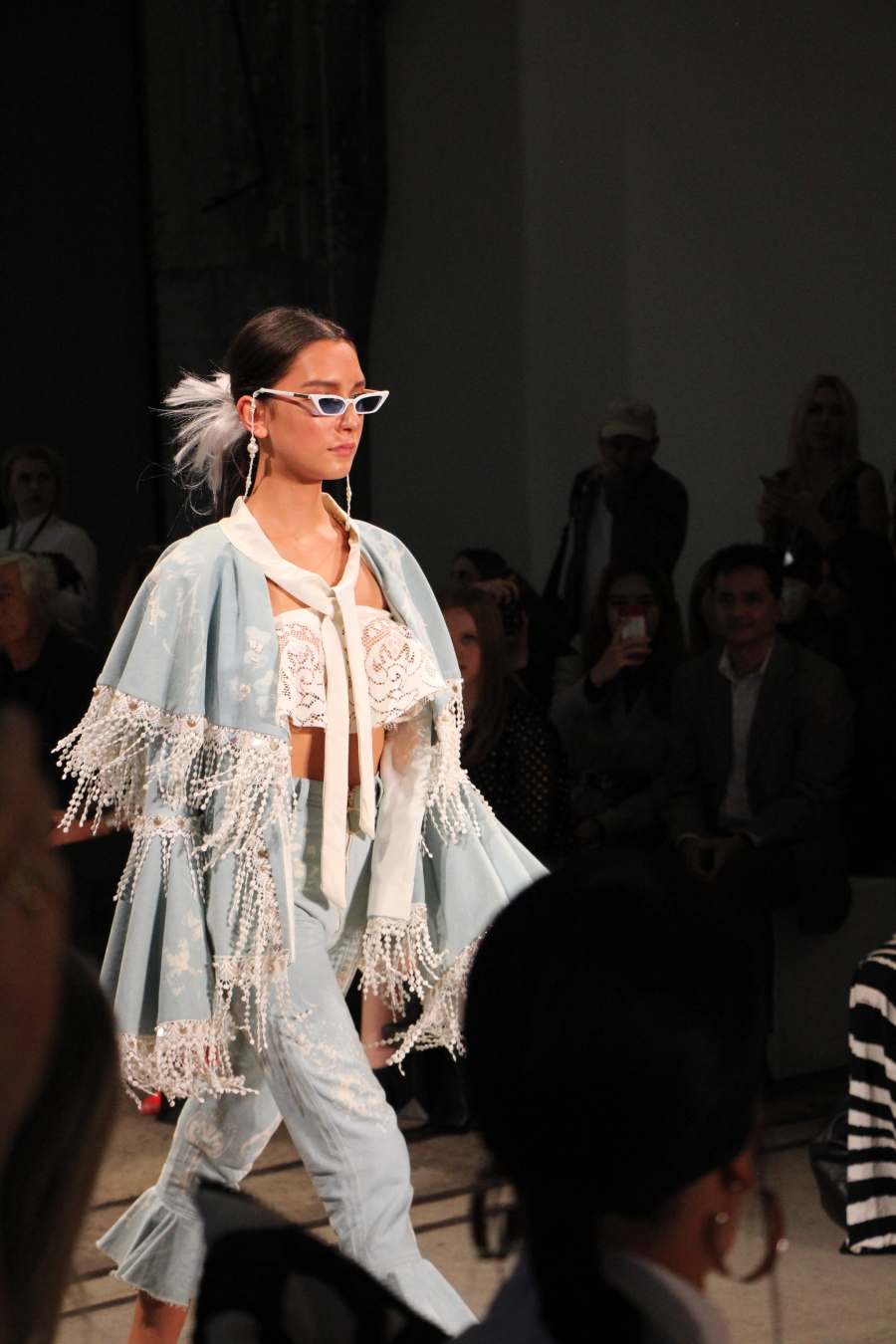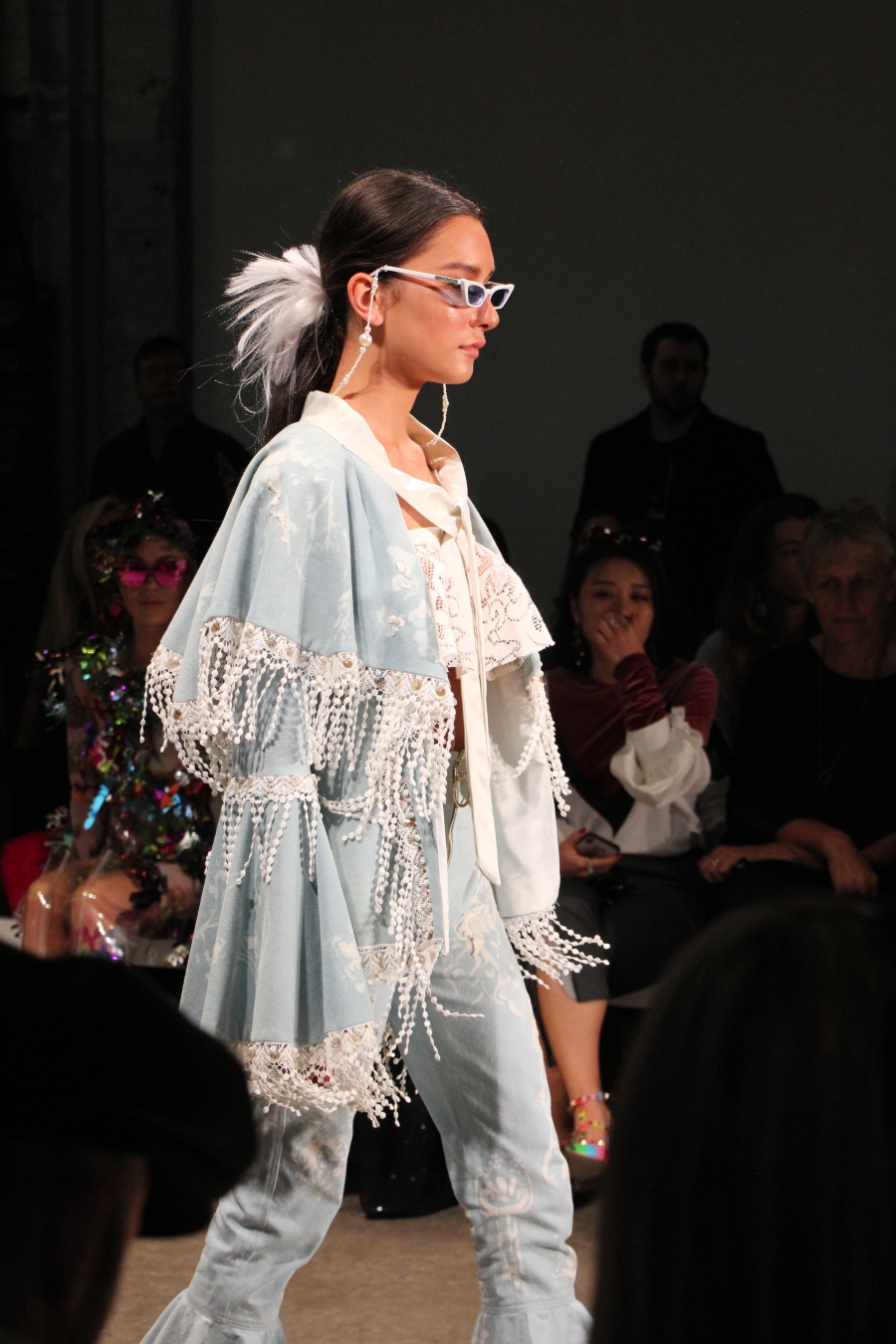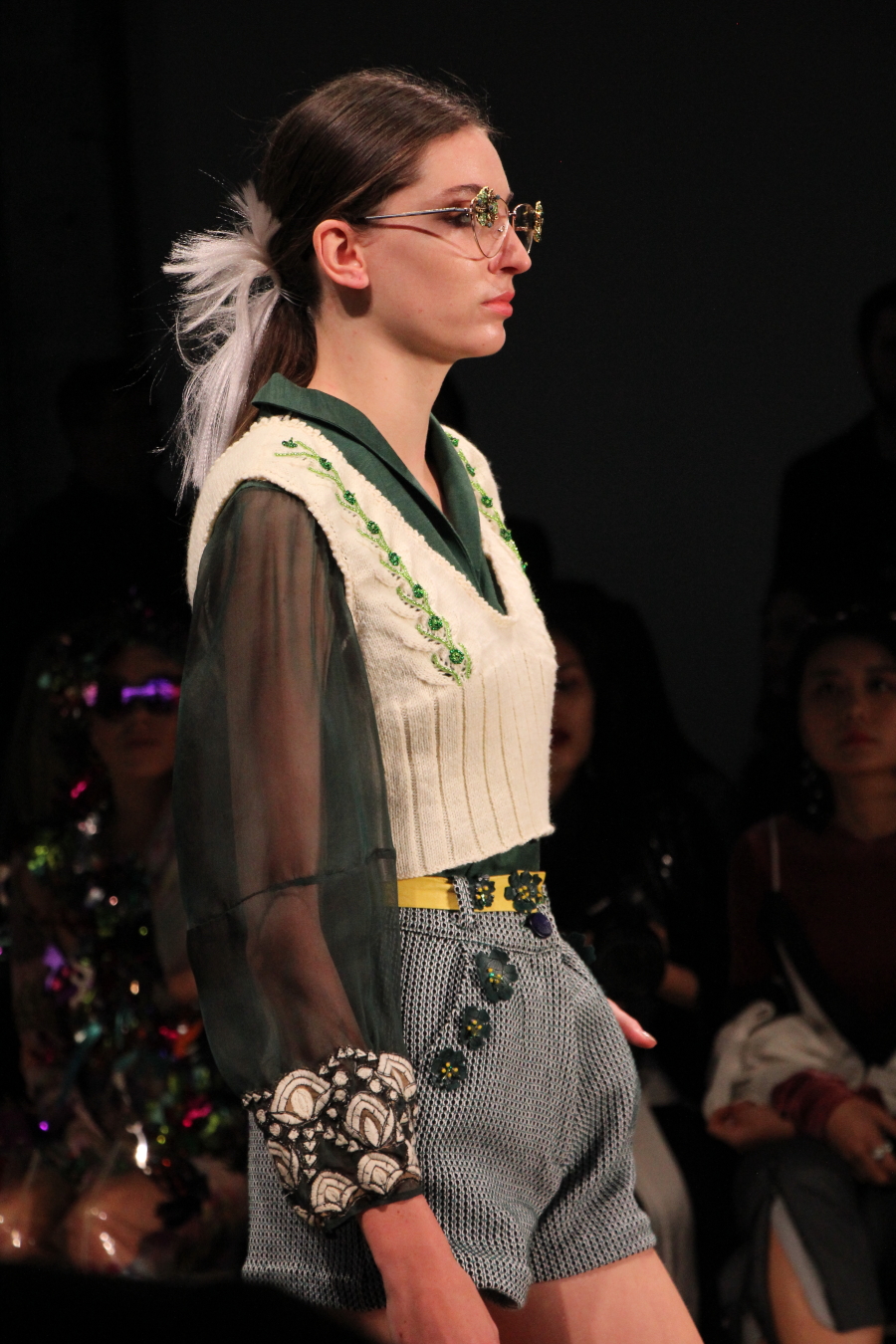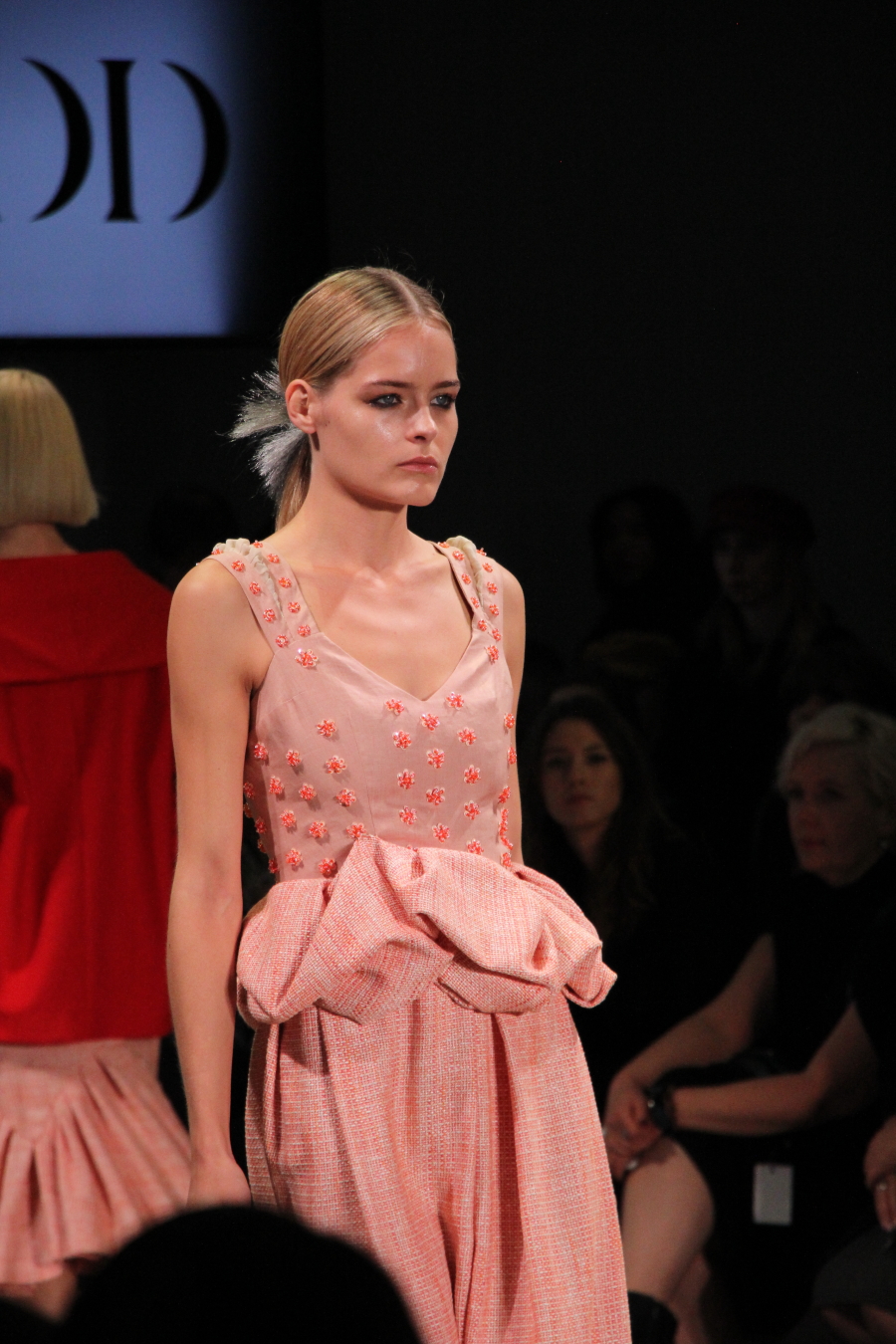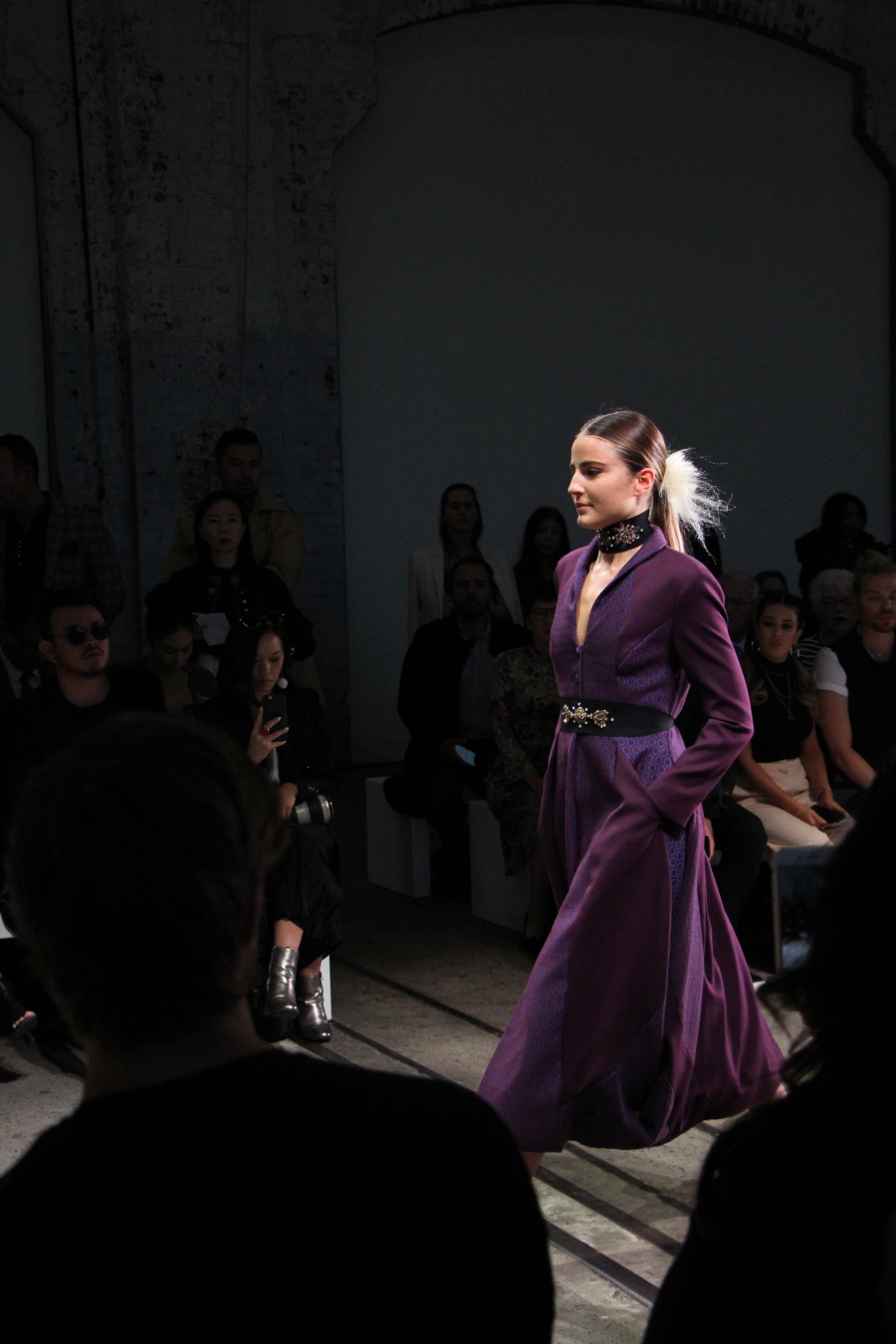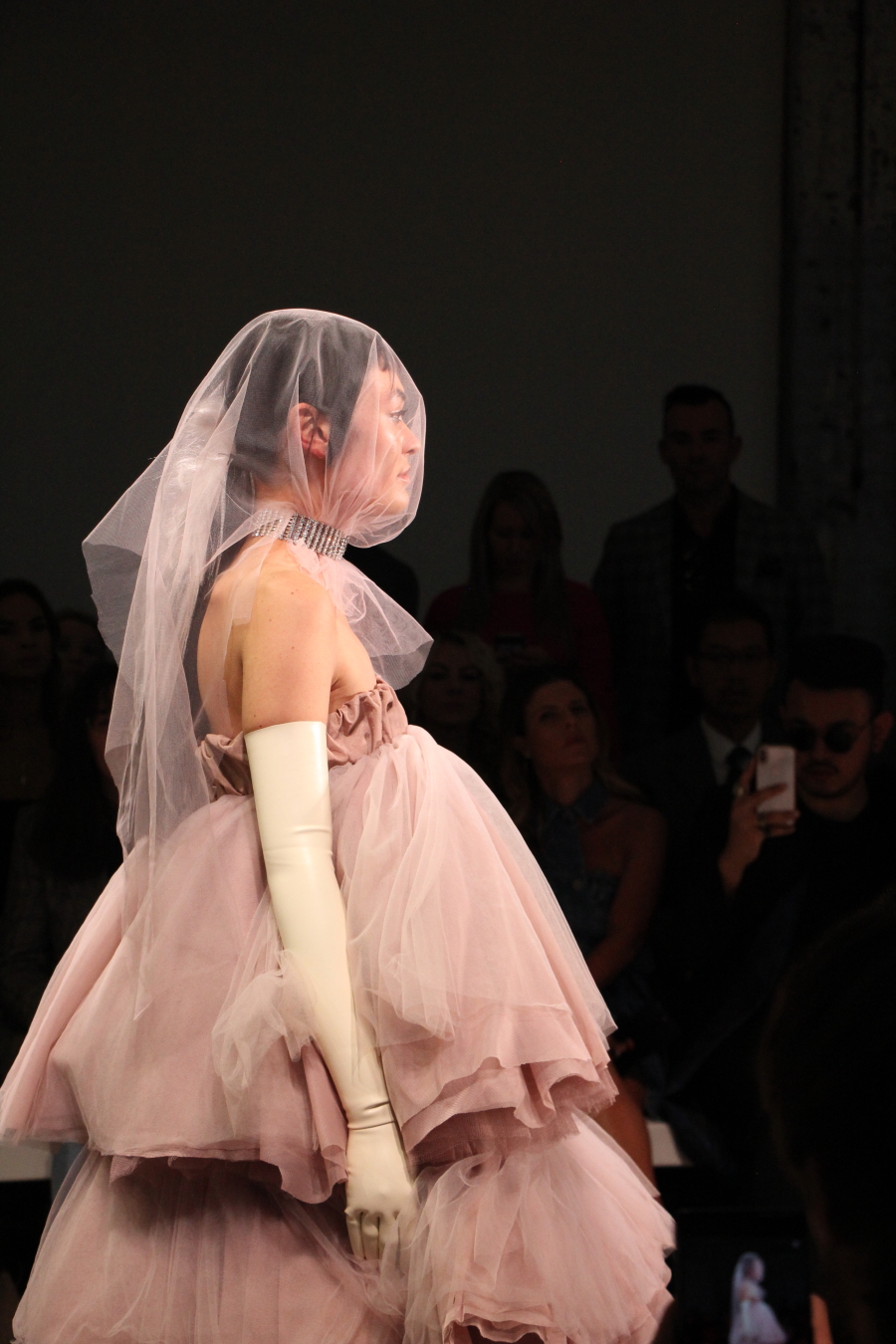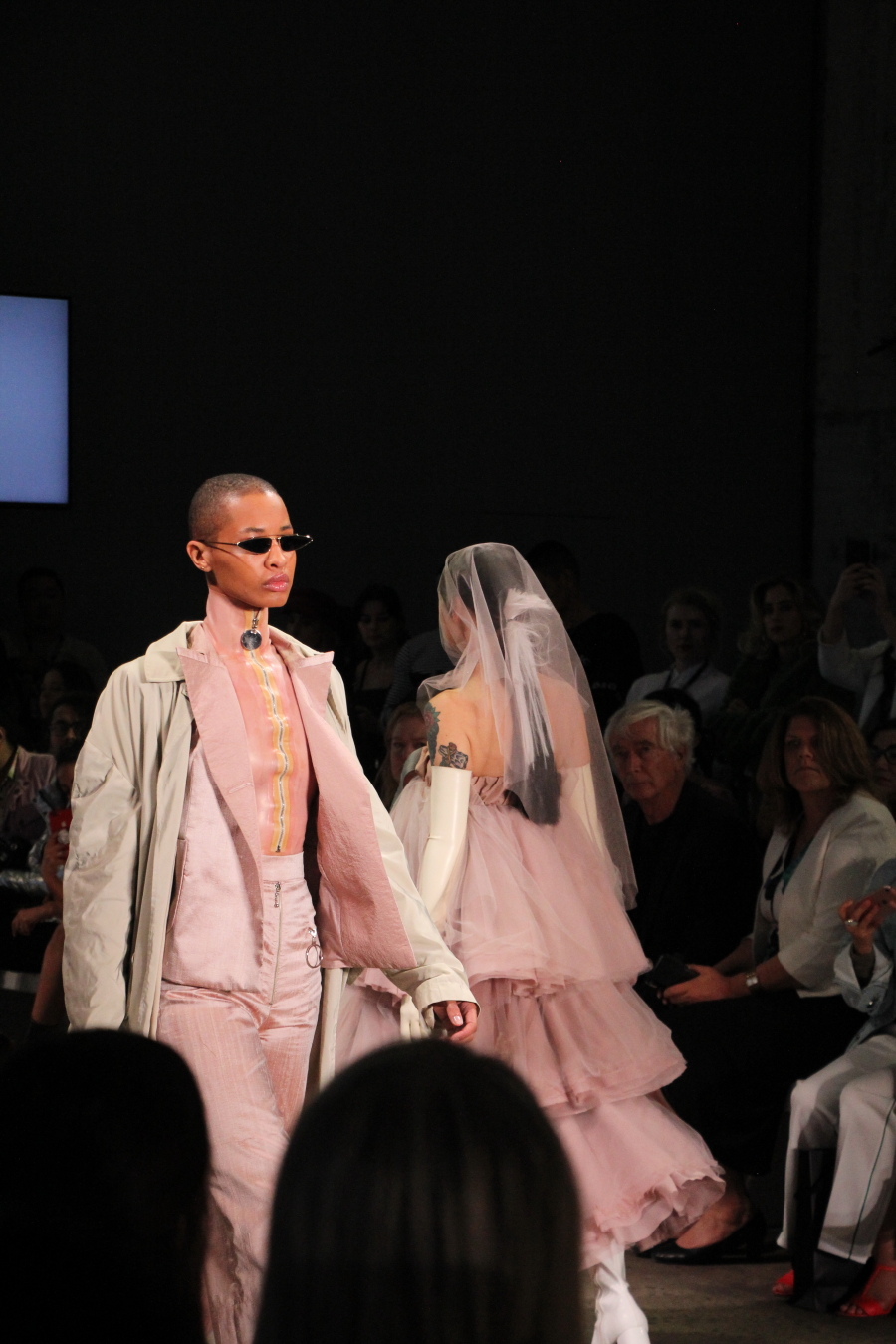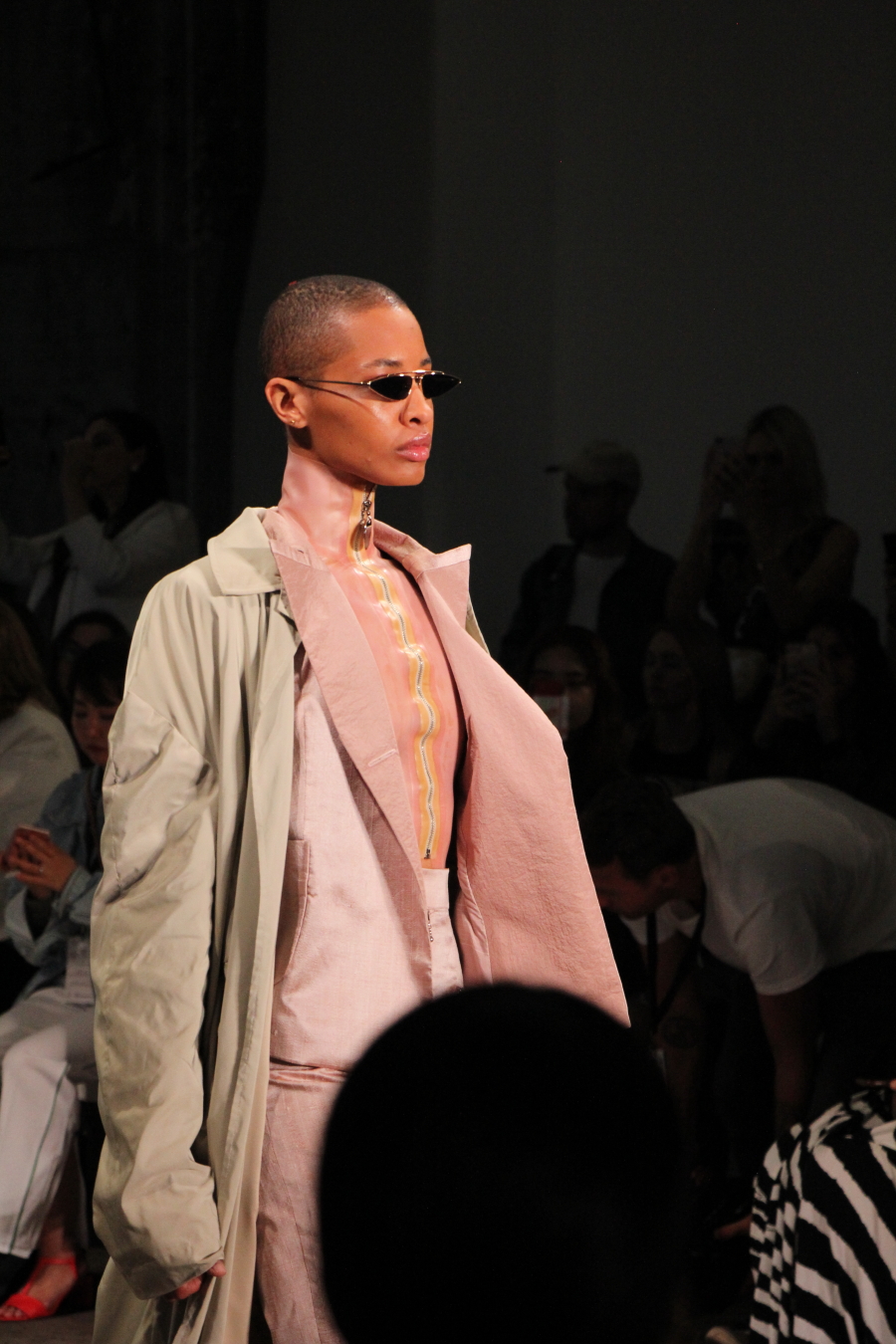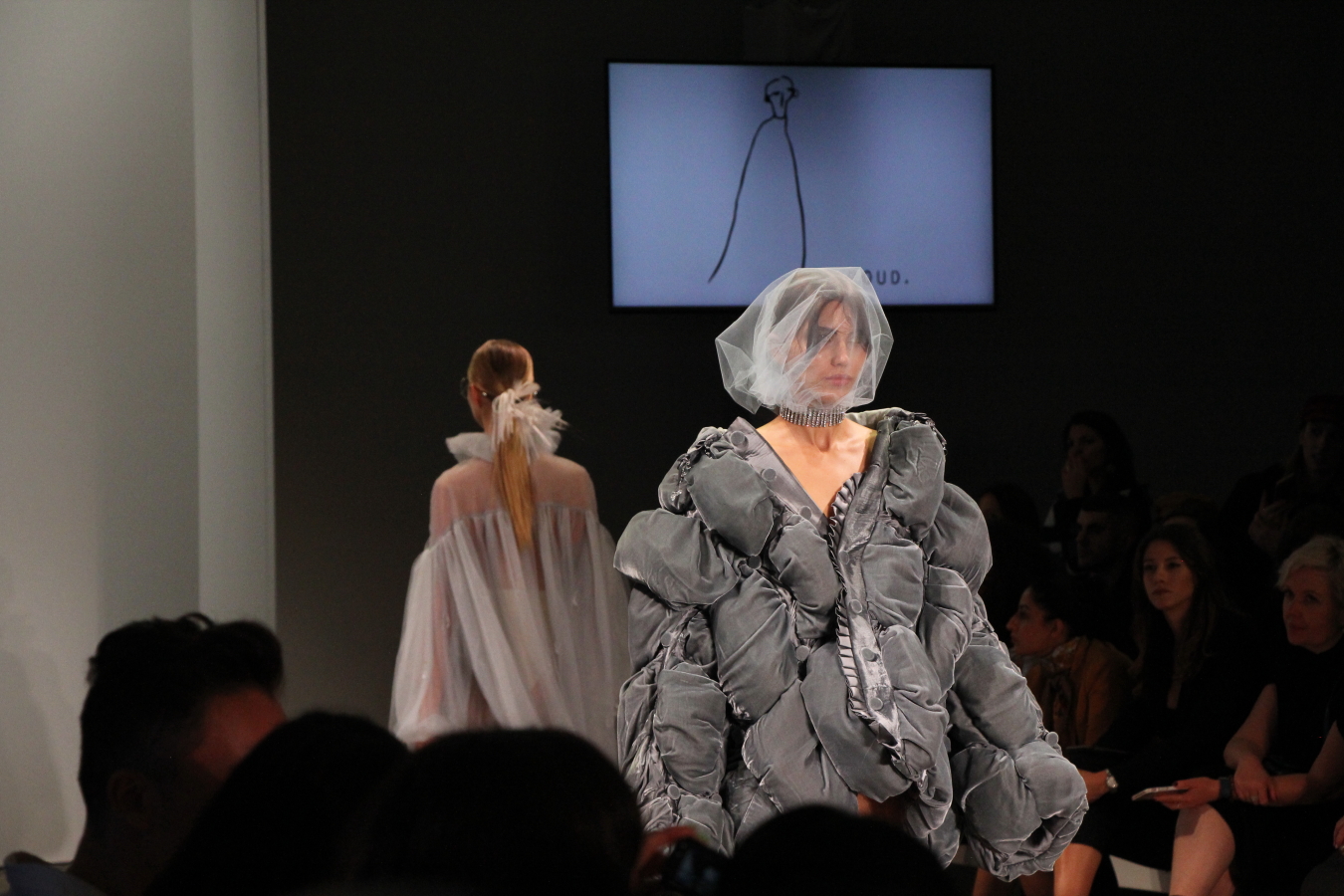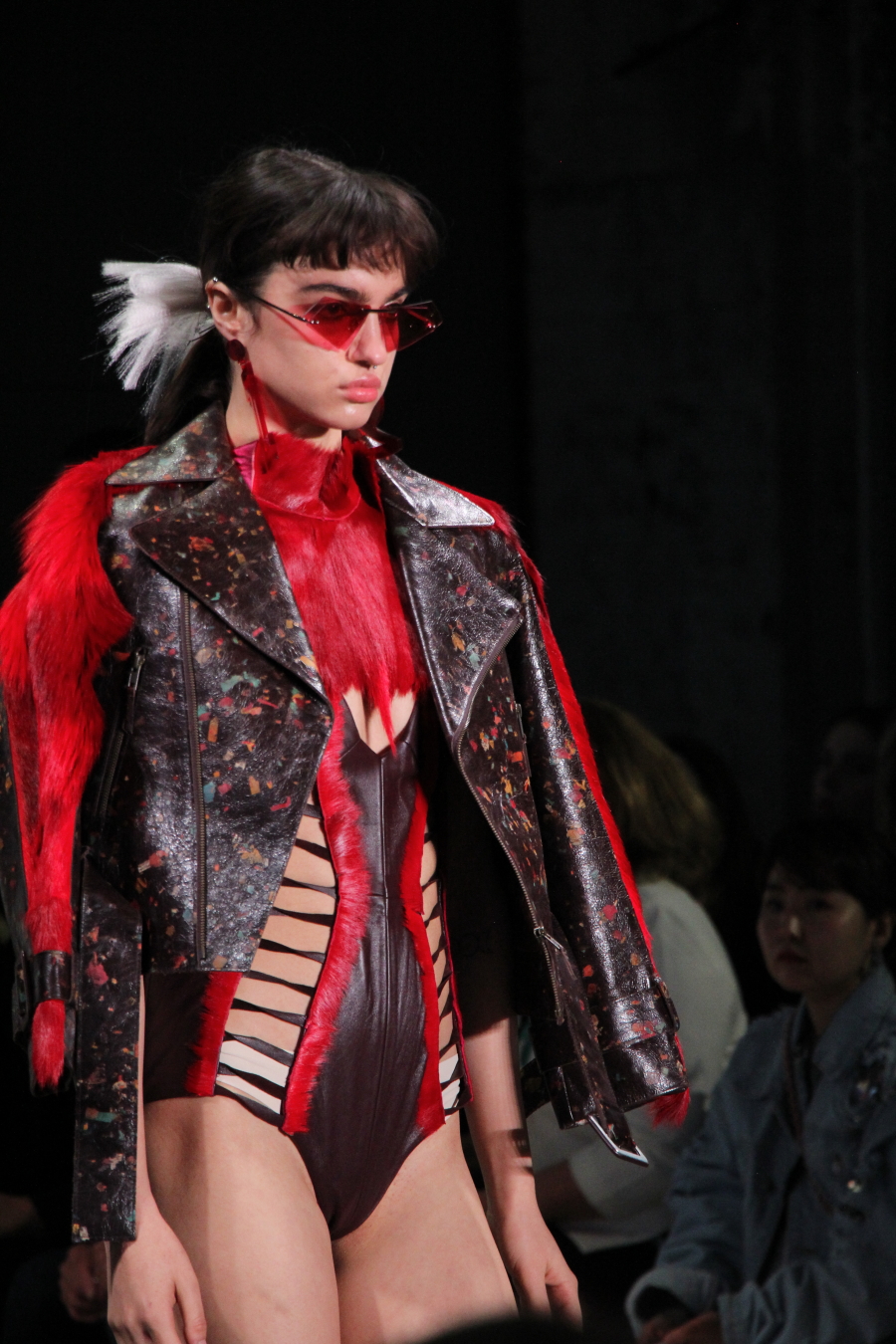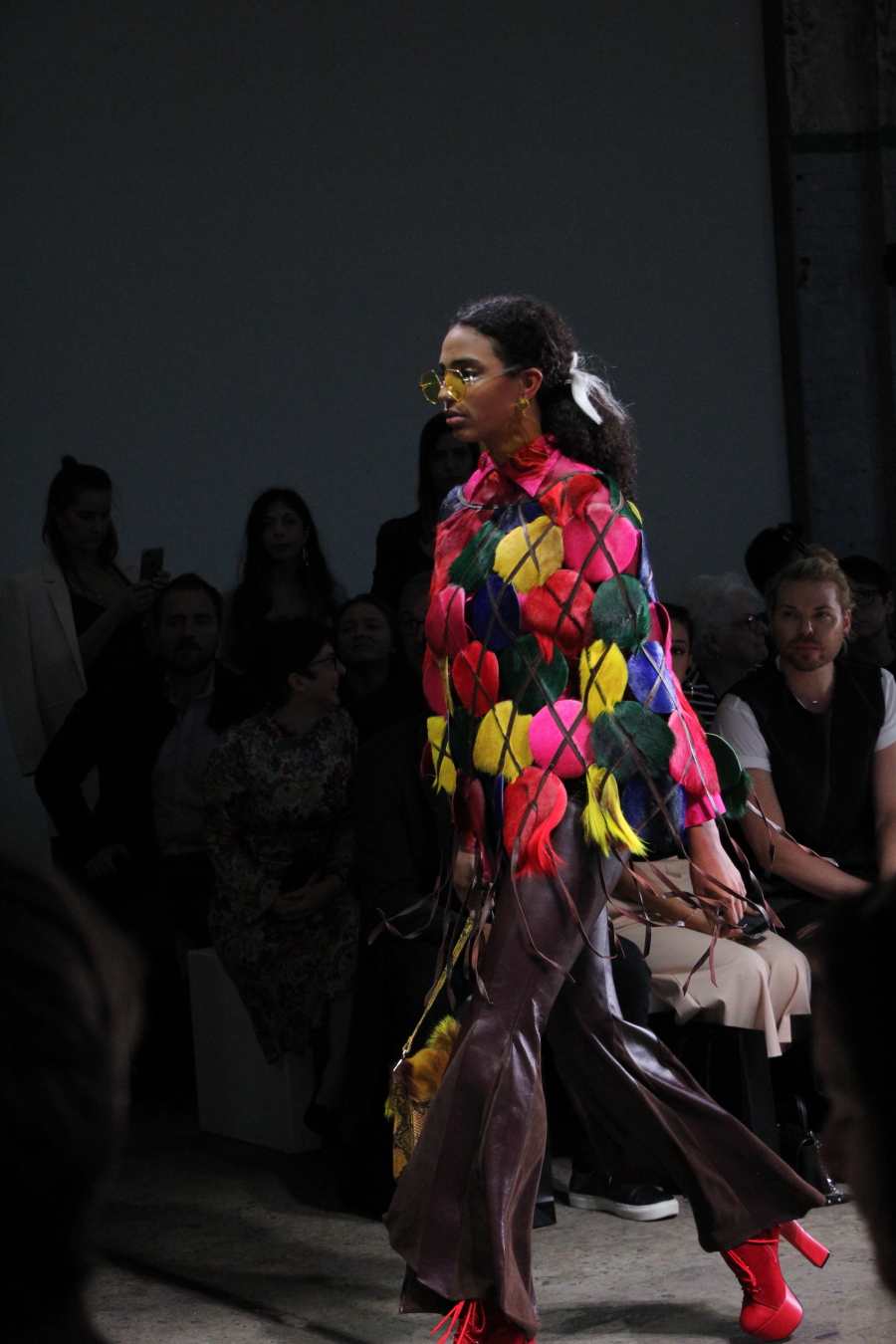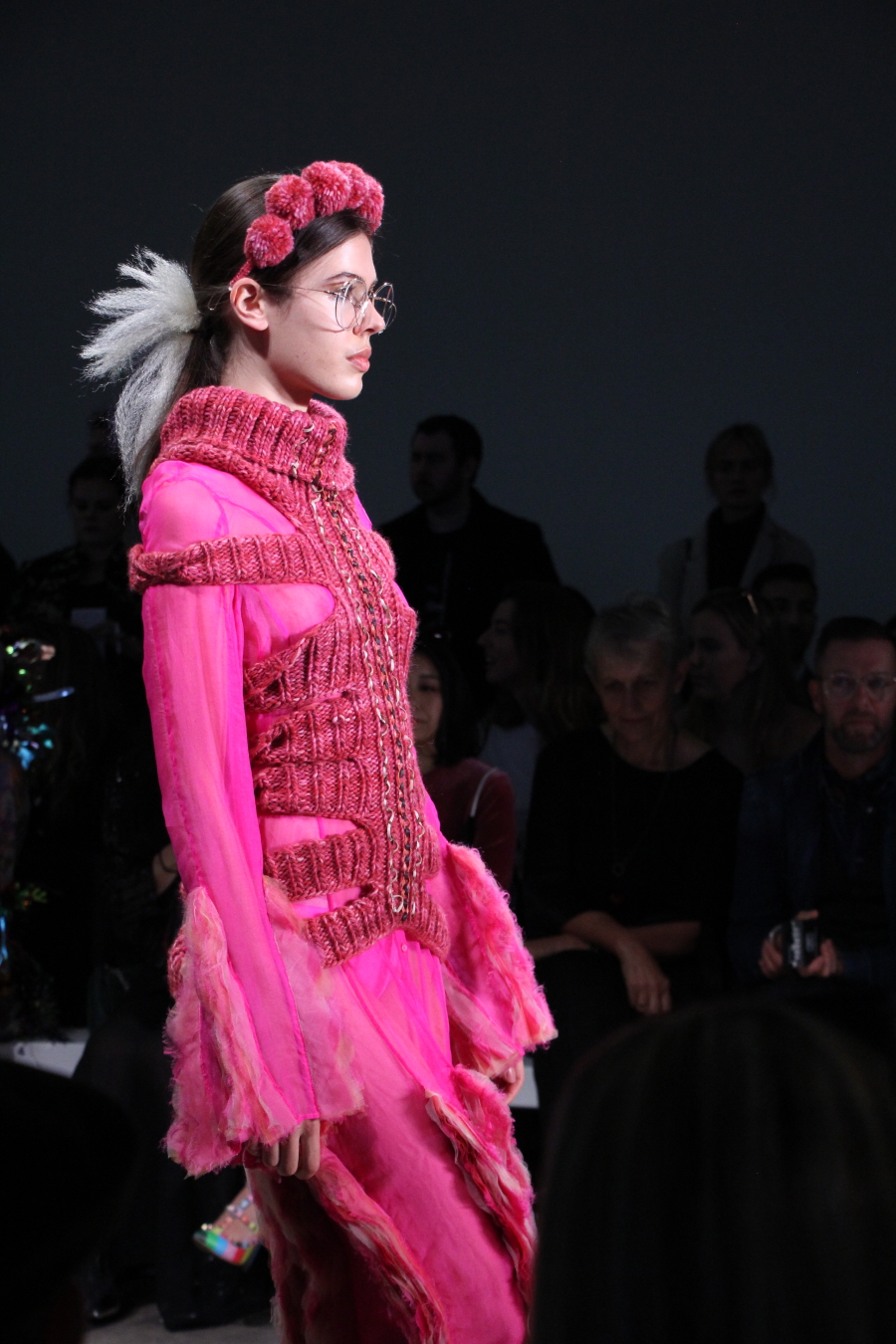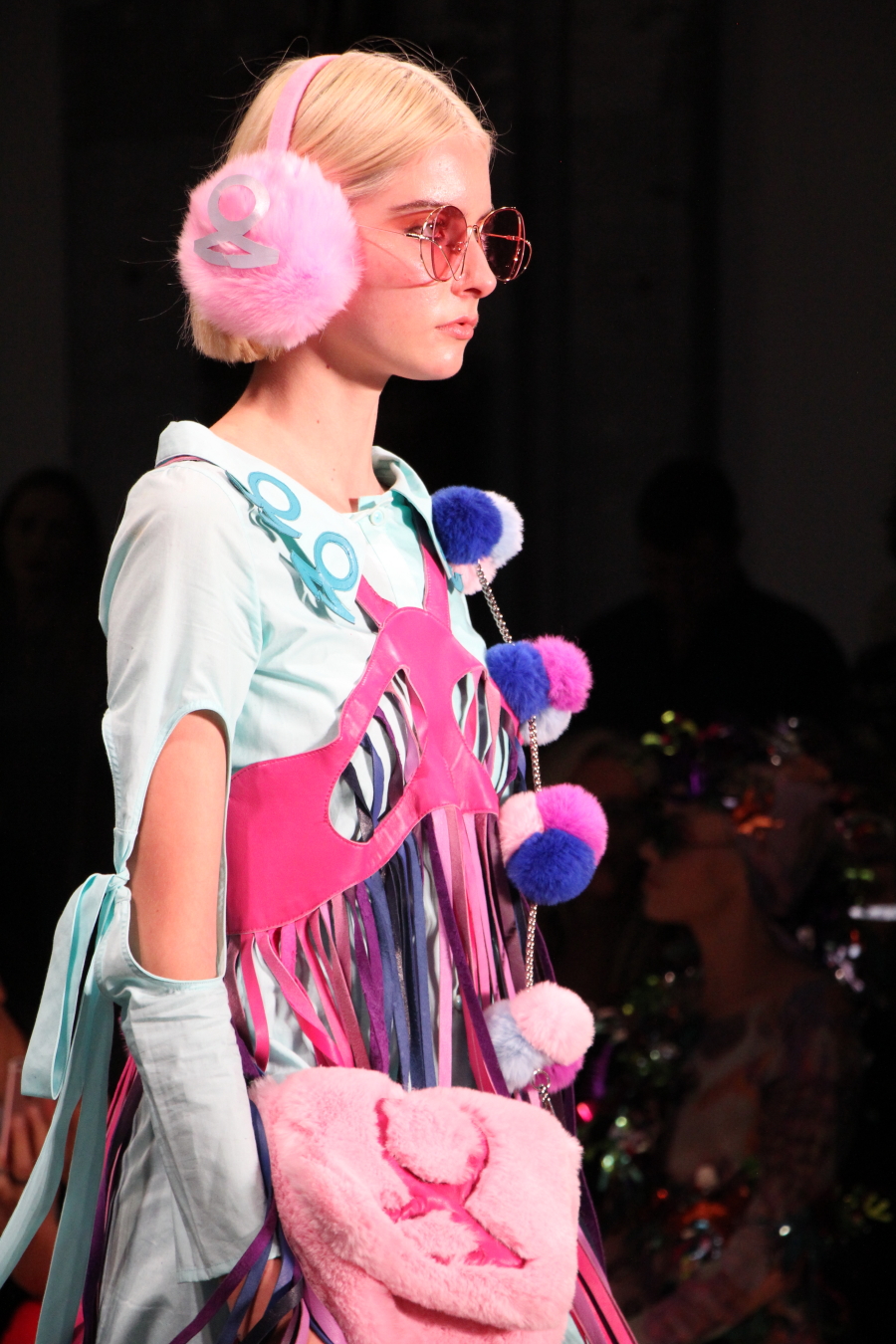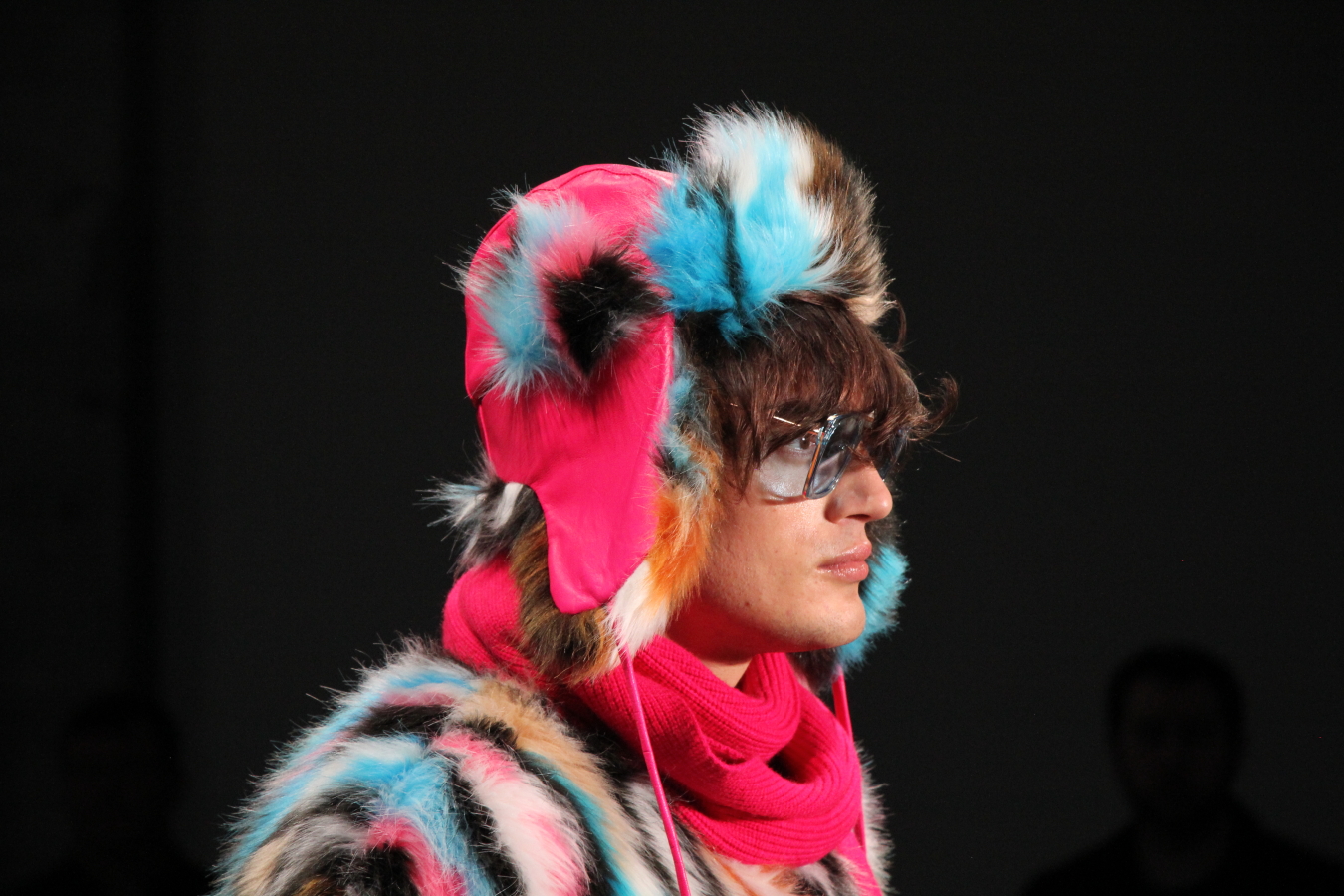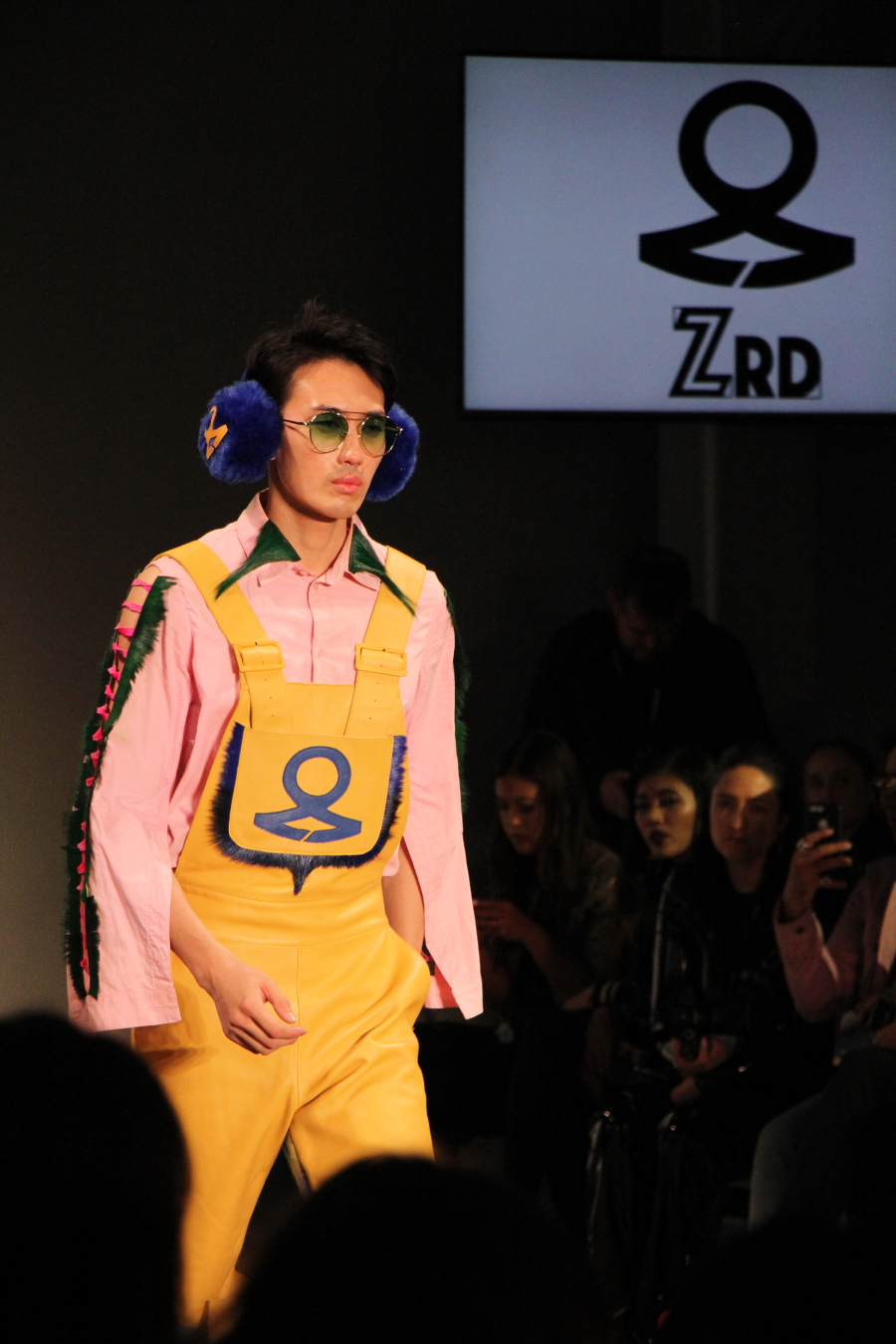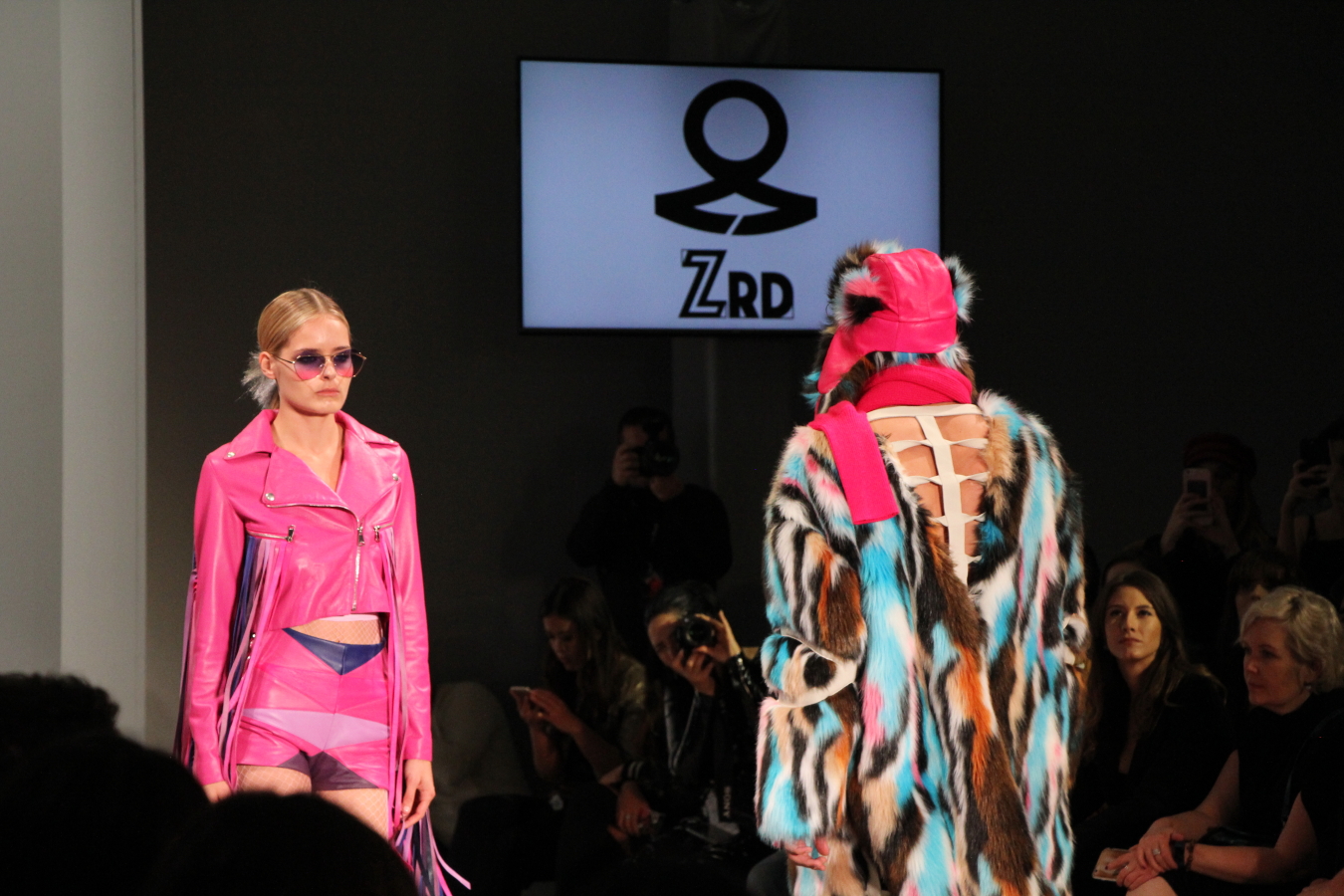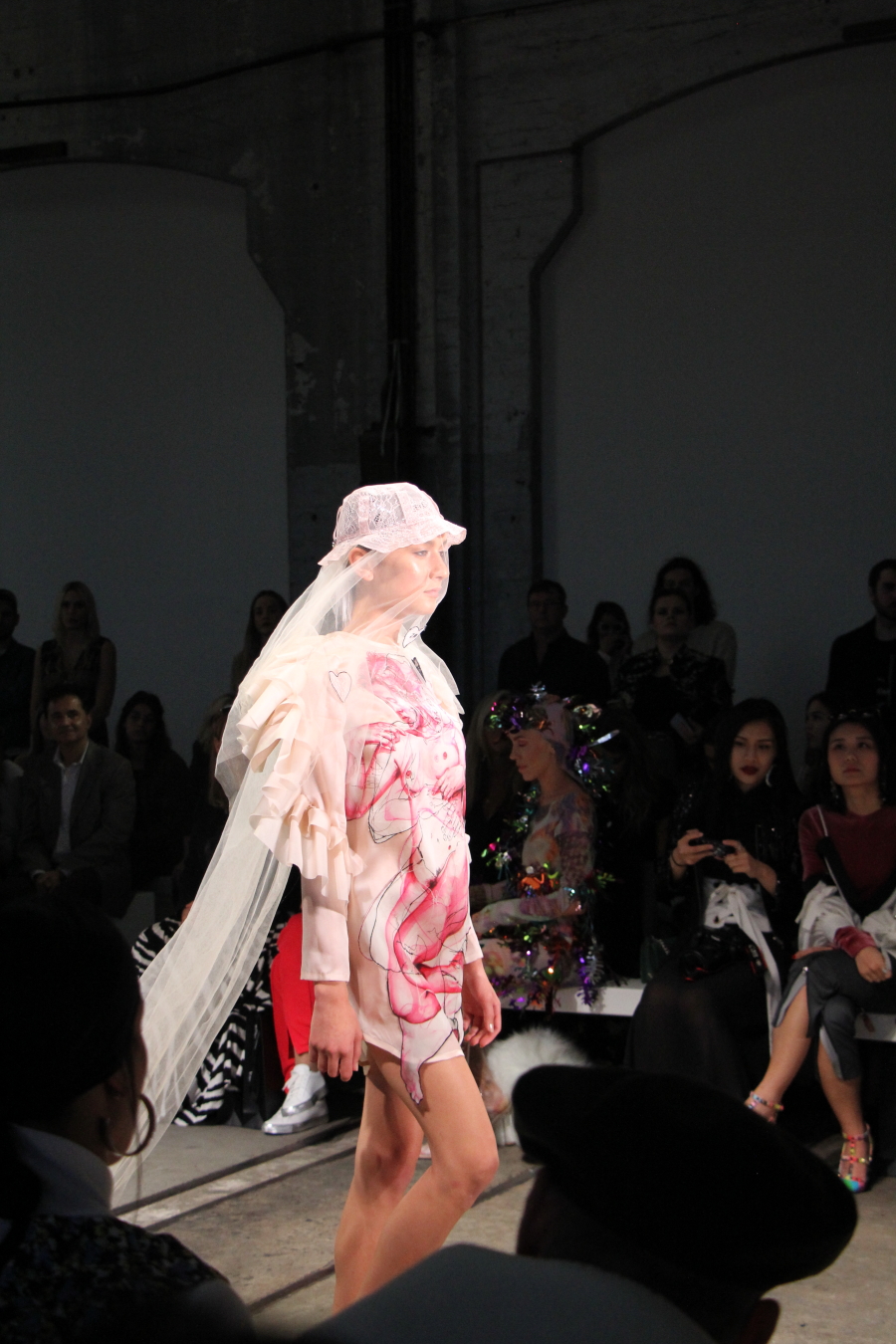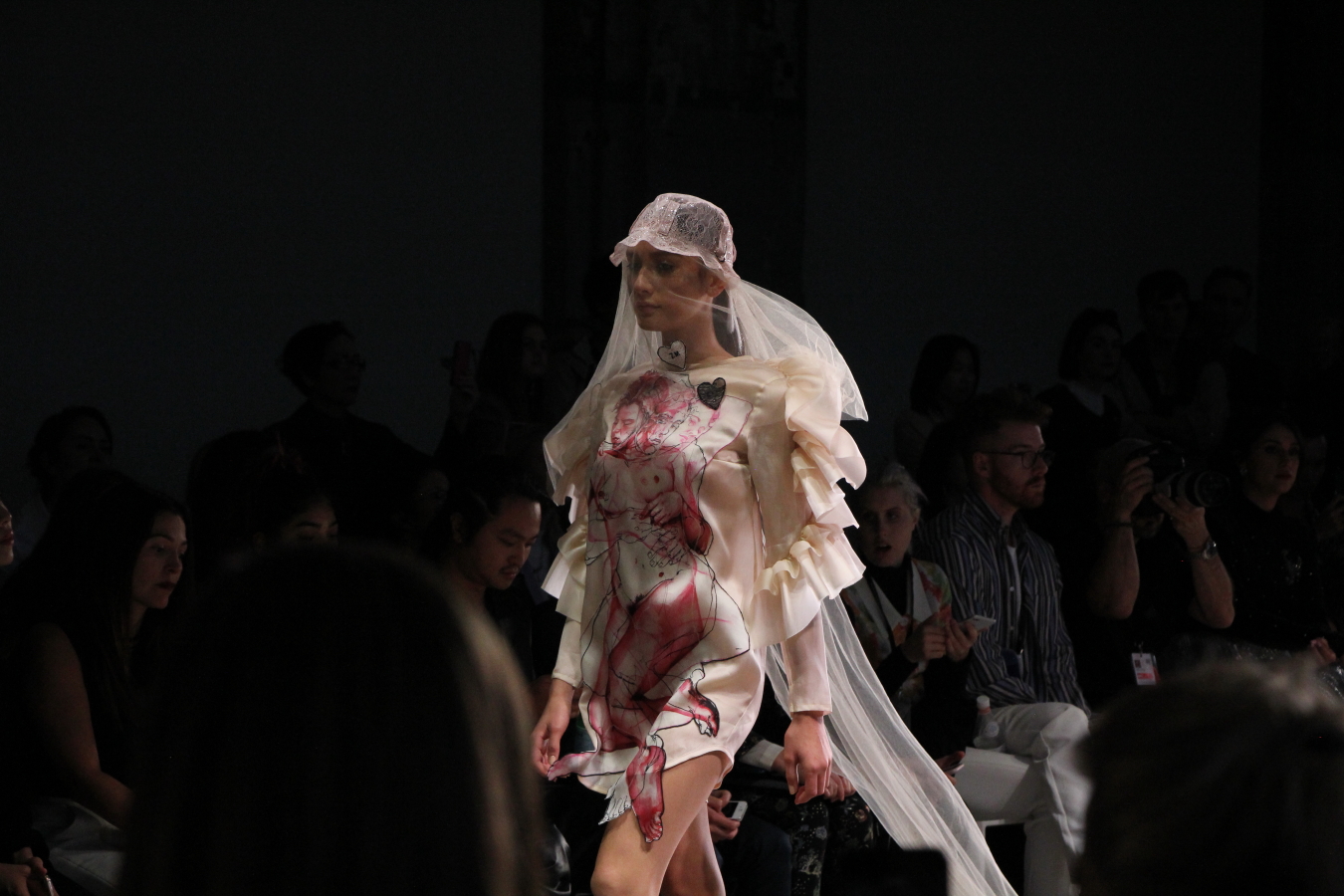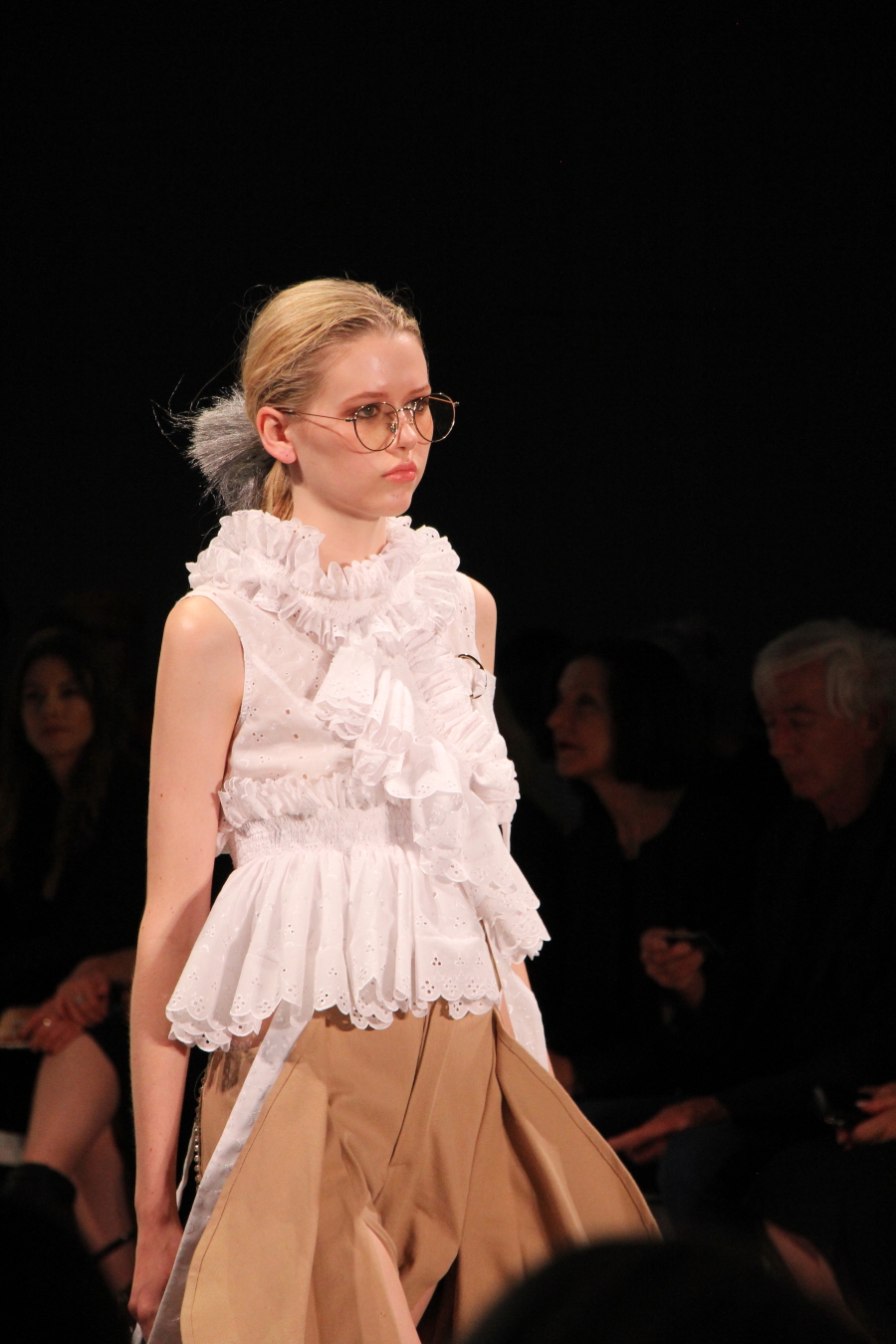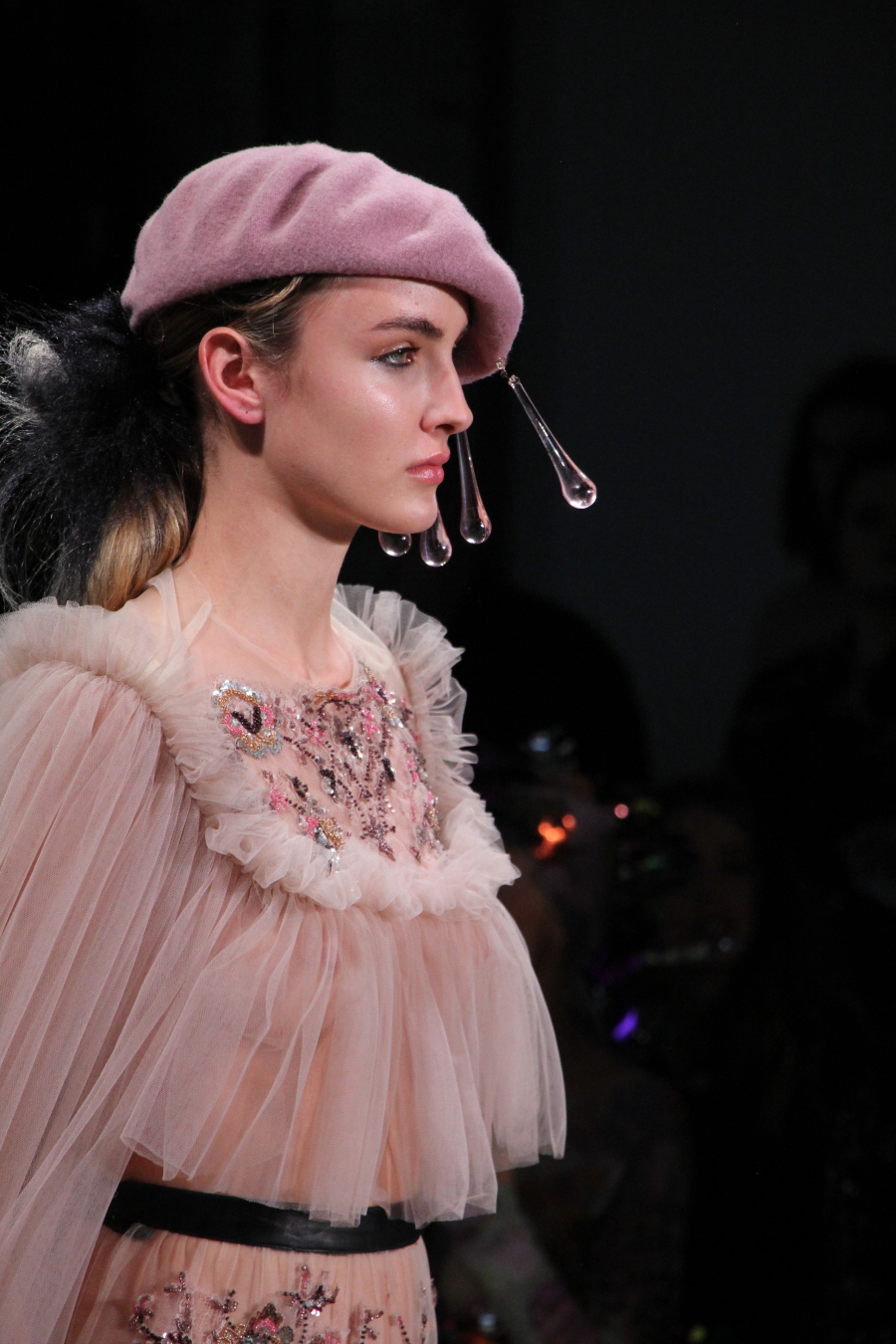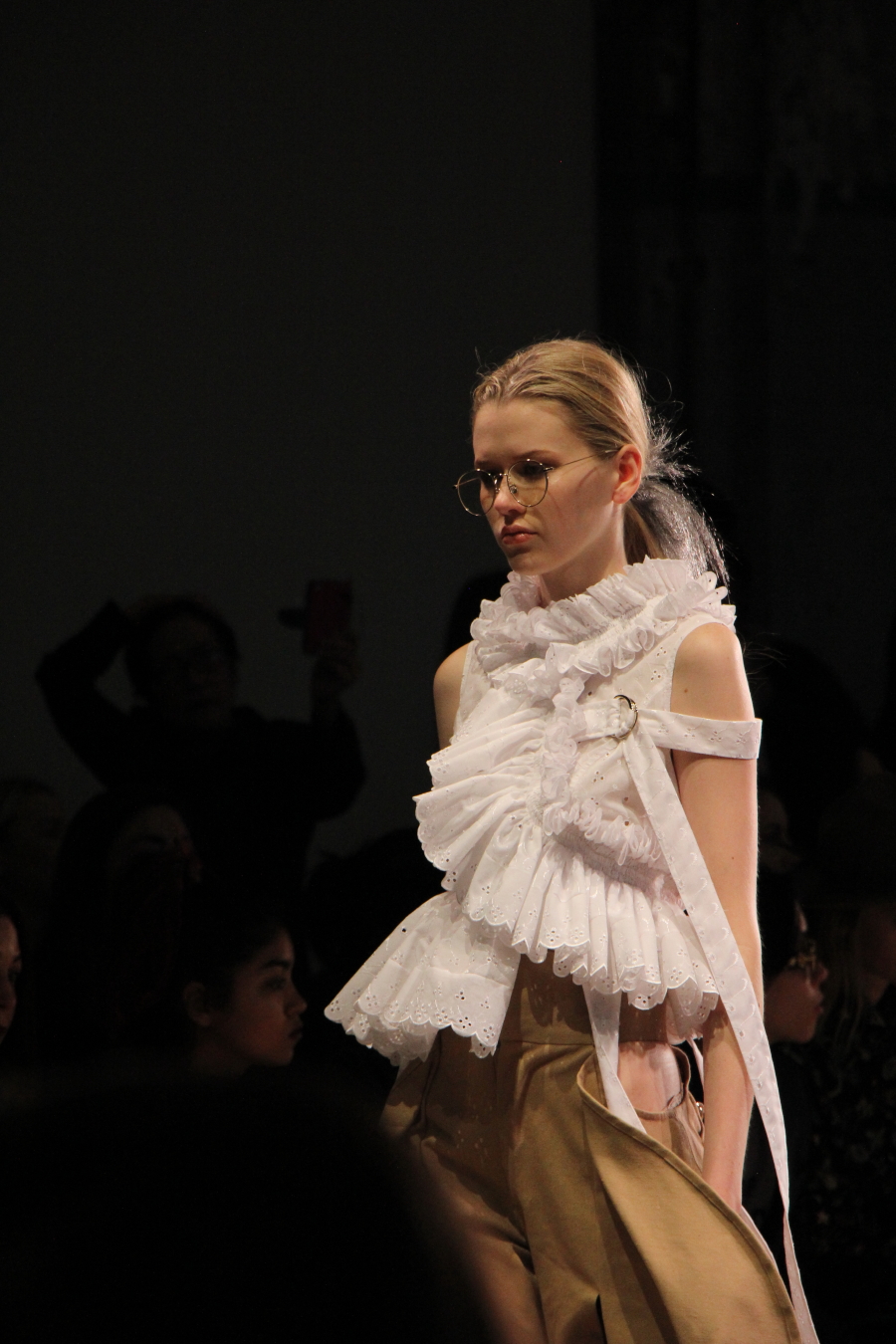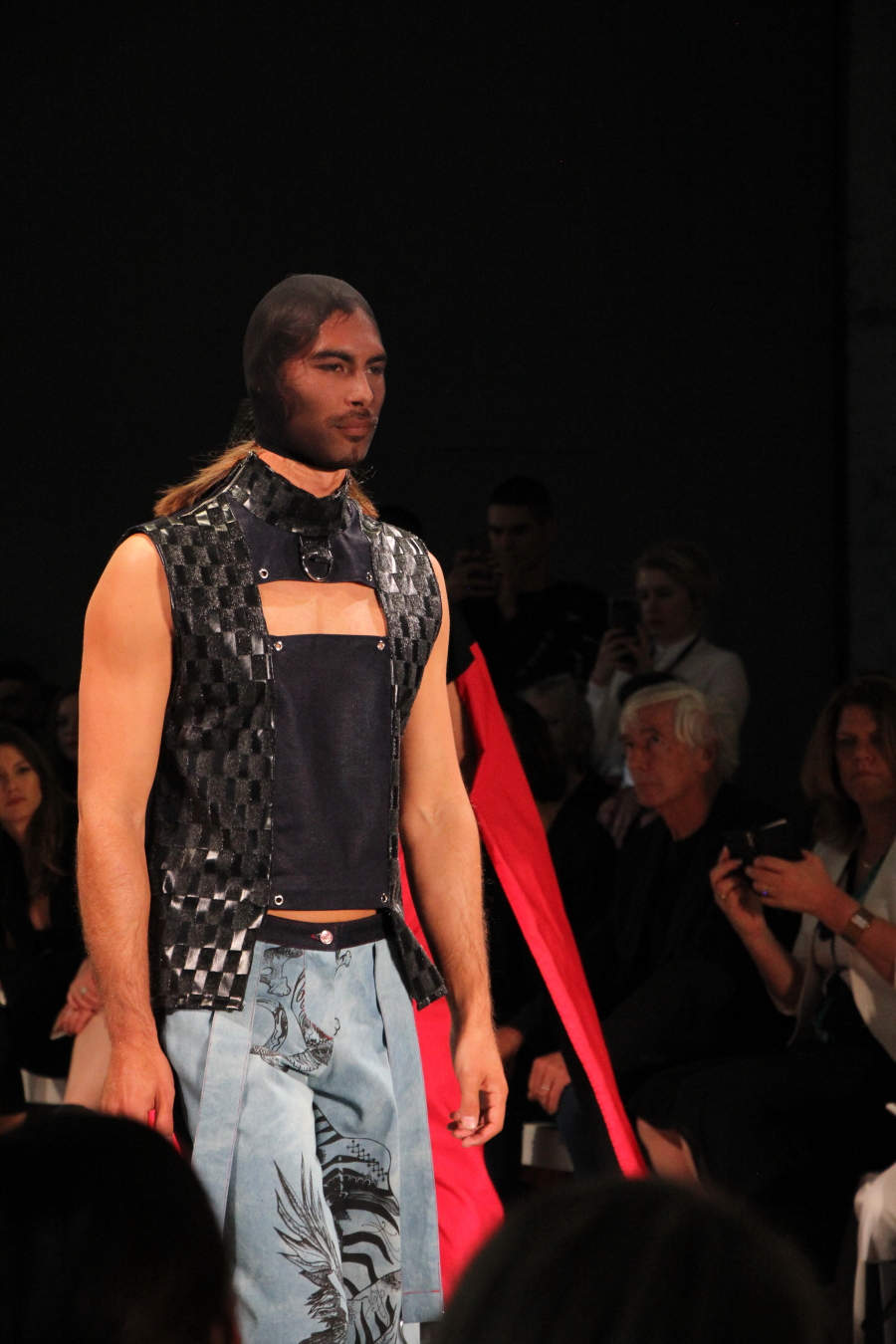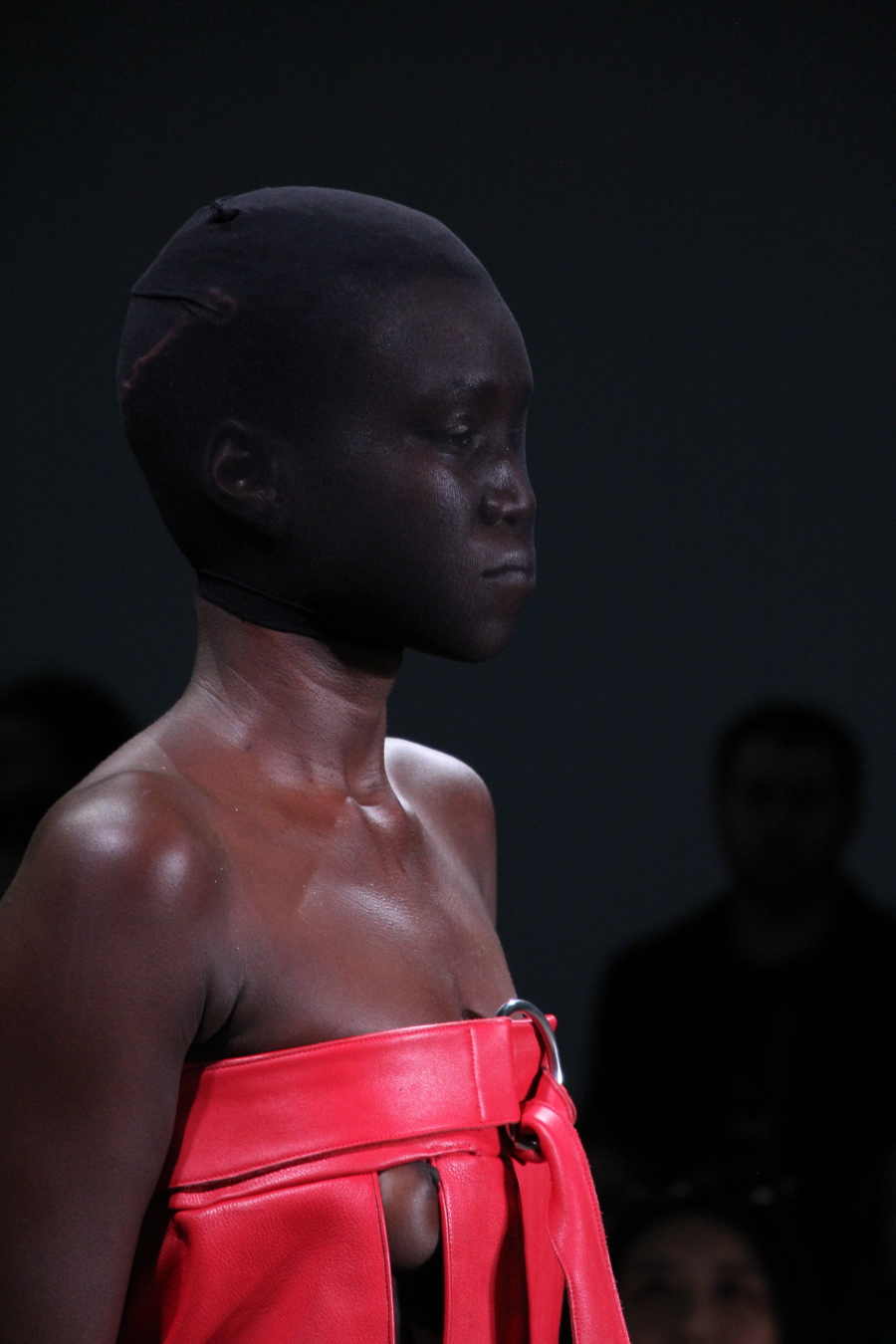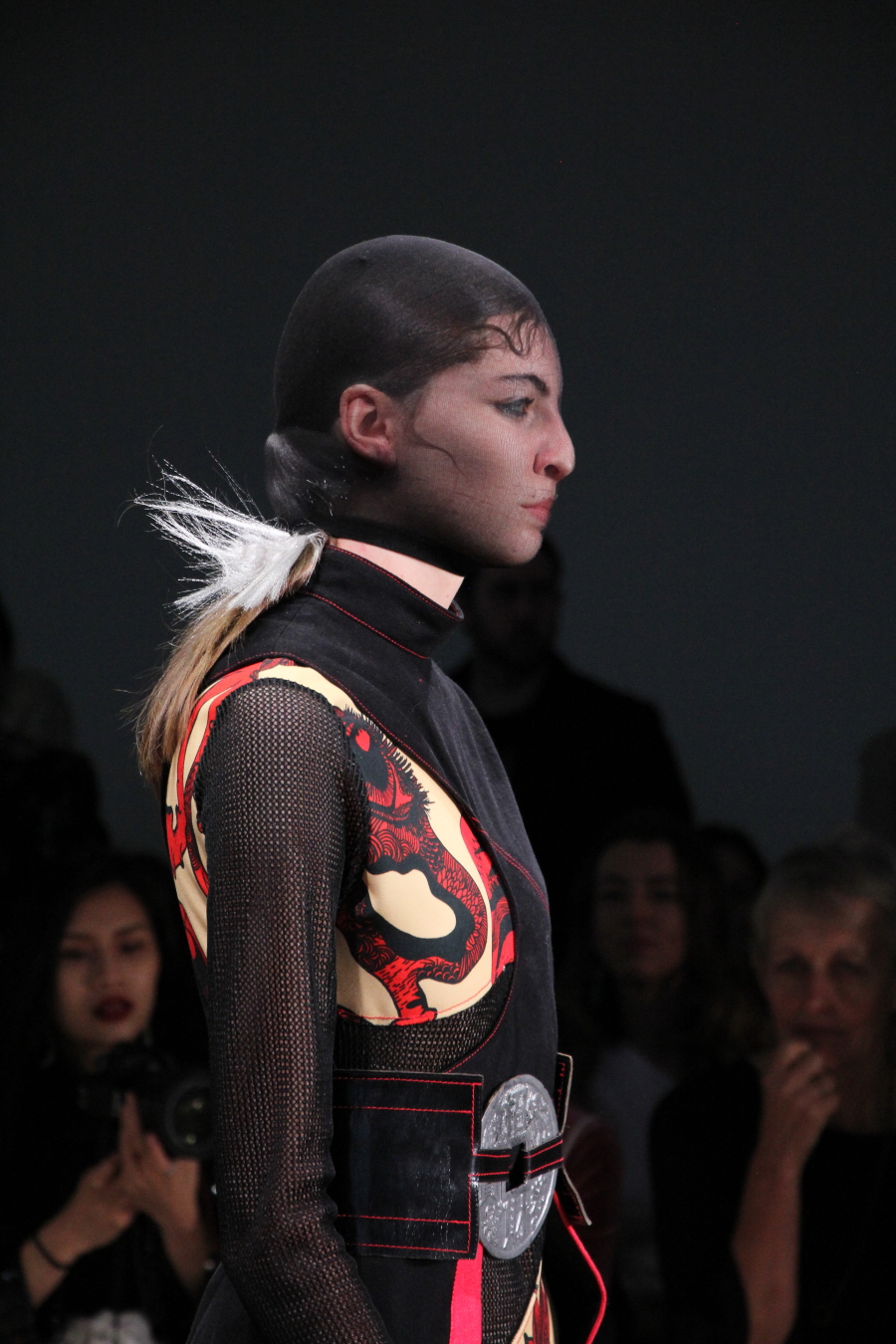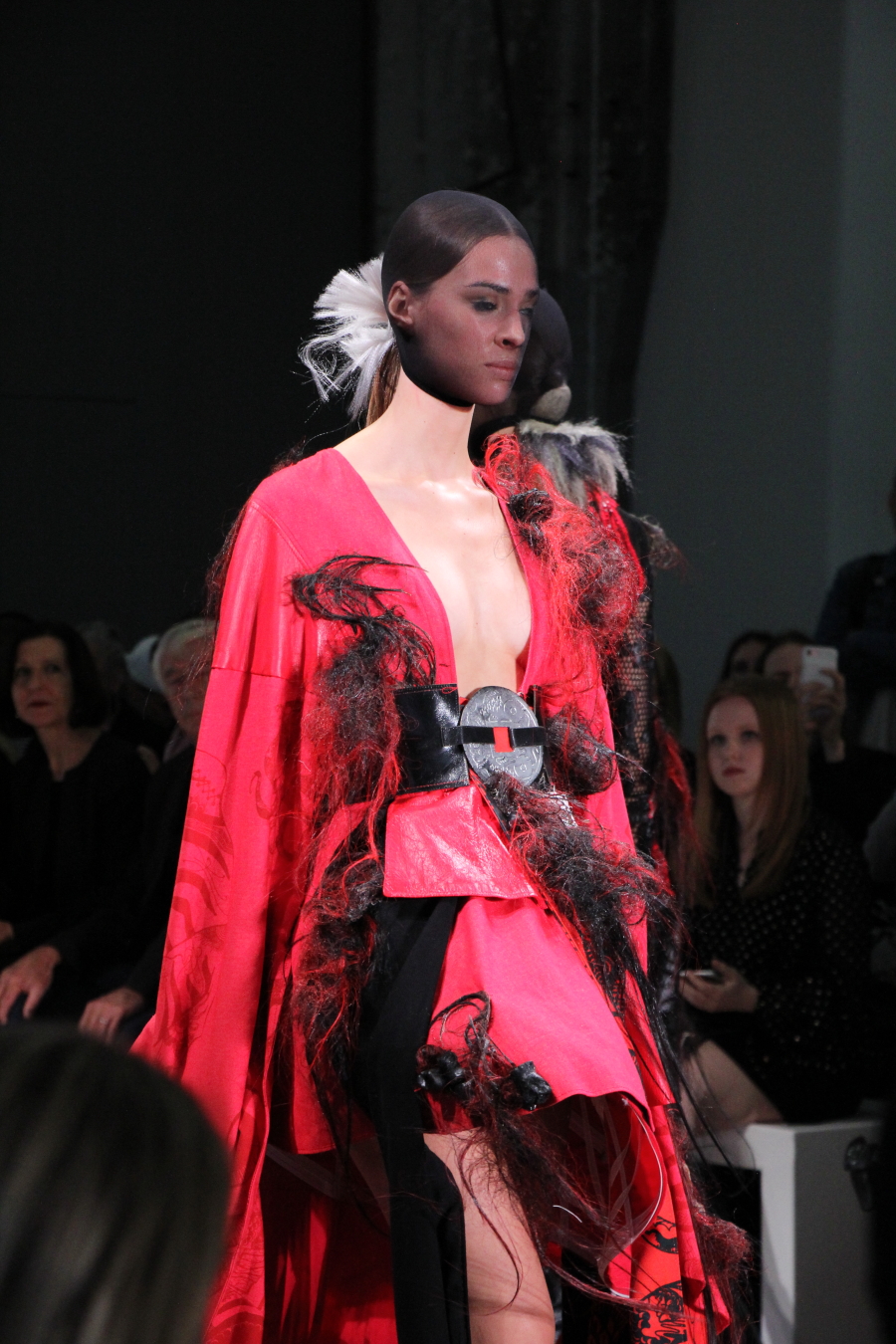 Roopa Resort Runway Show
With red drapes and light projections gracing us as we walked in to the Roopa Runway show, we knew that an absolutely stunning runway was about to grace us. The ethical, bespoke label focuses on authentic products and reputable working conditions for their artisans based in India. The collection was a celebration of colour and pattern, with authentic and modern pieces intertwined, enhancing the classic Roopa Pemmaraju style.