Our final wrap for this year's MBFWA brings together local and international designers showing off what's been hot on this year's runway.
Twosix. Swim Showing
Originally from New York and Vancouver but now settled right here in Bondi Beach, twosix. has created swimwear that not only fits beautifully, is made from quality fabrics and lasts forever, but is stylish, modern and for everyone. With designs inspired by the landscape of their new home, their new line features block colours and the signature twosix. pattern in a range of styles. Focusing on styles that are functional and suit a diverse range of skin tones and body shapes, twosix. is an up and coming brand not to be left on the backburner.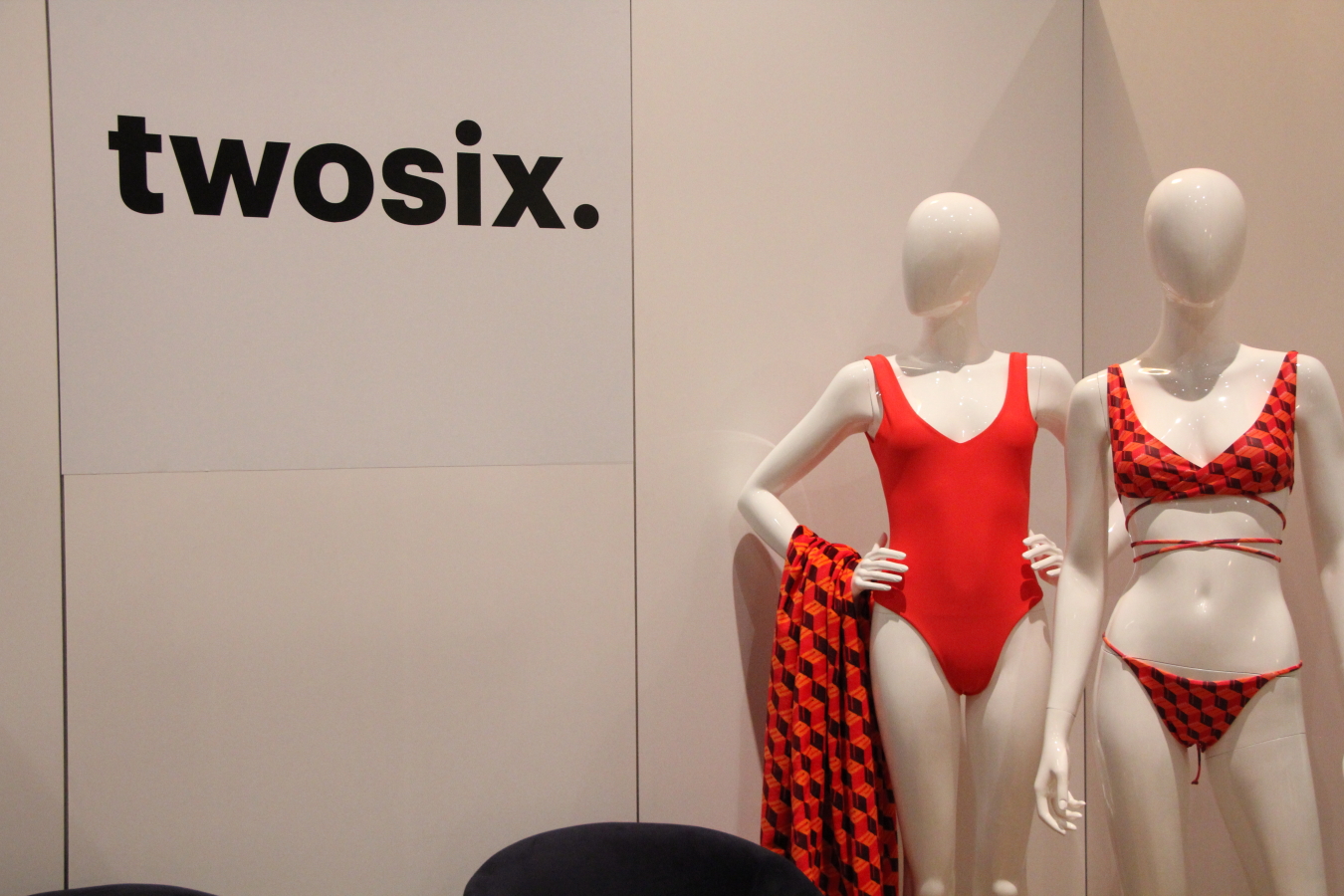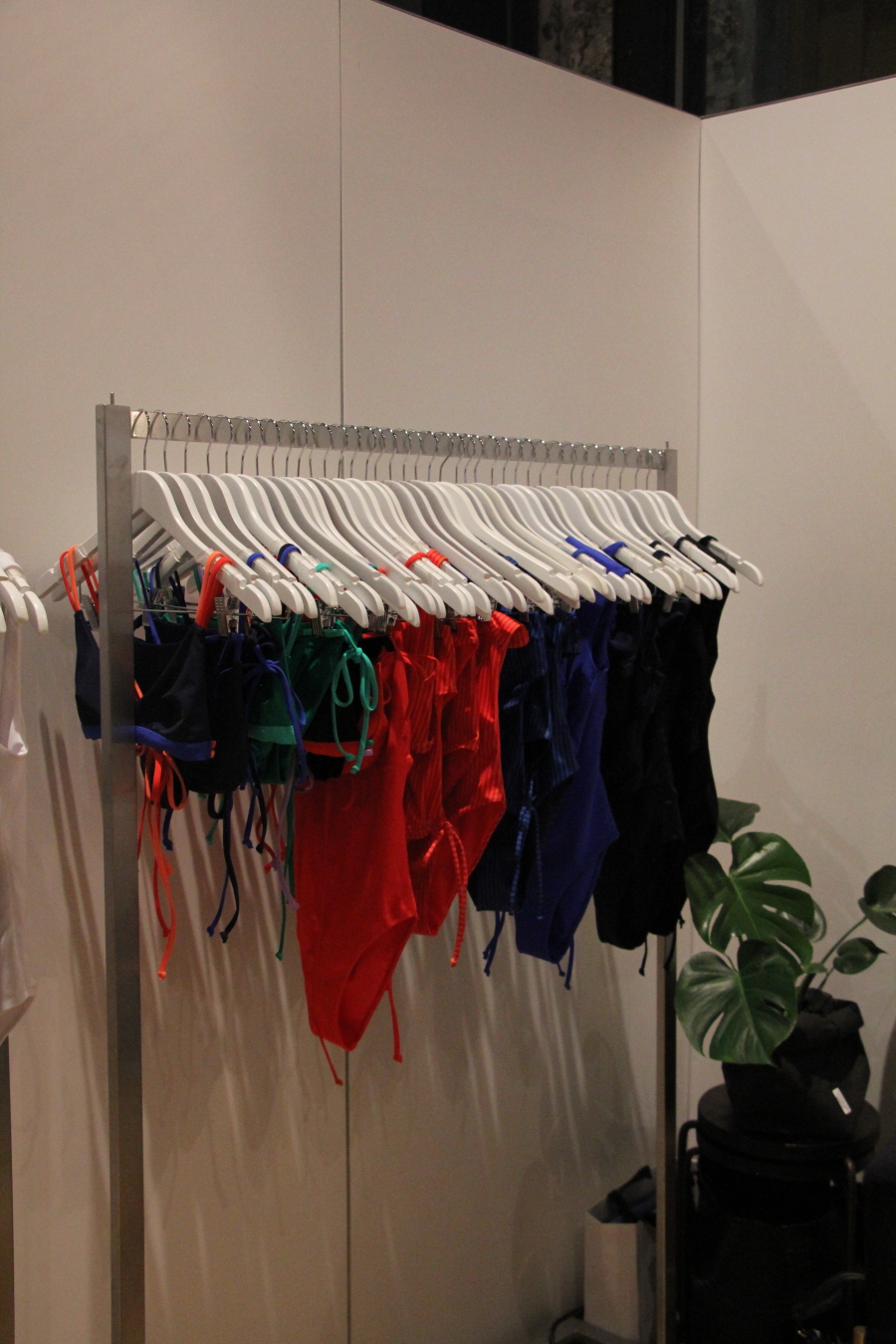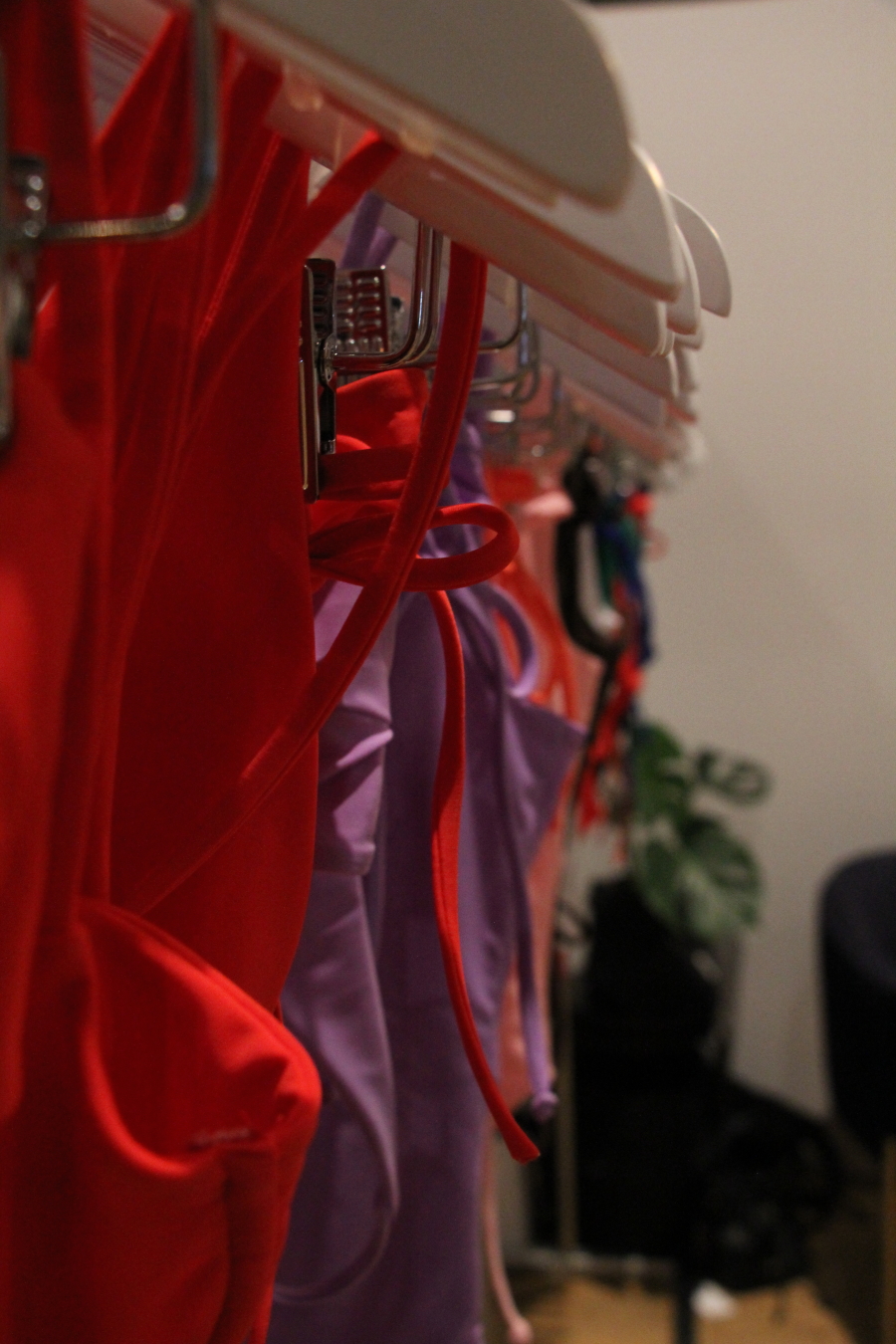 Isabelle Quinn Showing
Born out of necessity, Isabelle Quinn is the namesake label of the designer, who cites a personal anecdote as the impetus for her brand. With self-confessed expensive taste and an upbringing rife with creativity, Isabelle began making the clothes she wanted, instead of buying the designer goods she yearned for. What started as a hobby and a way to stick to the monthly budget became an extremely profitable label that maintains its position at the cutting edge of current trends.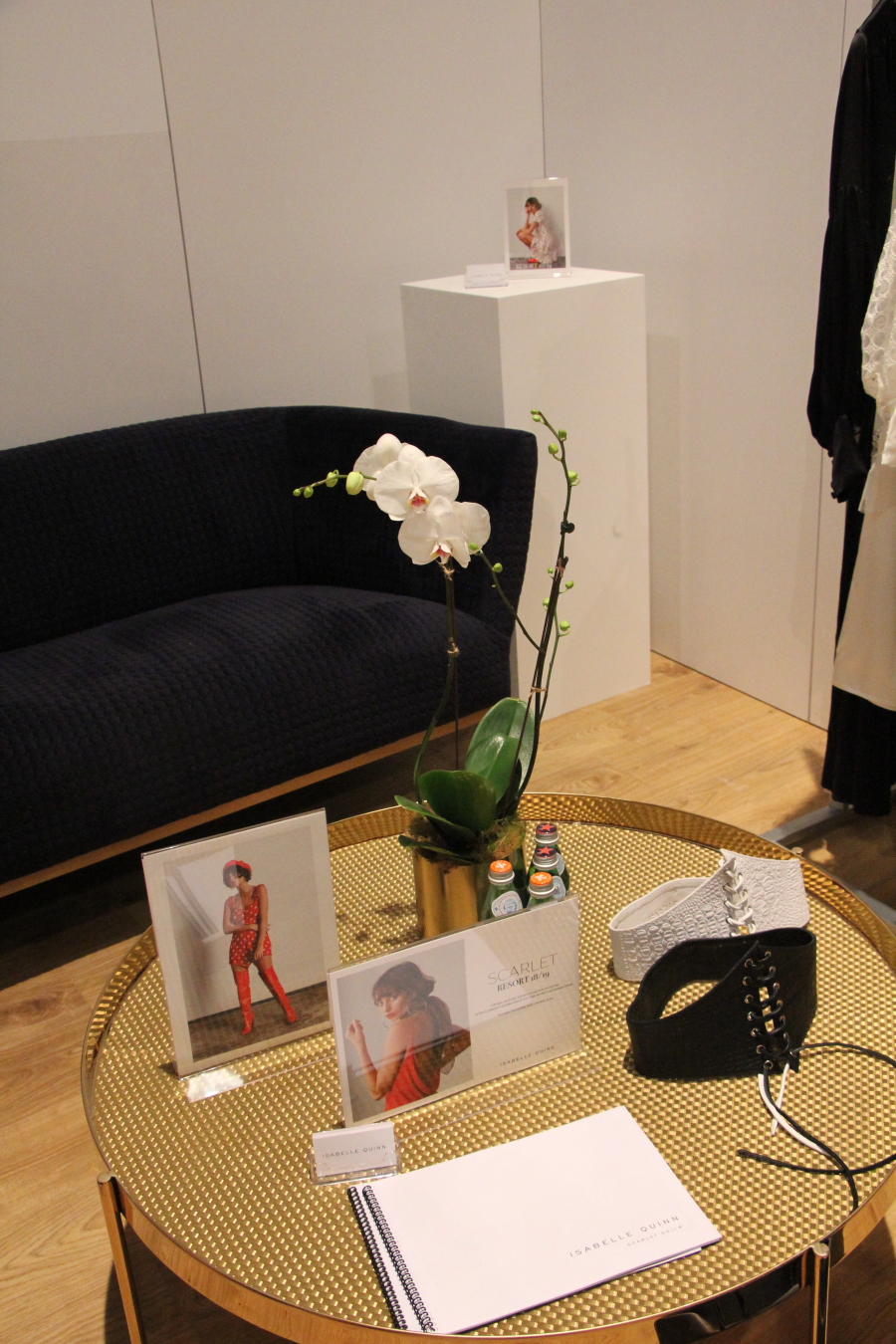 Chuchka Showing
Chuchka, the founder of the classic neoprene bag that can be seen in almost every woman's wardrobe, is a revolutionary brand that just knows how to make the accessories everyone wants and needs. Across a diverse range of sizes and styles, the humble neoprene bag is eminently functional and was designed by head designer Stefanie Schwartz to solve all her handbag problems. New products coming out soon include the mini neoprene clutch and the overnight bag, all in different patterns and colours.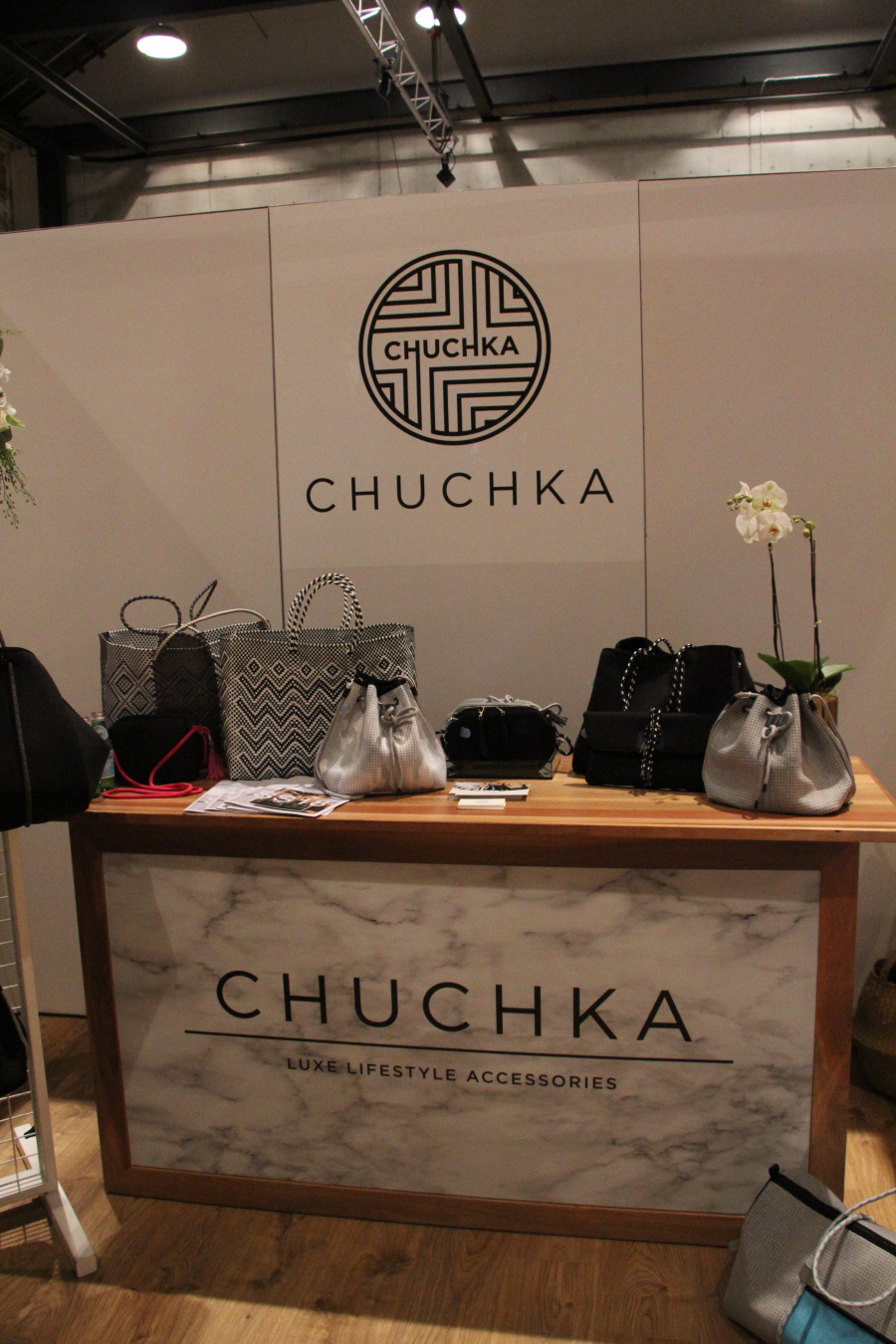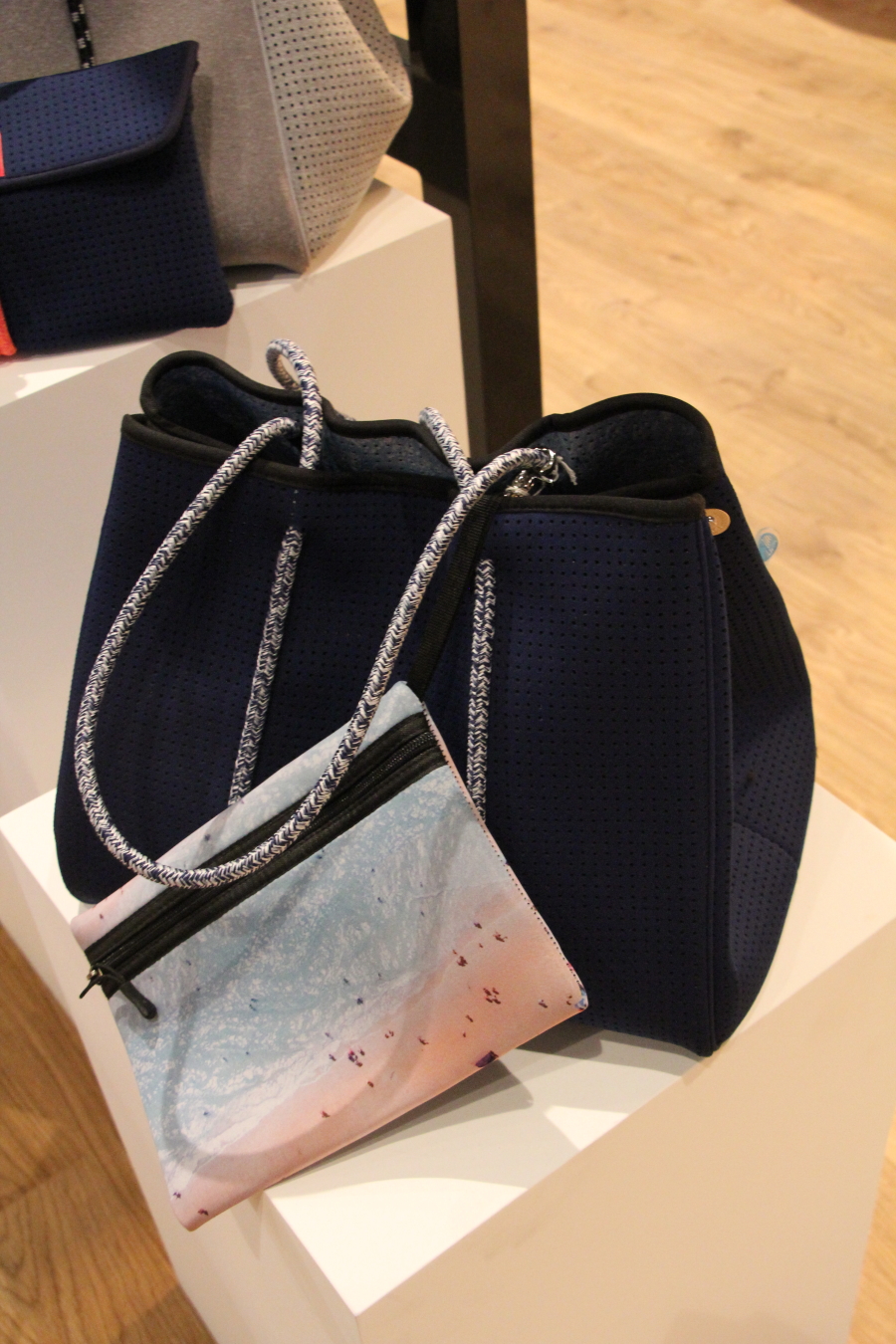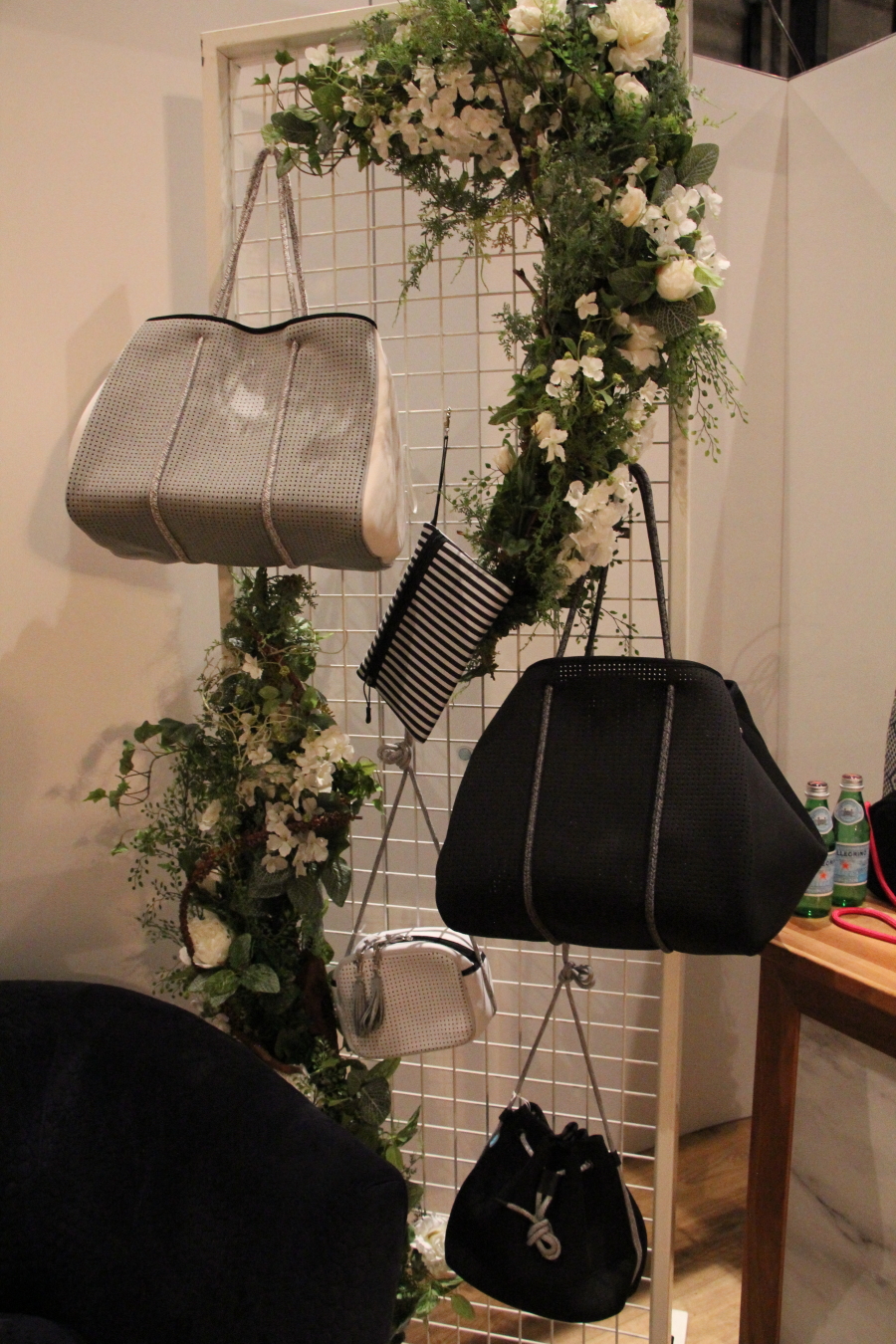 Still Still Studio Runway Show
The eclectic brand's Resort 19 collection 'The Twinkling' delivered a flowy, feminine and quirky collection of delicate garments that had us anticipating every new look that entered the stage. With heavy emphasis on pastels, tulle and lace, all matched with experimental headpieces and accessories, it's safe to say Still Still Studio was one of BYO's highlights of the week.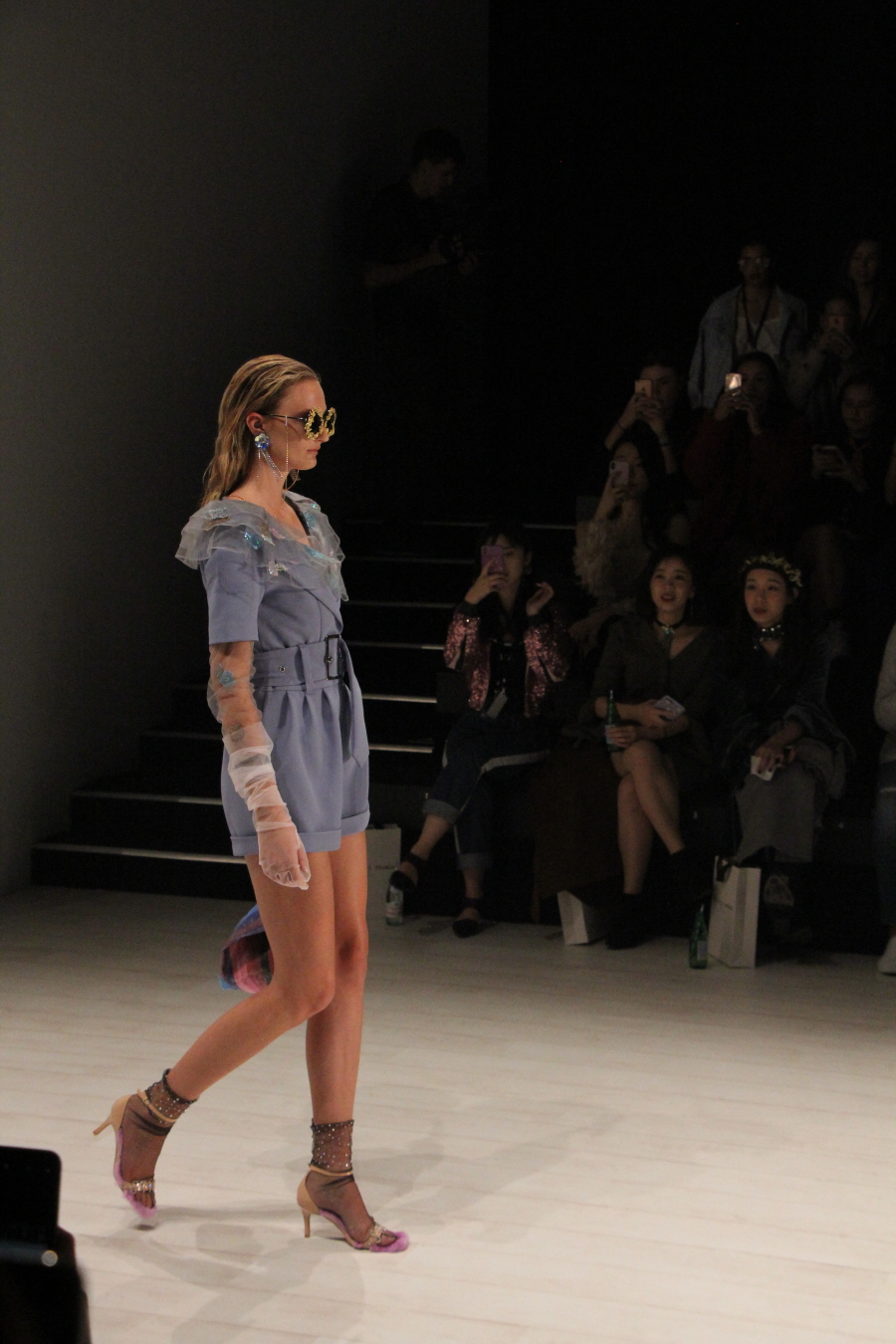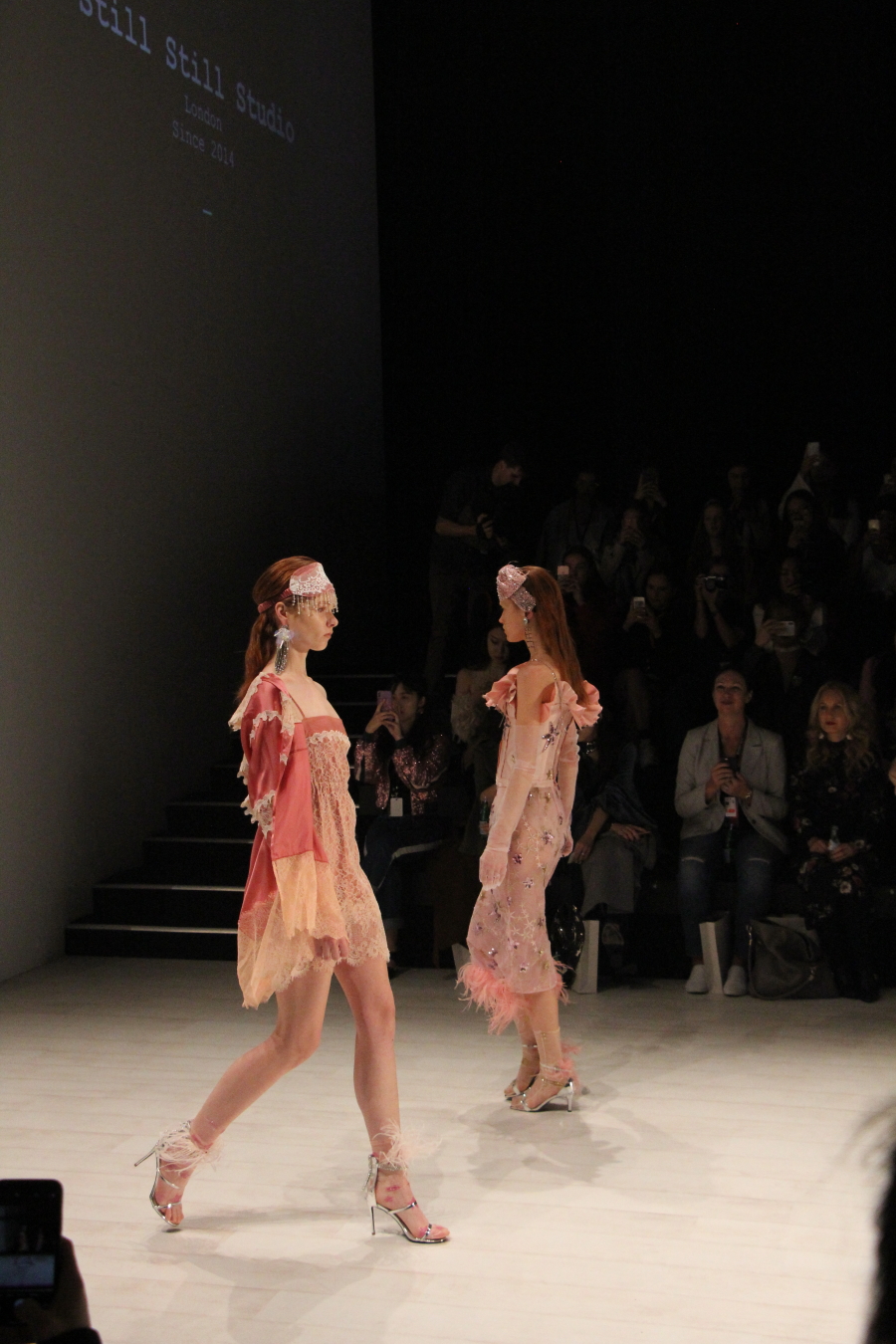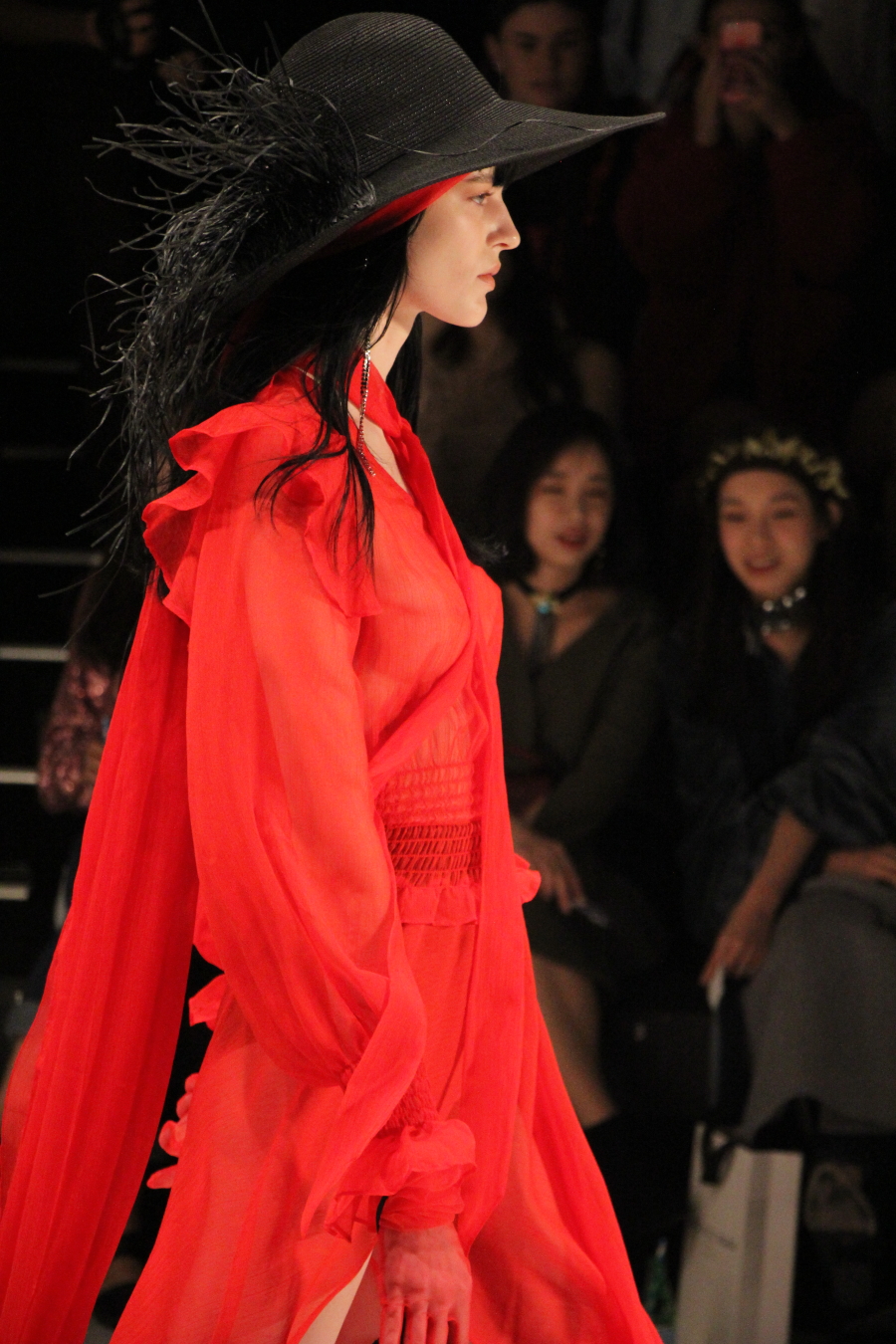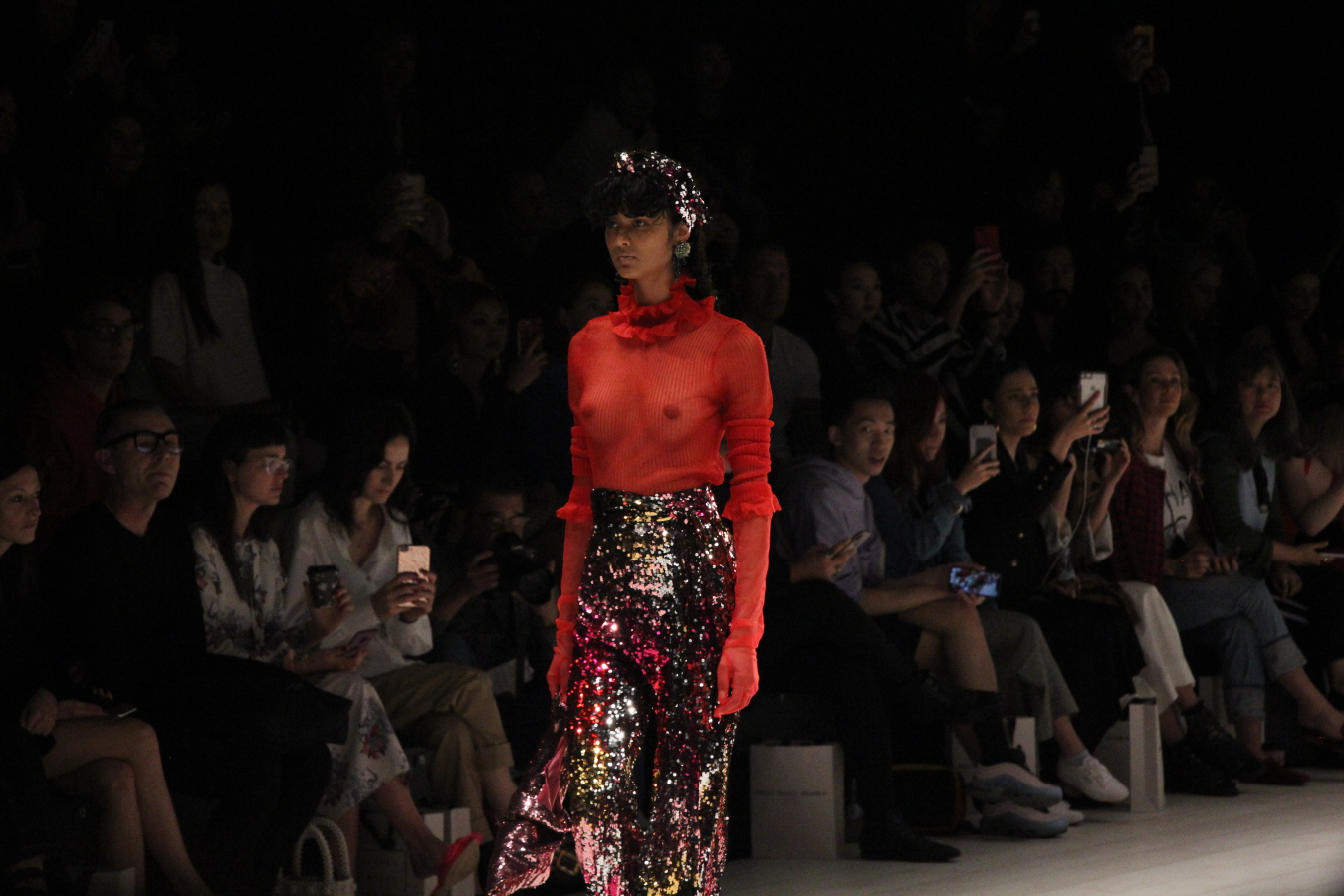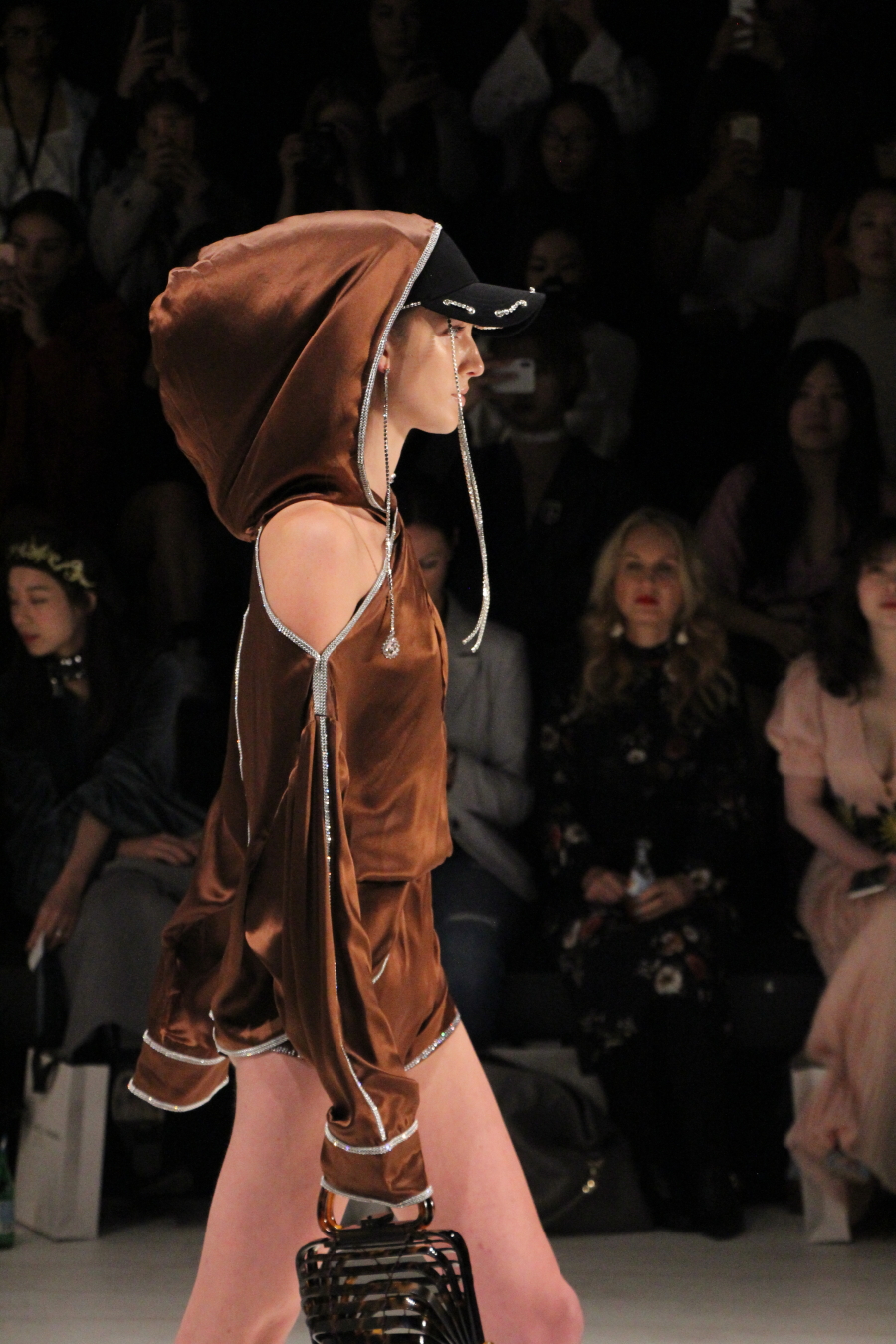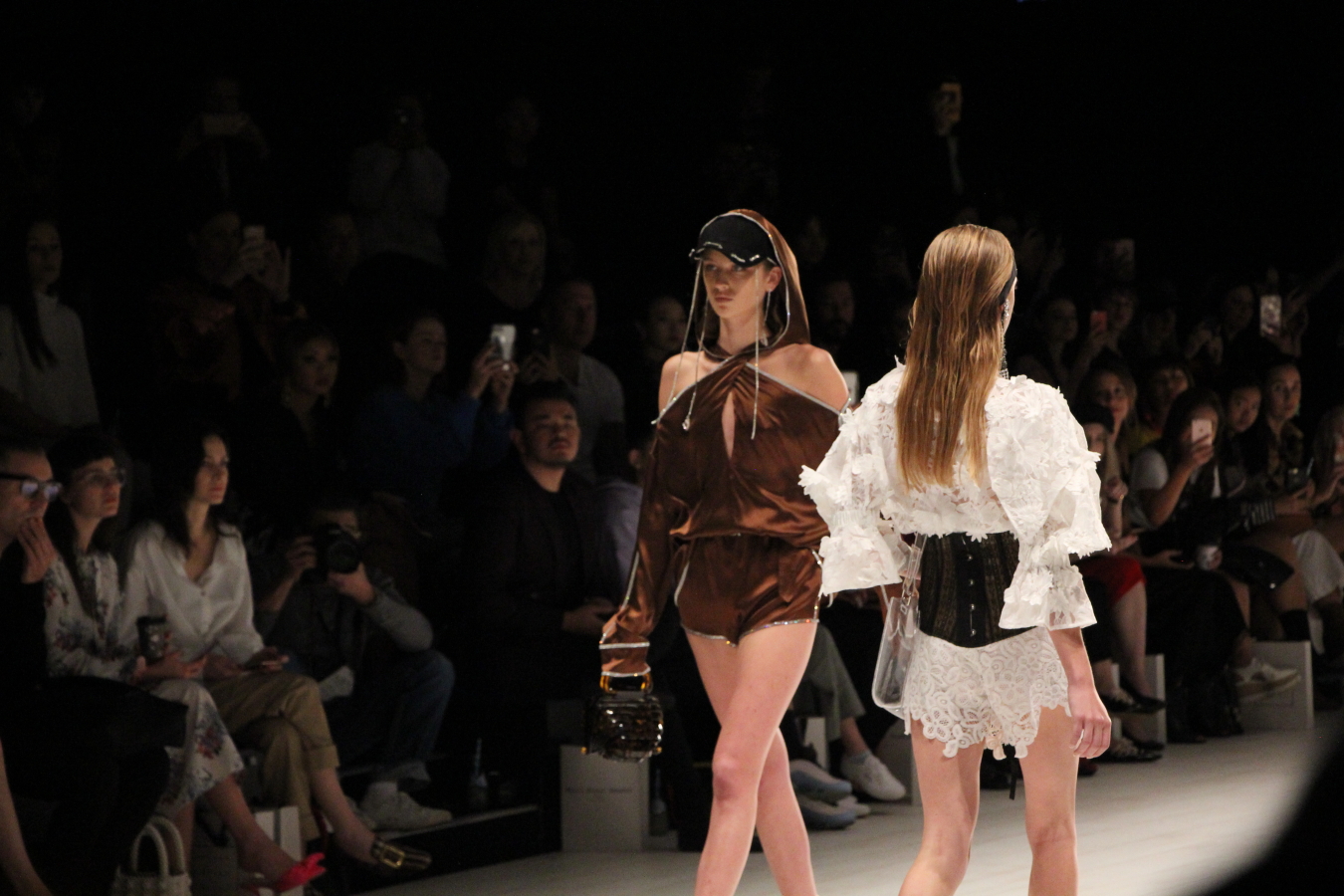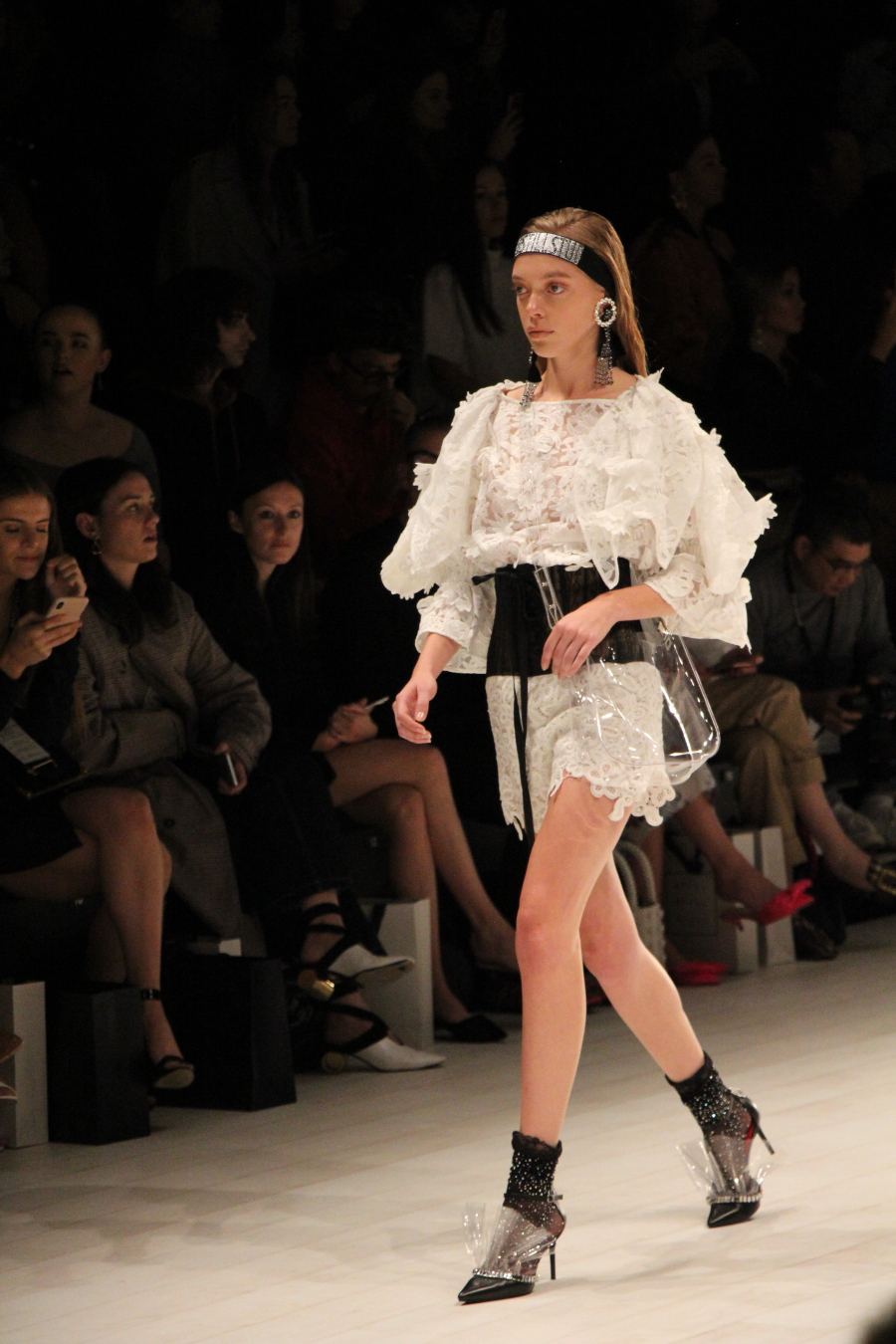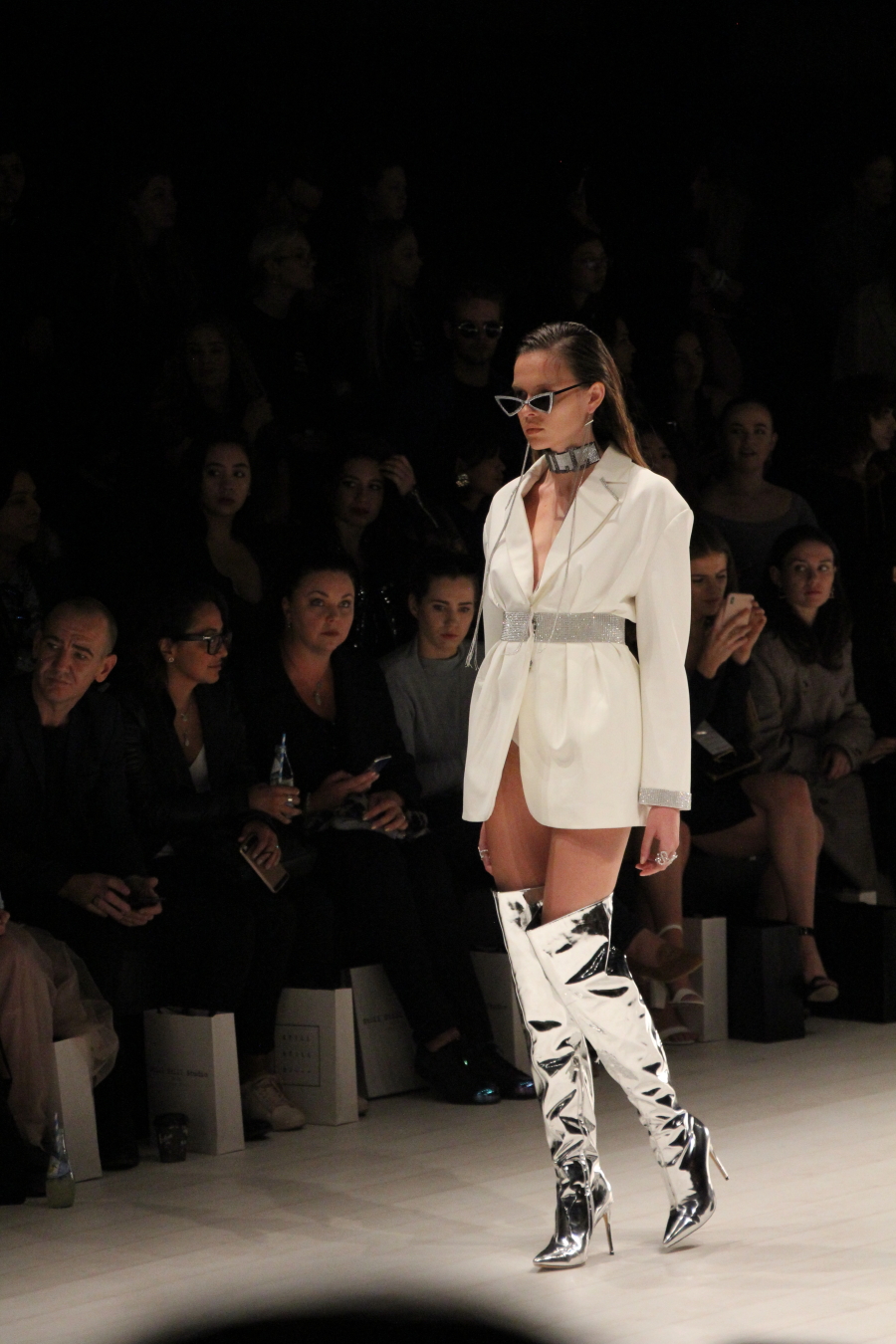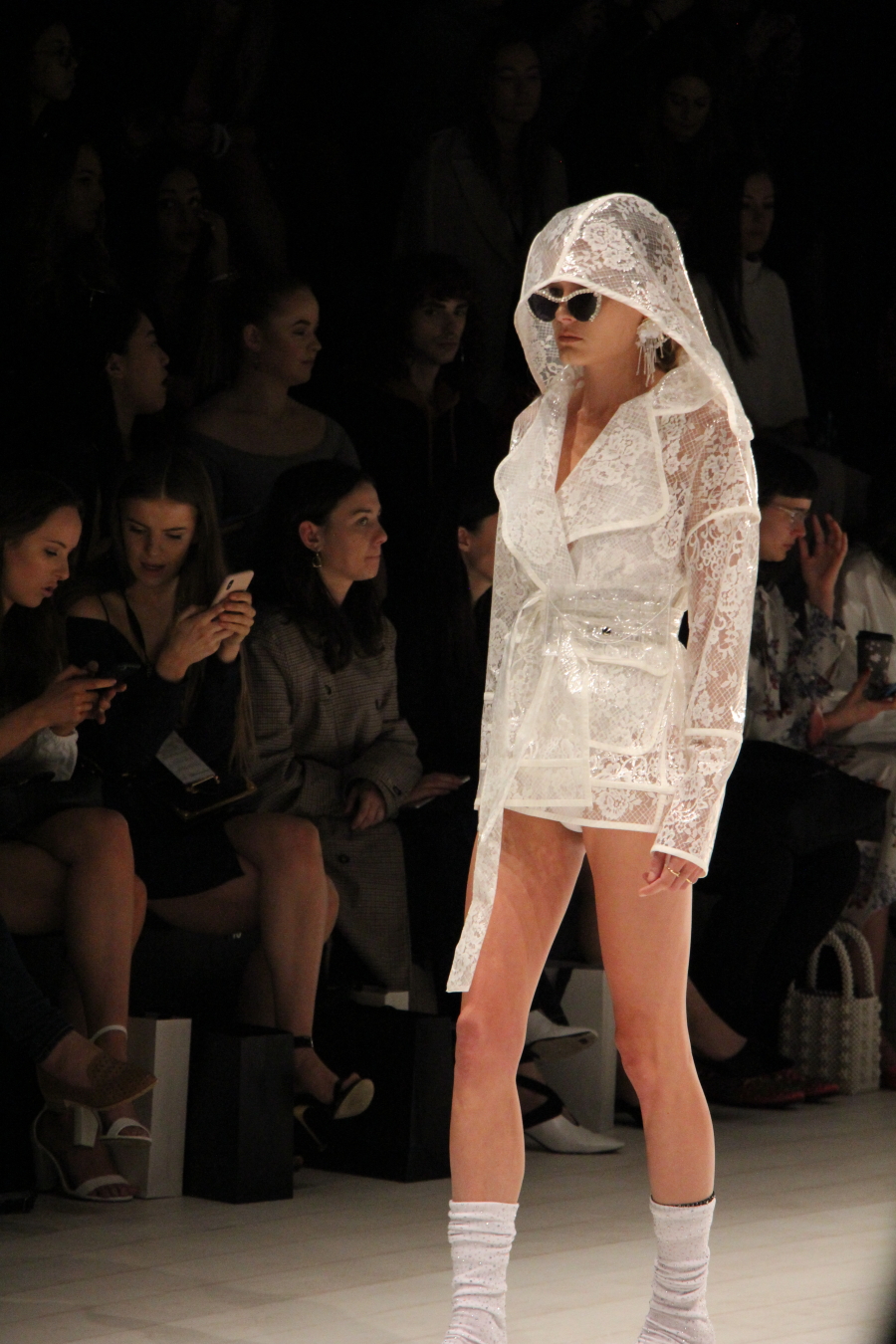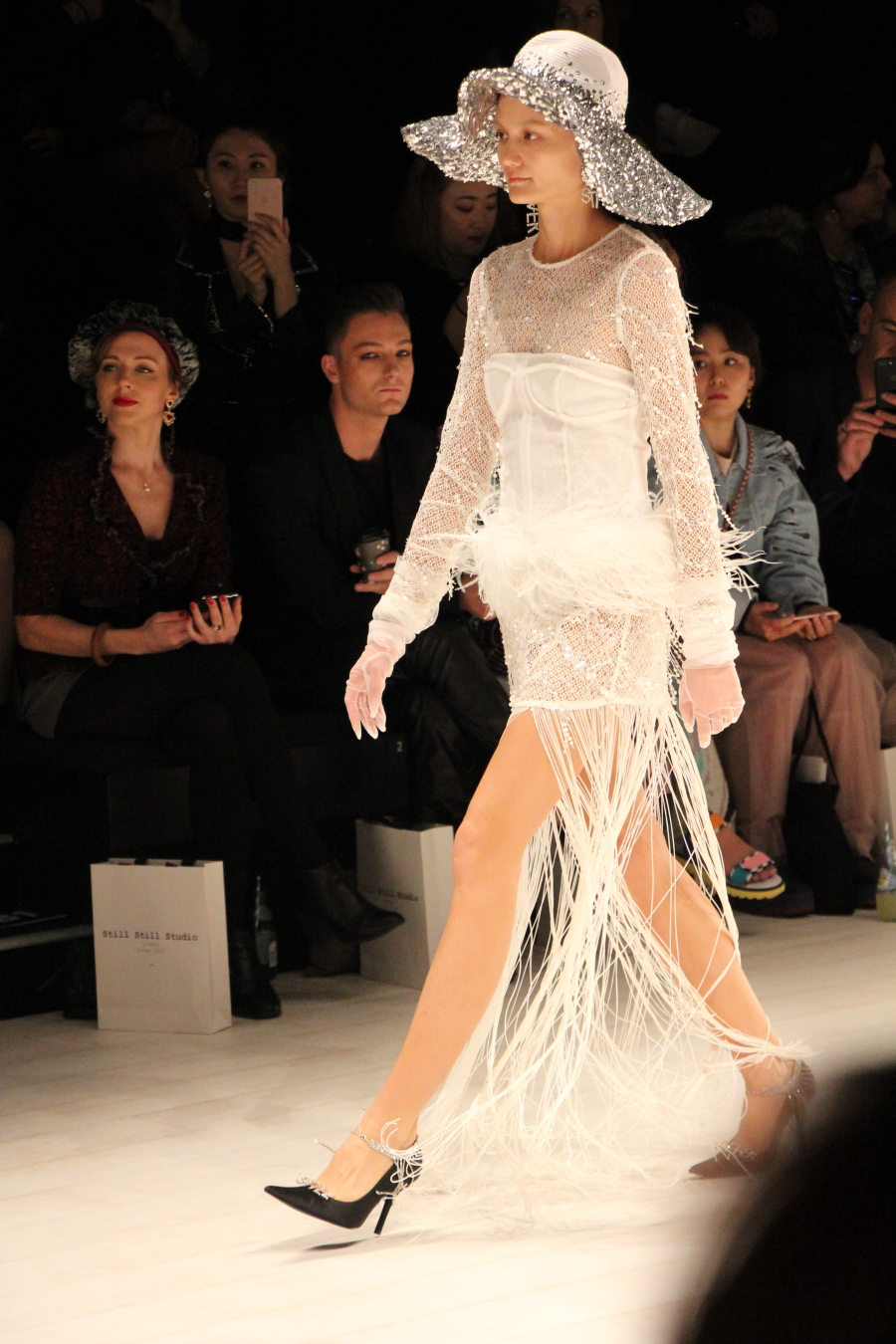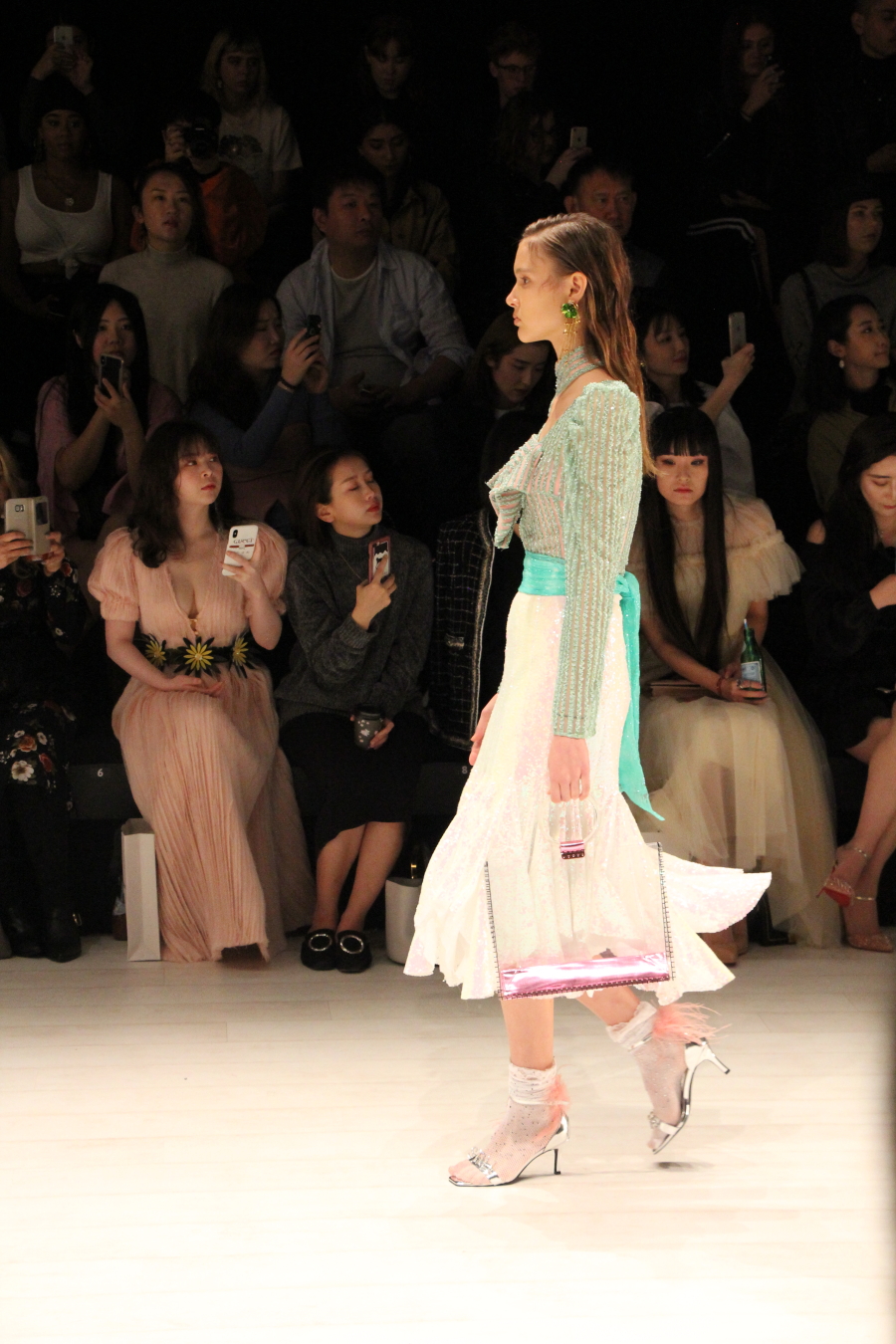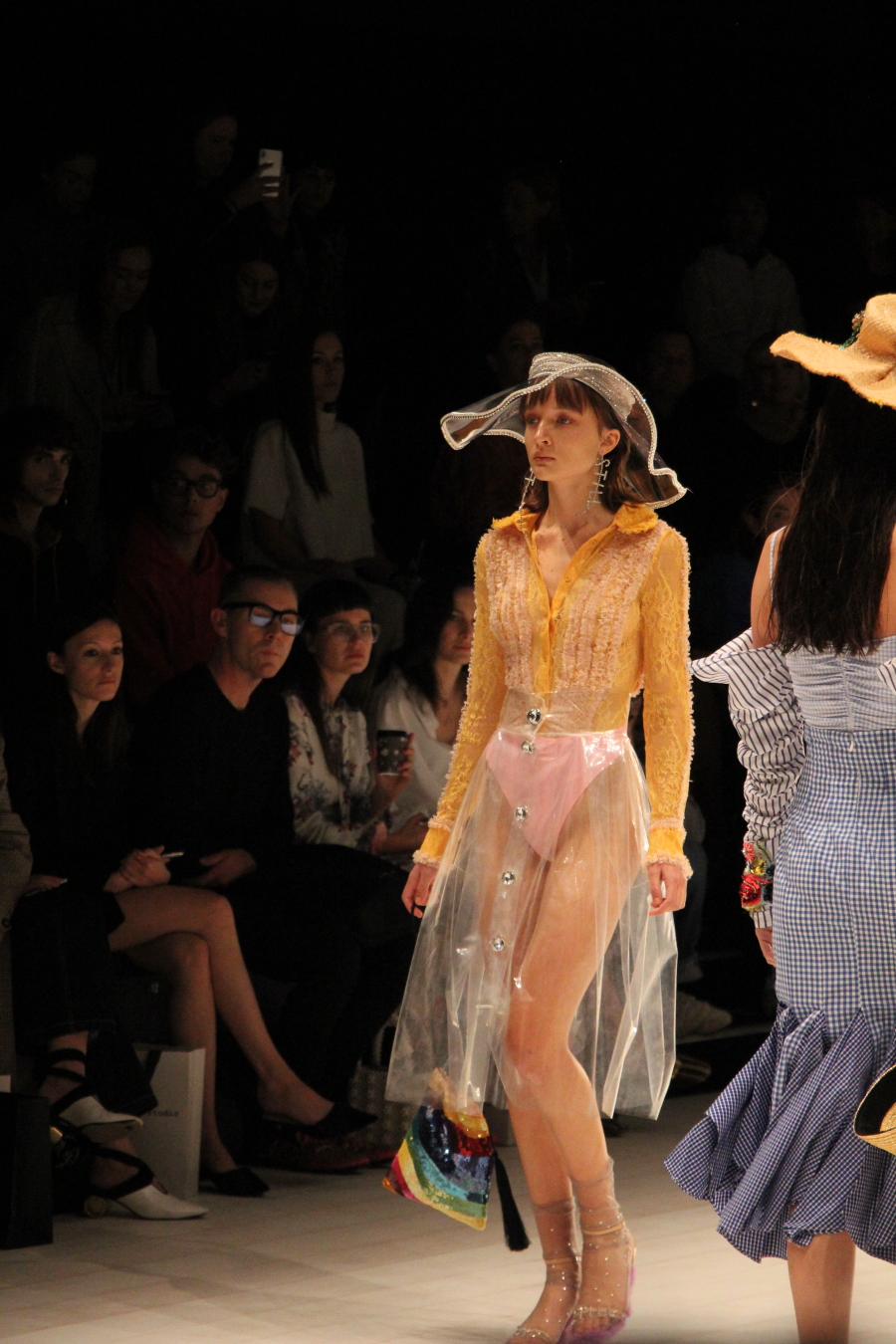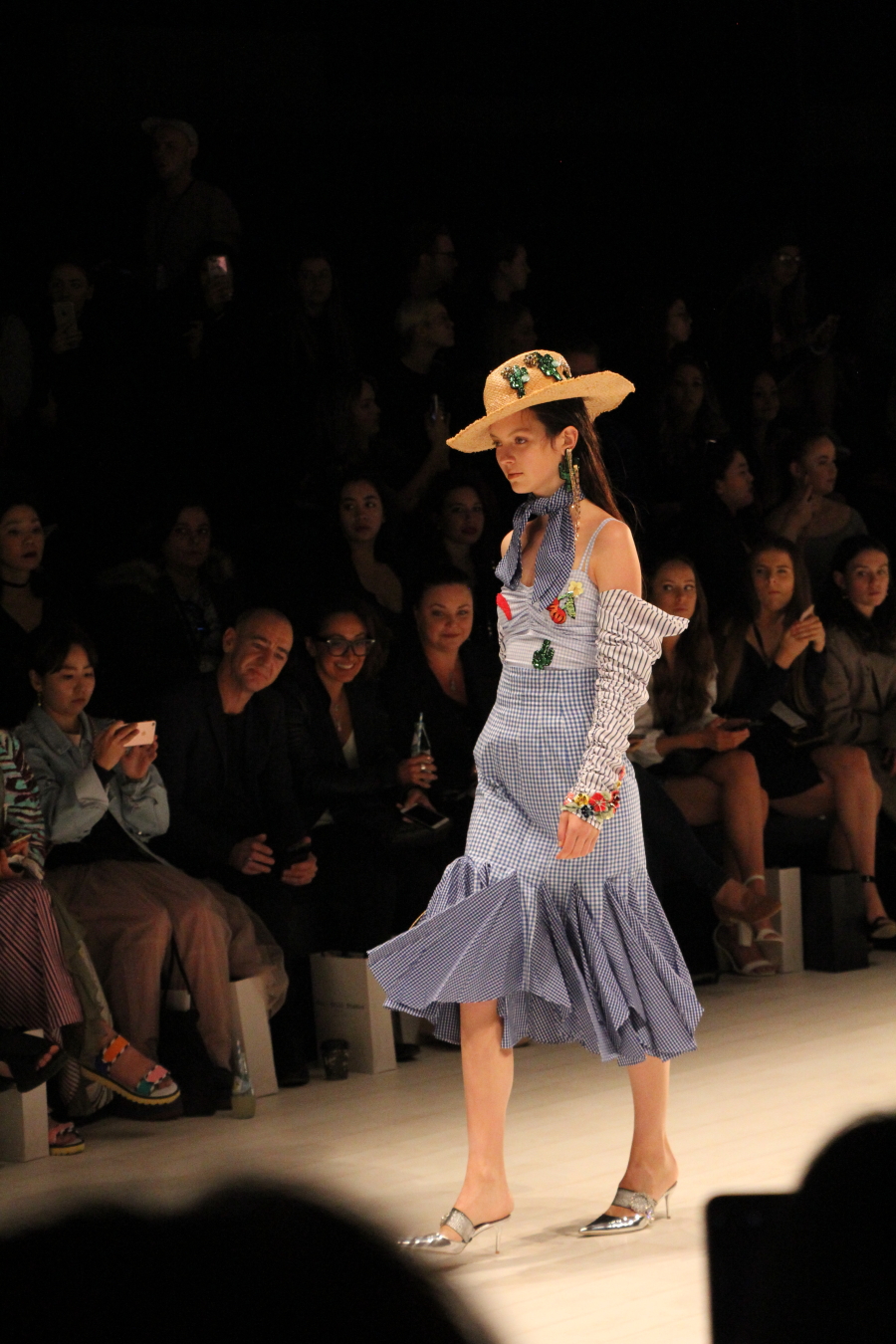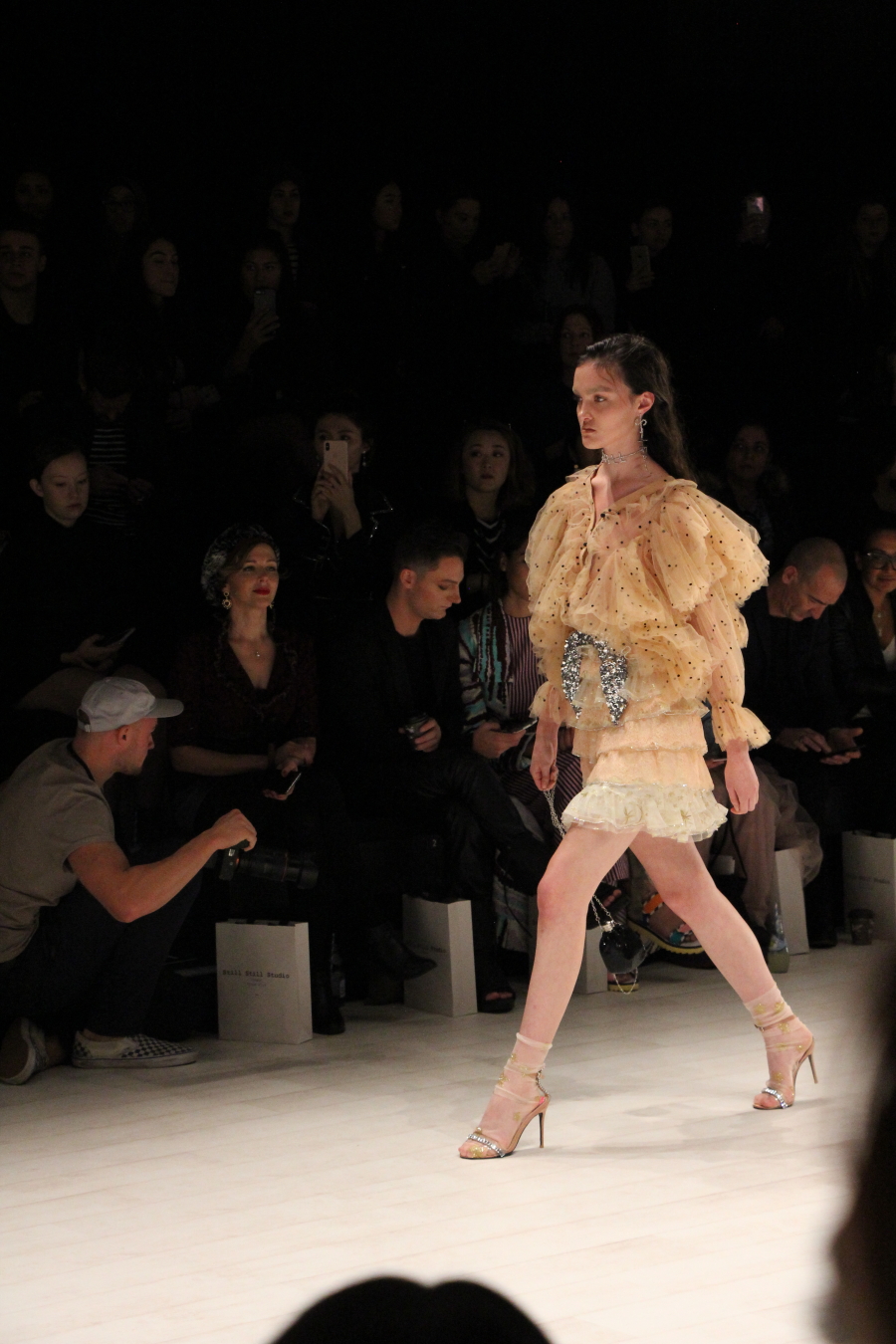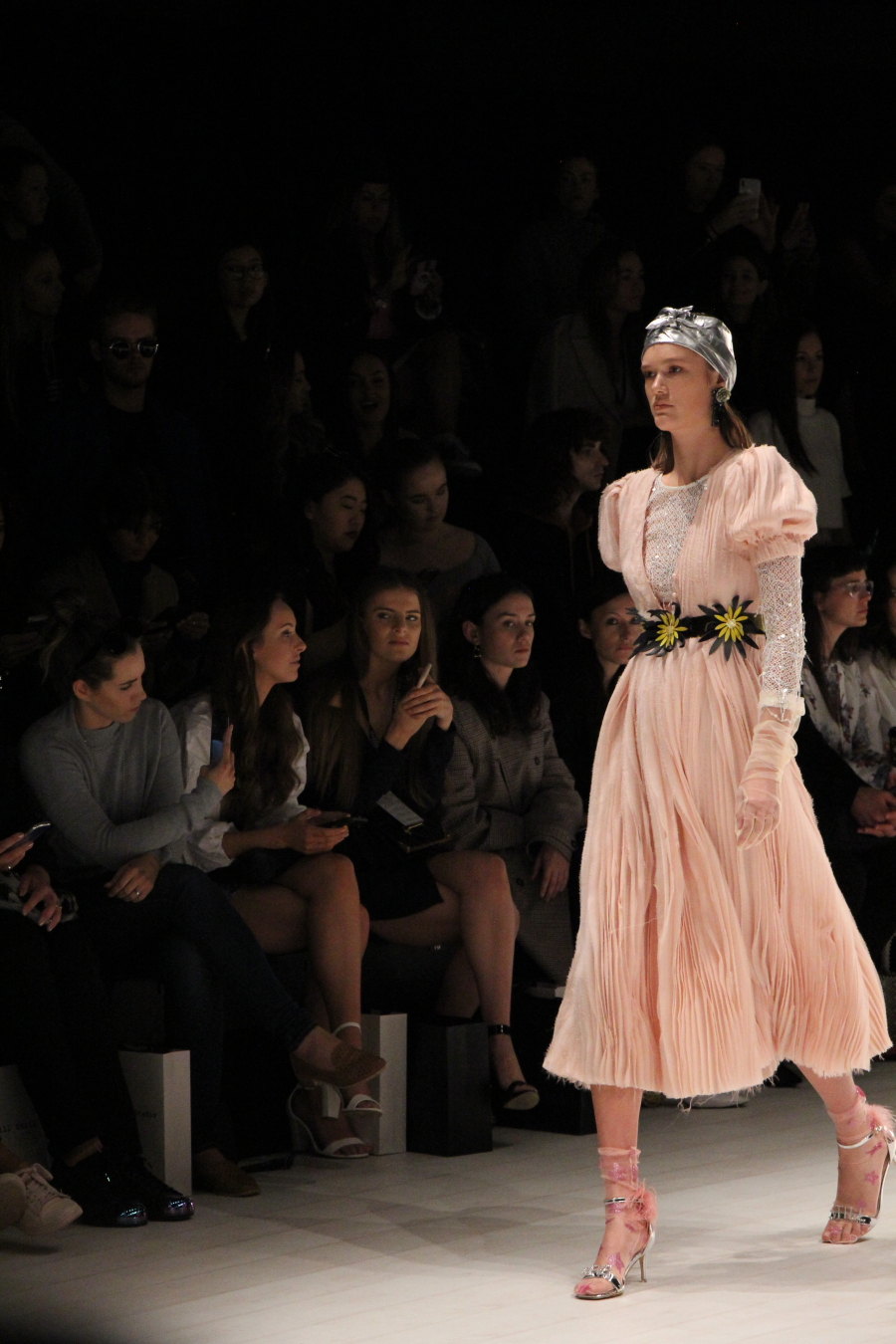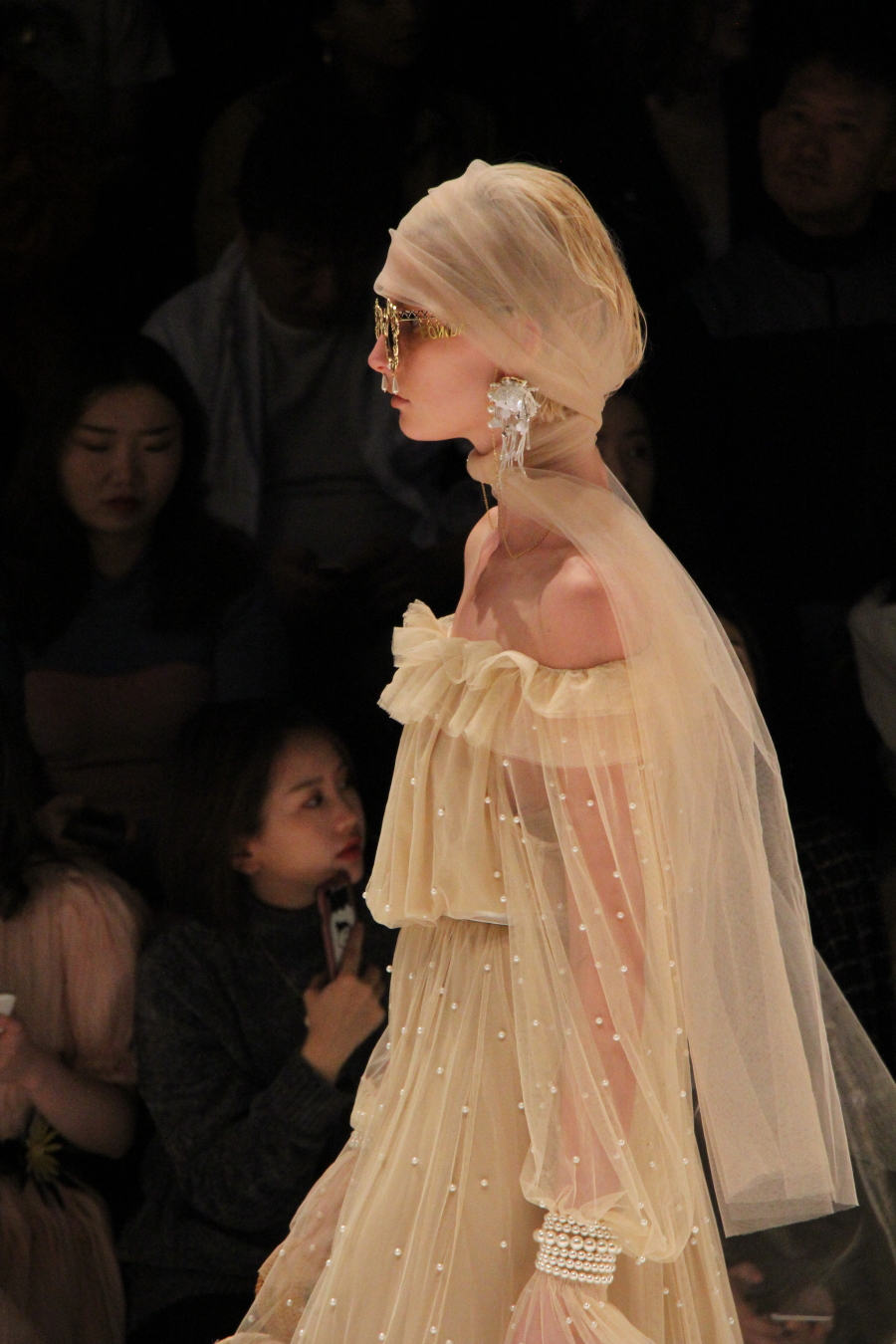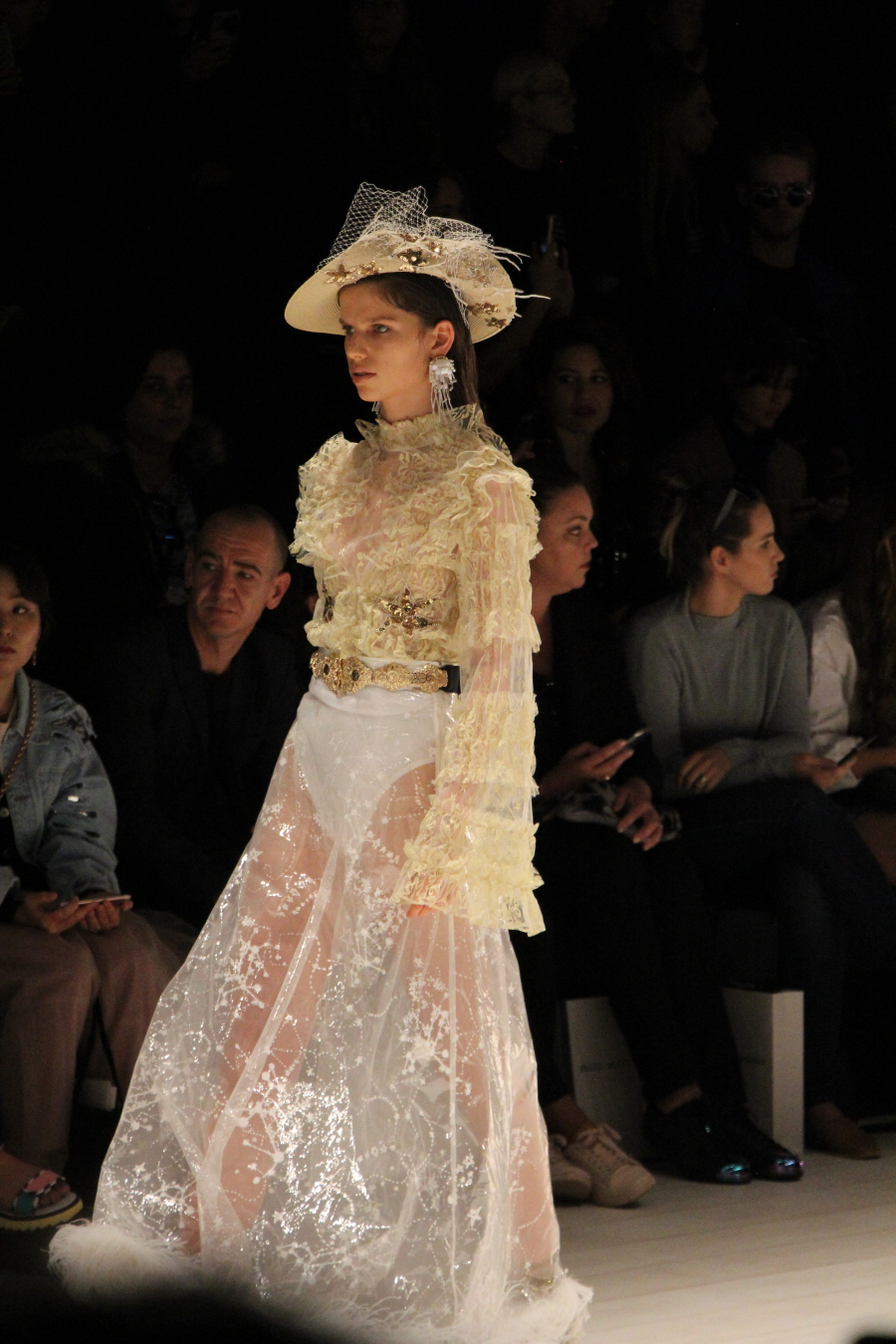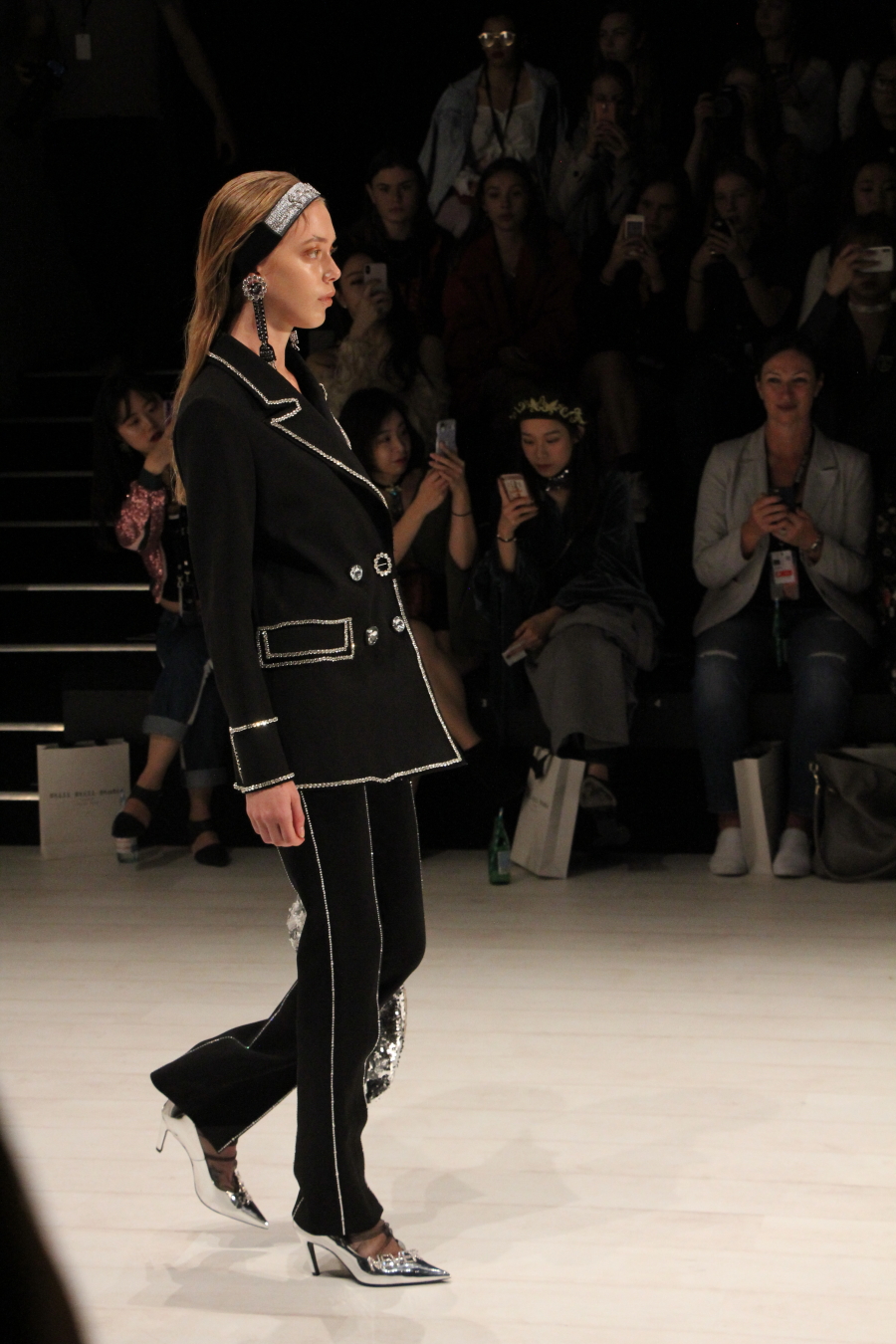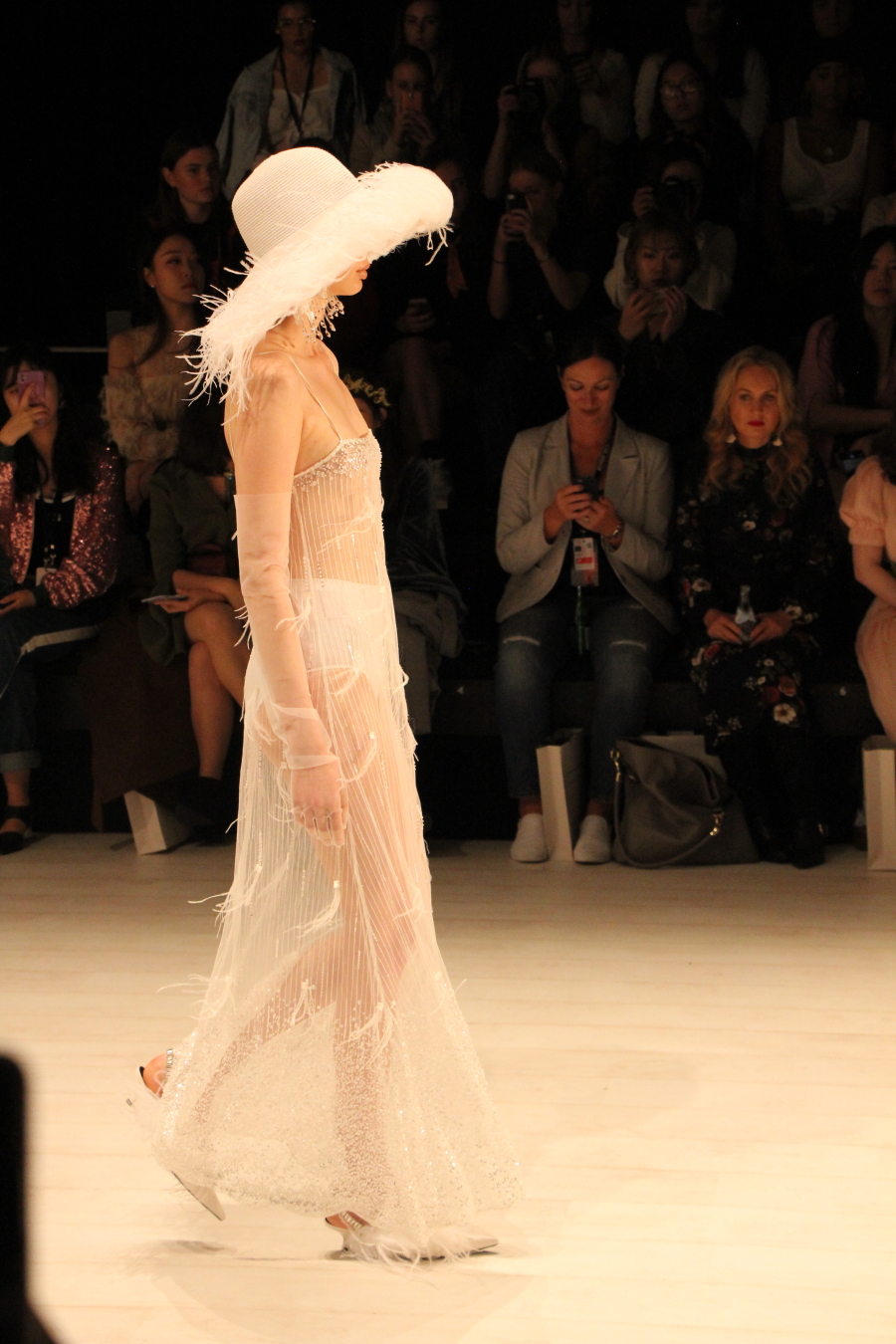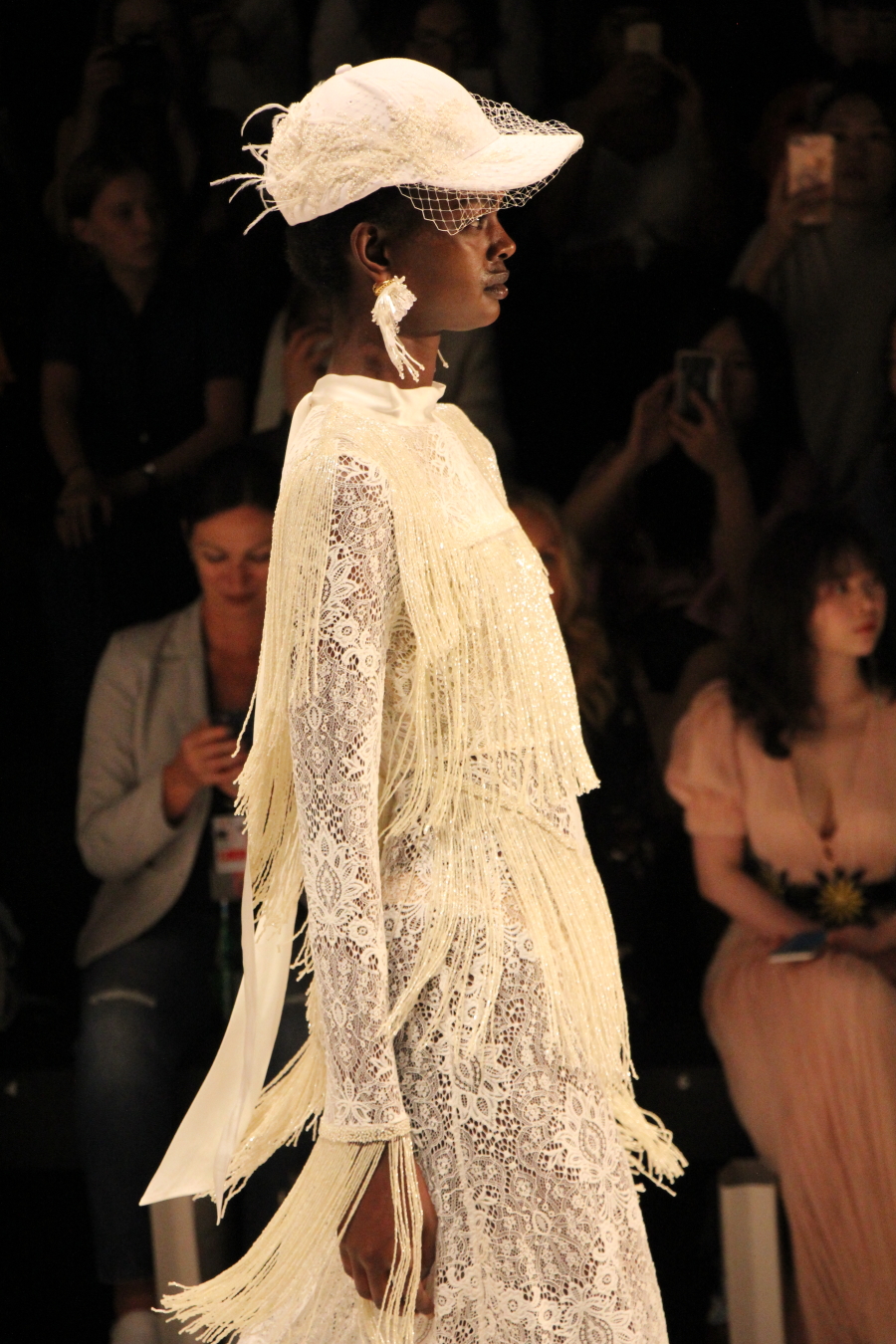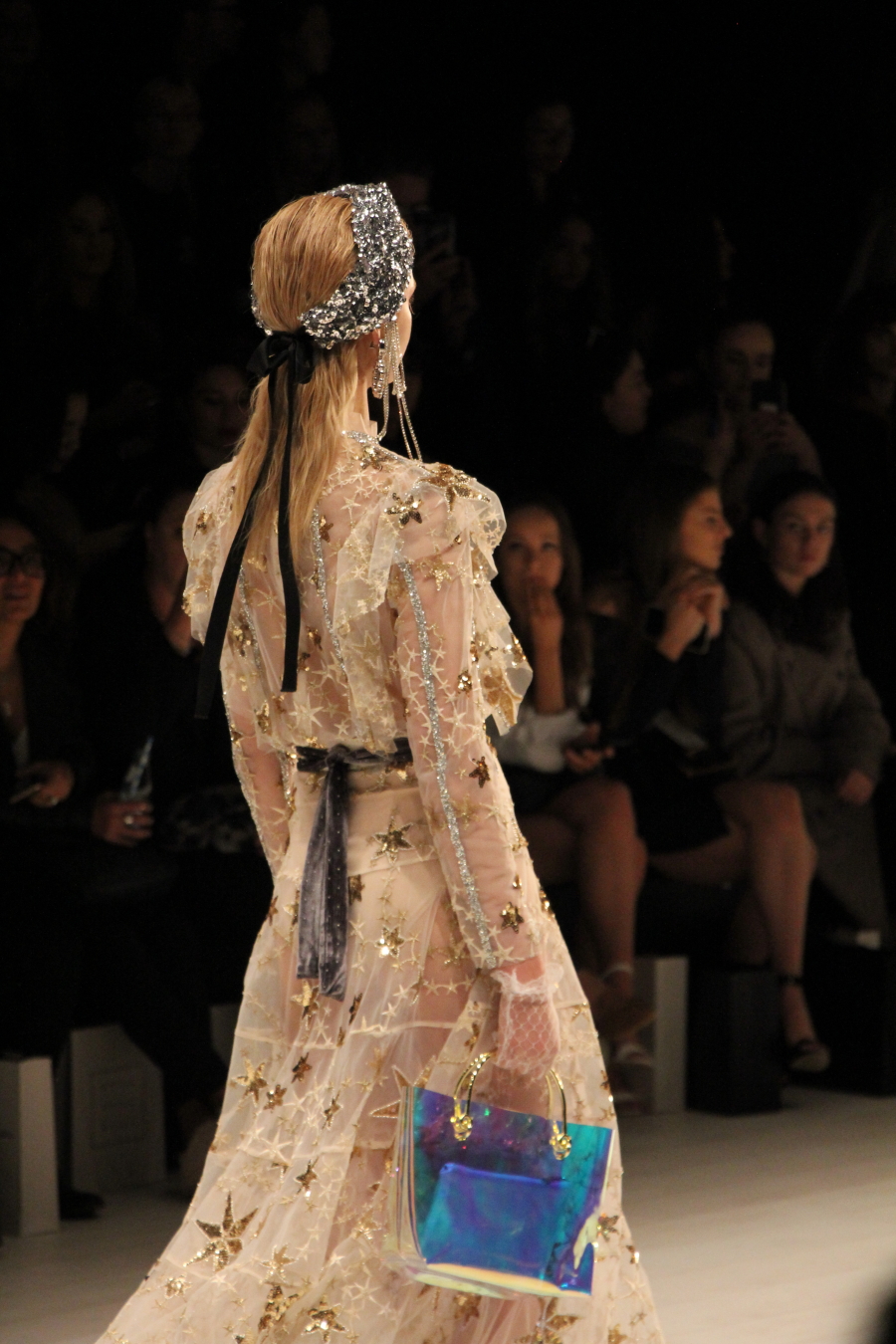 Leo & Lin Runway Show
Named 'Ms. Moonlight', there is only one word to describe Leo & Lin's Resort 19 collection: Dreamy. With elegant dresses and gowns made of silk and tulle in a dichromatic colour palette of lilac and cream, adorned with the Ms. Moonlight signature pattern, the show had a starry, calming quality about it. The slight contrasts of sharp, structured bodices mixed into the soft designs added an element of mystery to the dreamlike state of this collection.